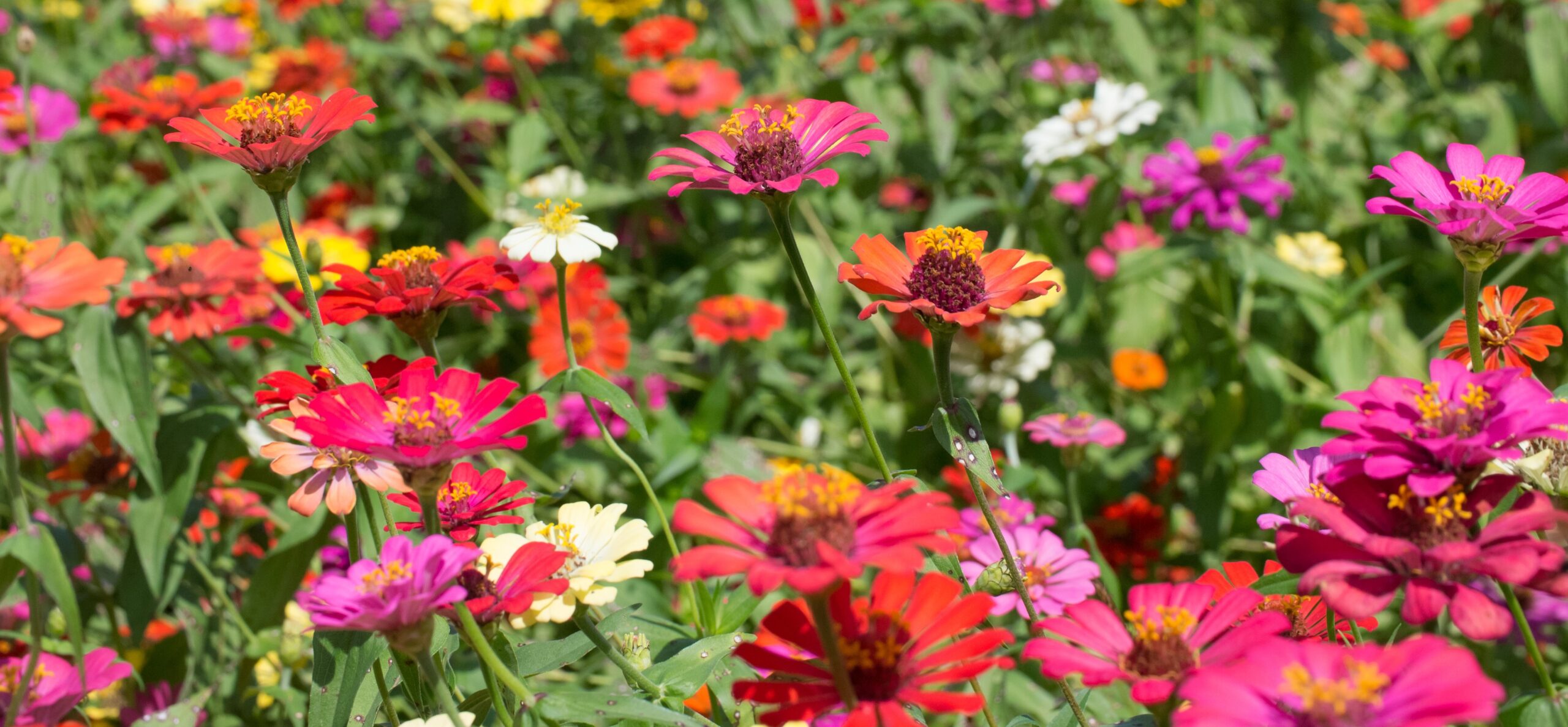 Issue Area
Neonicotinoids
Overview
A class of insecticide called neonicotinoids is linked to pollinator decline worldwide. Numerous studies demonstrate that neonicotinoids pose a threat to bee populations in particular. These insecticides appear in products sold to homeowners for use in lawns and gardens, as well as larger agricultural productions. Neonicotinoids are absorbed into plant tissue and pollen, and are later ingested by pollinators. Once infected, honeybees struggle with simple navigation and experience reduced growth rates. Restricting the use of neonicotinoids would benefit pollinator populations.
Learn More About Pollinators
NCEL Point of Contact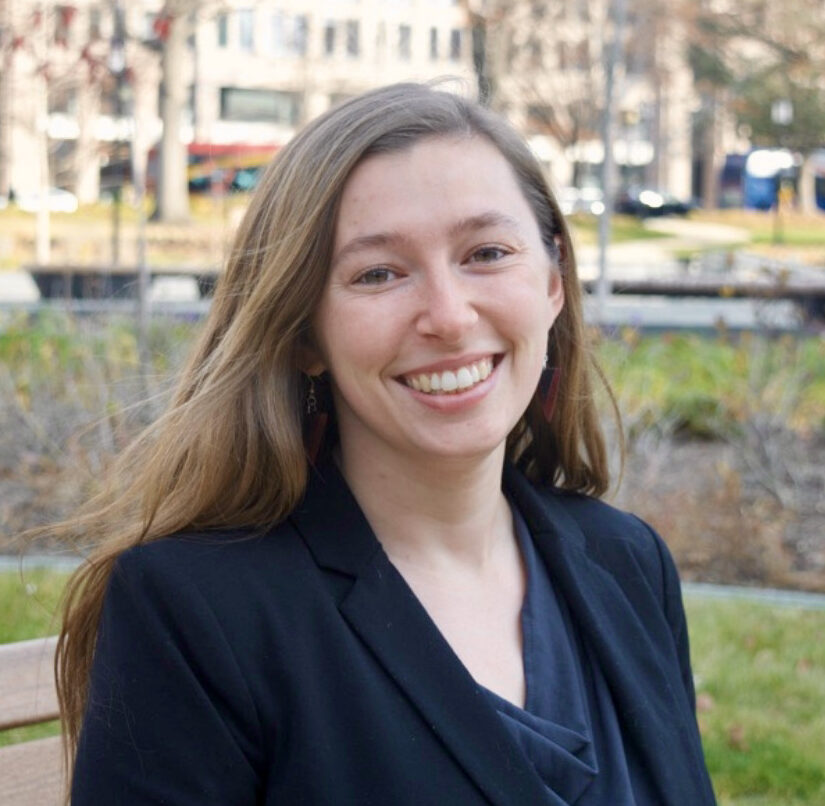 Kate Burgess
Conservation Program Manager
Contact
Key Facts
Pollinators - such as wild and domestic bees, bats, hummingbirds, and other insects - are responsible for one in every three bites of food, and increase national crop values by more than $15 billion a year.
Neonicotinoids can persist in soil for months or years after a single application. Measurable amounts have been found in woody plants up to six years after application.
A recent study from the University of Maryland found that U.S. beekeepers lost 43.7% of their honey bees from April 2019 to April 2020, the second-highest rate of decline the researchers' have observed since they started the survey in 2006.
Pesticides and Environmental Justice
From the manufacturing of chemicals used in pesticides to exposure to pesticide-treated fields and food products, pesticides pose serious health dangers for many vulnerable and disproportionately impacted communities throughout the U.S.
Highlighting Our Successes