Policy Update
Vermont and the EPA take action on Neonicotinoids
On May 28th, Vermont's Governor signed H. 205 which classifies neonicotinoids as a "restricted use" pesticide, meaning they can only be purchased and used by state-licensed applicators.
This bill joins a national movement to limit the use of neonicotinoids which have been shown to cause bees to struggle with simple navigation and experience reduced growth rates.
On May 20, the EPA announced it is pulling the registrations of 12 neonicotinoid pesticides as part of a legal settlement reached with the Center for Food Safety.
Other states are currently considering legislation that would restrict neonicotinoids, such as Massachusetts S. 463 and Oregon H.B. 2619.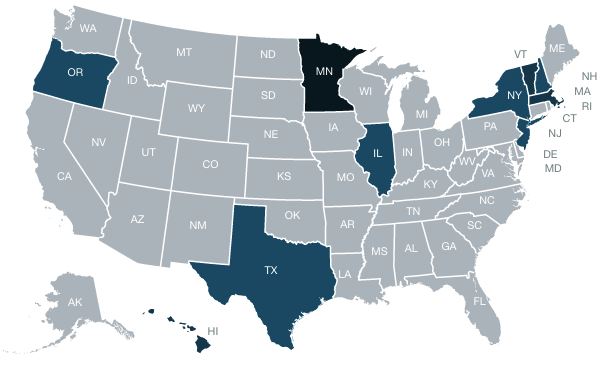 Resources: