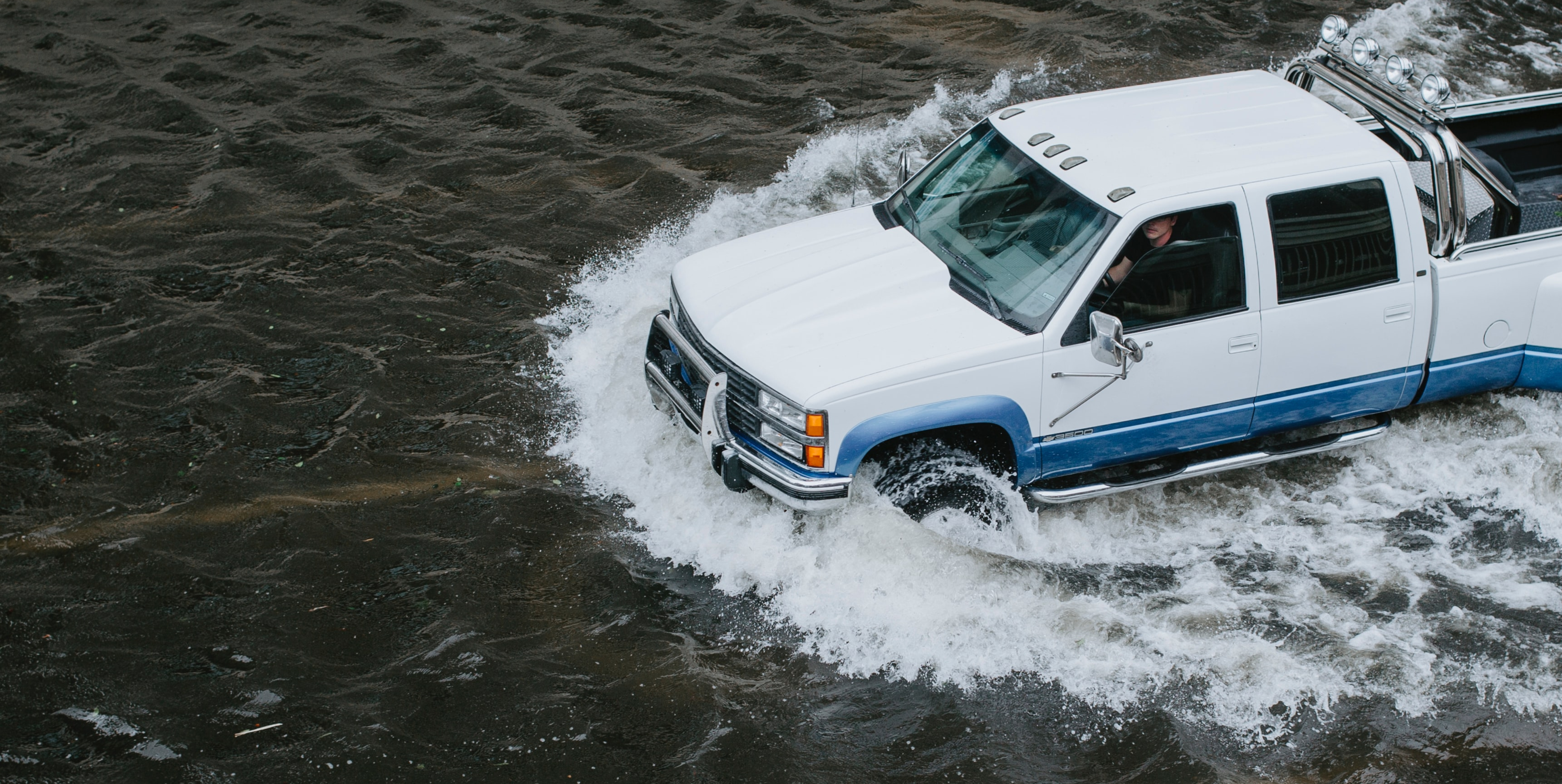 Issue Area
Climate Adaptation
Overview
As carbon dioxide levels continue to climb, the impacts of climate change are worsening rapidly. Record drought and wildfires, stronger storms and unpredictable snowpack, heatwaves and flooding are becoming the norm across the nation. States are witnessing dramatic changes to land cover, fish and wildlife and habitat, water systems, human welfare, agriculture, and outdoor recreation opportunities because of climate change.
There are several types of tools that states can employ for climate adaptation, including: comprehensive plans and approaches to adaptation; regulatory tools such as building codes, growth plans, setbacks, buffers; spending tools such as capital improvements and land acquisition; and tax and market-based strategies. It is critical for states to assess their own climate impacts and to put policies in place to adapt to the changes that are occurring.
NCEL Point of Contact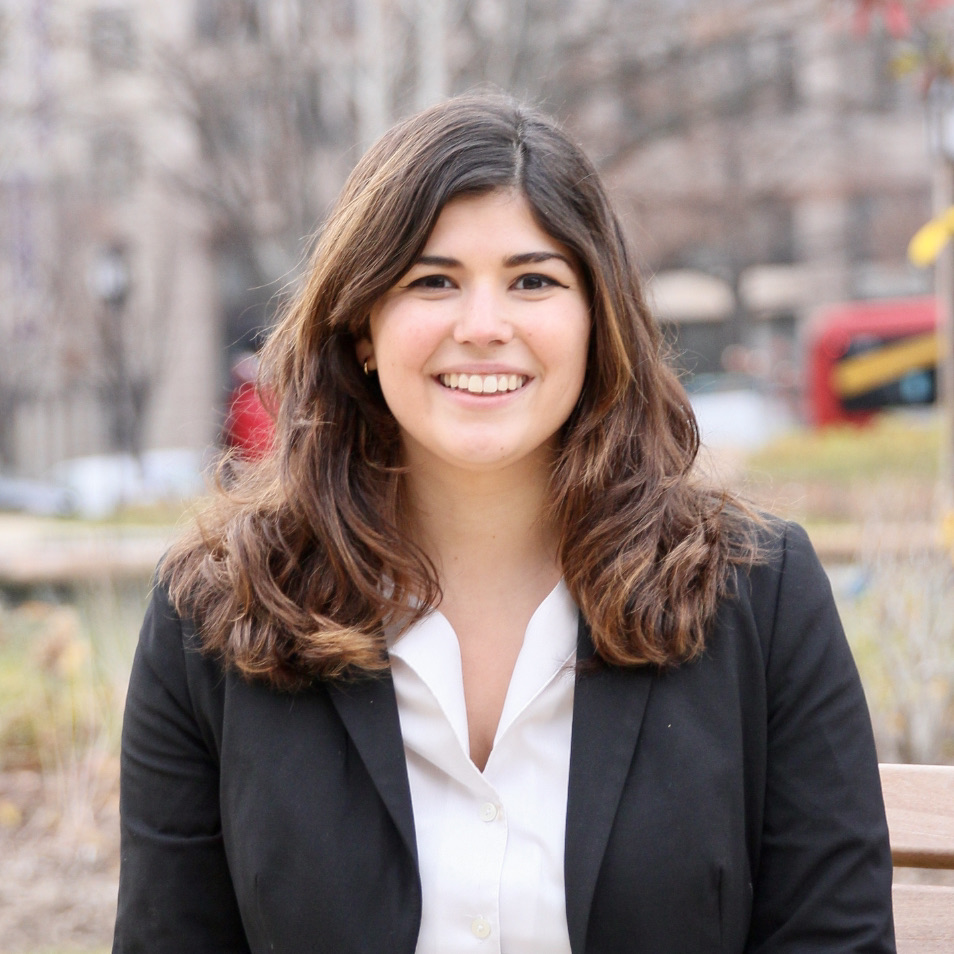 Ava Gallo
Climate and Energy Program Manager
Contact
Key Facts
Natural adaptation solutions to climate change are often the cheapest, most effective, most socially acceptable and provide the most benefits. These include reforestation, riparian buffers, and healthy soils practices.
Adaptation is critical for disaster preparation and response. There were 22 climate events exceeding $1 billion in damages in 2020 alone.
Protection and creation of large landscapes and wildlife corridors is critical to protect biodiversity in the face of the climate crisis.
Climate Adaptation and Environmental Justice
As climate change intensifies, the impacts are being felt the most by vulnerable and overburdened communities. State policy can ensure climate adaptation measures account for these disparities in climate impacts.
Extreme Weather Disparities
Low-income households and people of color are disproportionately impacted by extreme weather events, which are growing in severity and frequency with climate change.
Highlighting Our Successes