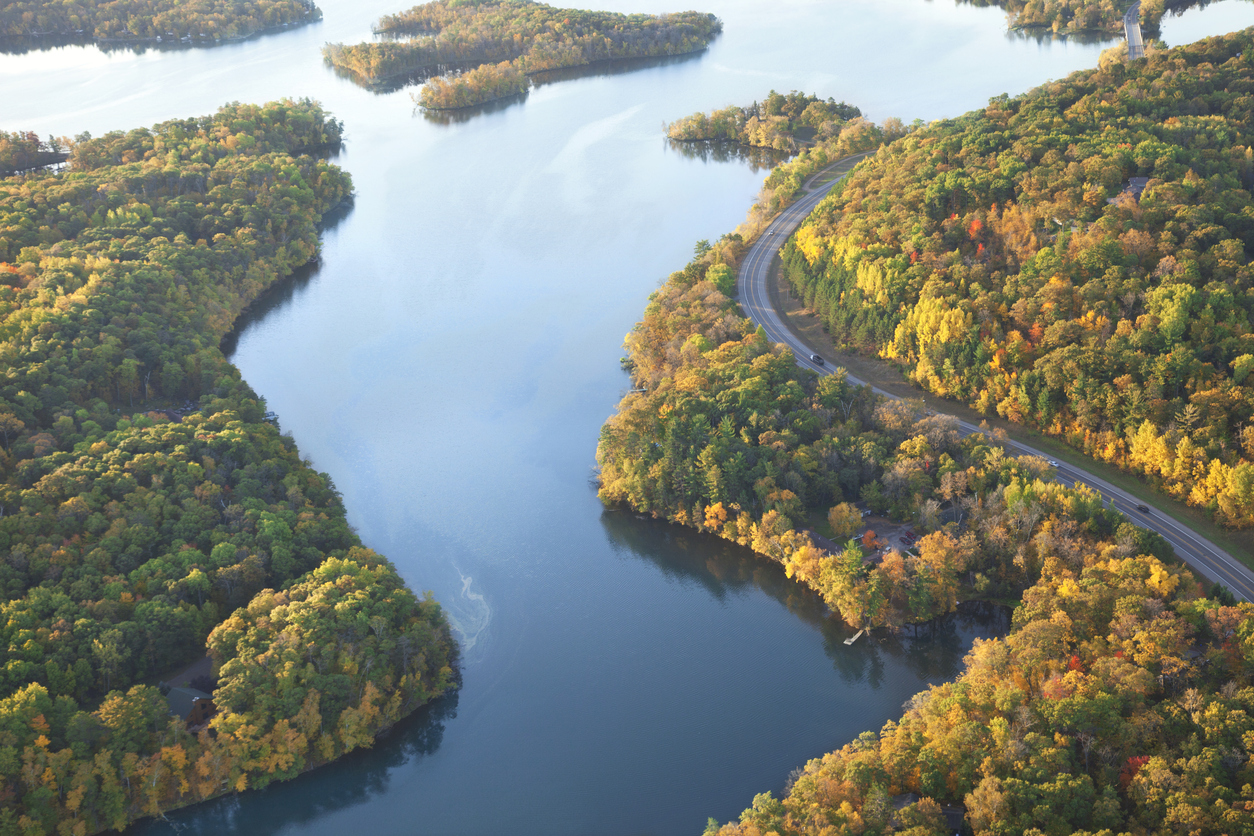 Fact Sheet
Mississippi River Flood Resilience
Overview
Green infrastructure refers to natural systems such as wetlands or perennial vegetation that provide multifaceted environmental and economic benefits. These systems can mitigate floods and storm surges, filter pollutants, and provide habitat for endangered species. Green infrastructure in the Mississippi River region alone is valued at $12 - $47 billion annually. In the last 10 years, 73% of springtime flood disasters have occurred in inland states. In 2019 alone, states across the Mississippi River region have experienced record-breaking flooding. As a result, states have looked to implement flood mitigation and adaptation practices beyond their existing built infrastructure (such as dams and levees) to establish long-term resilience.
Legislation
Natural Flood Management
Urban Stormwater Management and Infrastructure
Federal Flood Policies and Program Opportunities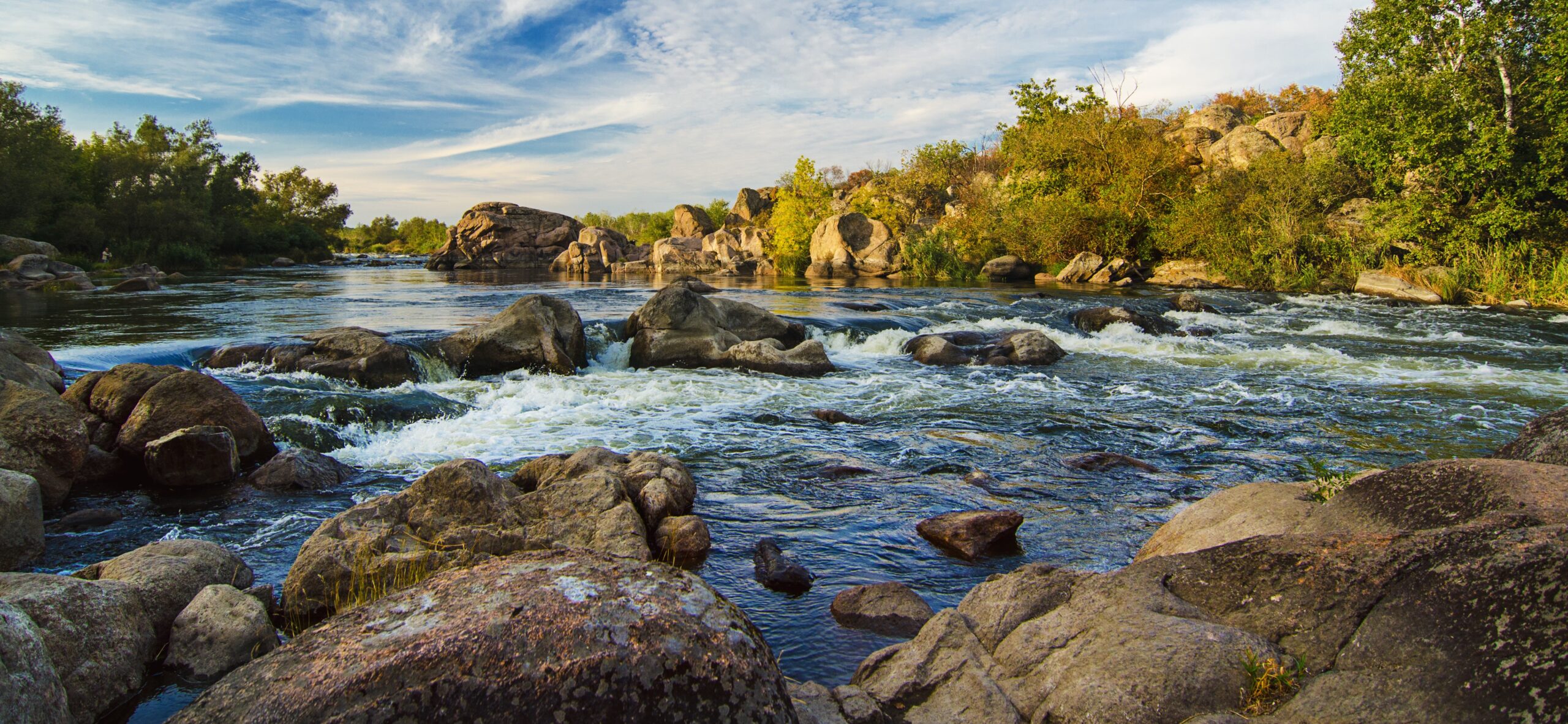 Empower State Environmental Champions
Your donation funds the fight for equitable actions that protect the environment and our health.
Donate