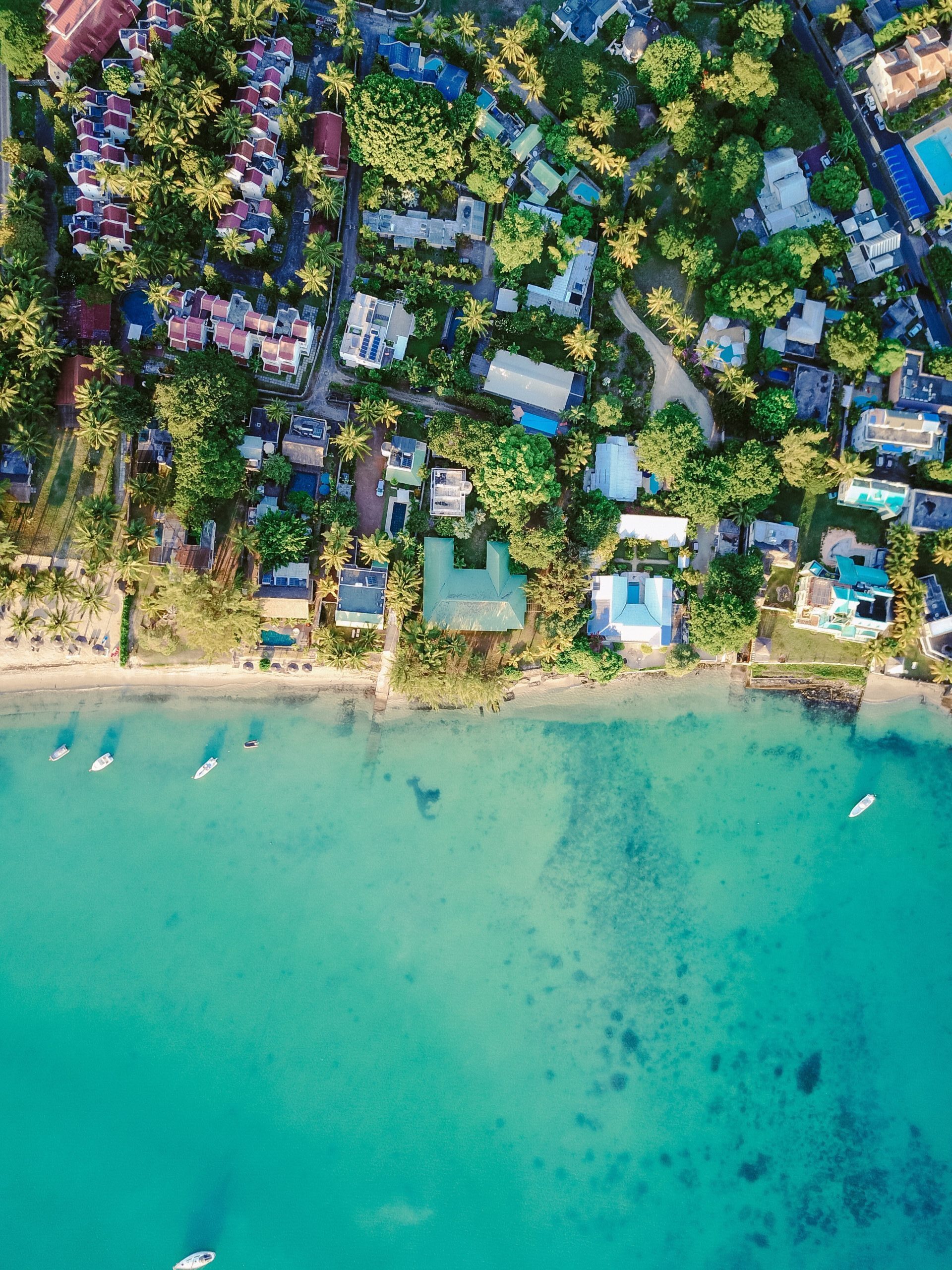 Press Release
Coastal legislators call for Congress to consider $10 billion for coastal restoration projects
April 26, 2021
Over 130 members of the National Caucus of Environmental Legislators (NCEL), representing 19 coastal states, have signed a letter urging Congress to include $10 billion in funding with no matching requirements for state coastal restoration projects in upcoming infrastructure or stimulus initiatives.
Coastal states are home to about 40% of the population in the United States and are a major economic contributor nationwide. Coastal communities are severely, and often disparately, impacted by the effects of climate change, including sea-level rise, increased storm events, loss of marine and coastal habitats, coastal pollution, and lost tourism. The COVID-19 pandemic has only worsened these effects and underscored the need for federal funding to help preserve critical habitats, protect coastal communities, decrease greenhouse gases, and create thousands of jobs.
The letter, spearheaded by Maine Representative Lydia Blume, underscores the urgent need for financial support to combat the climate and economic crisis and move forward with critical coastal restoration projects.
The signed legislators urge Congress to make this $10 billion investment to protect the nation's coastlines, create thousands of jobs, and capitalize on the solutions these habitats offer to combat climate change.