Issue Area
Soil Health
Overview
Healthy soil provides clean air and water, bountiful crops and forests, productive grazing lands, diverse wildlife, and beautiful landscapes. Along the Mississippi River, when present, healthy soil: increases farm profitability, reduces flood risk and improves drought resilience, improves water quality, recharges groundwater, and improves water infiltration into soil. States through the Mississippi River corridor and beyond are exploring programs and methods of increasing state funding for soil health.
NCEL Point of Contact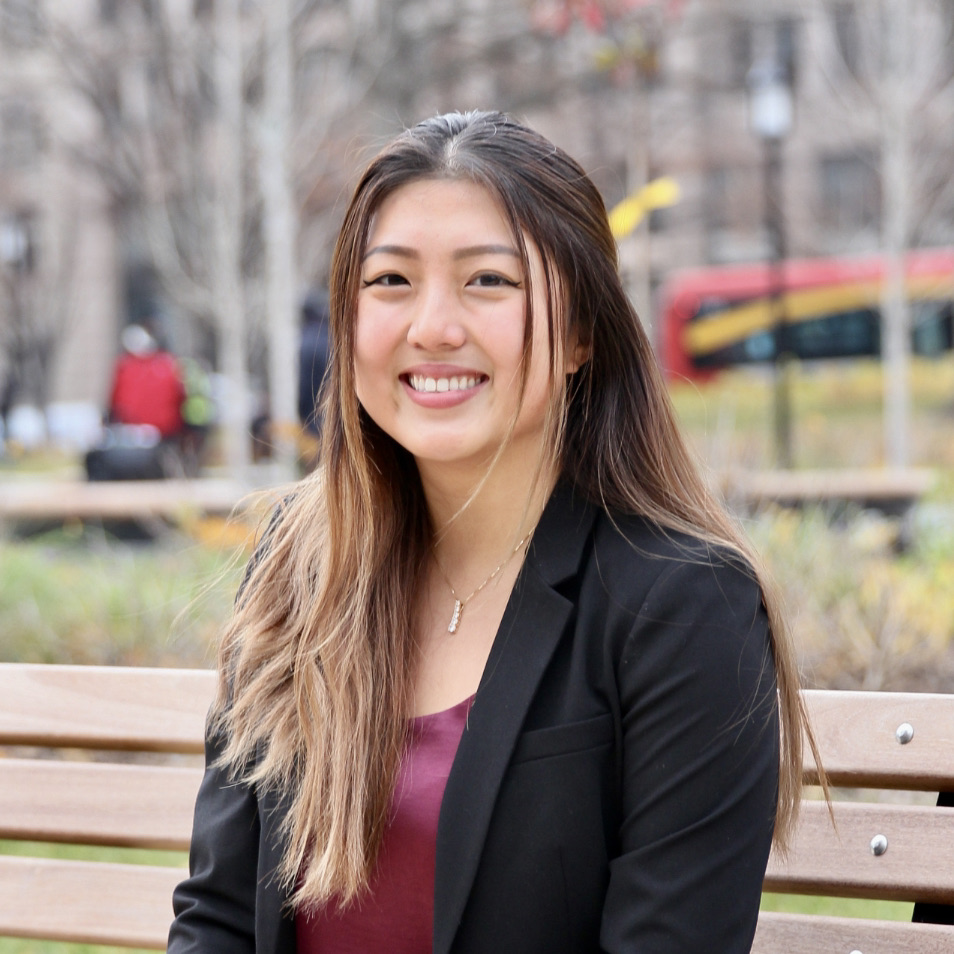 Angela Yuan
Project Manager for Sustainable Agriculture and Water
Contact
Key Facts
Soil has five essential functions: managing water resources, sustaining plant and animal life, filtering nutrient runoff, cycling nutrients, providing physical stability and support.
Healthy soil retains many times its weight in water, reducing severity of stormwater run-off and soil erosion while also making it more resilient to droughts and floods.
The Food and Agriculture Organization of the United Nations (FAO) estimated that 33% of soil is moderately to highly degraded through erosion, salinization, compaction, acidification, chemical pollution and nutrient depletion, hampering soils' function and affecting food production.
Soil Health and Environmental Justice
By prioritizing healthy soils in agriculture and other land use practices, states can help farmers improve their crop yield, reduce pollution, increase access to healthy foods, and invest in workforces for the future.
Highlighting Our Successes