Issue Area
Green Amendment
Overview
Green Amendments (often called "environmental rights amendments") are part of a state's constitution. Likening rights of religious expression and speech to the right to clean air, water, these amendments serve to emphasize environmental health and safety as being part of our basic civil liberties. After lawyer and environmentalist Maya van Rossum helped land a legal victory against fracking around the Delaware River watershed, the Green Amendment movement was born, capitalizing on this long-ignored section in Pennsylvania's bill of rights. Support for the constitutional right to a clean environment is gaining momentum in other states as well, as legislators are beginning to recognize the power in including such basic, but strong legal language in a state constitution's bill of rights.
NCEL Point of Contact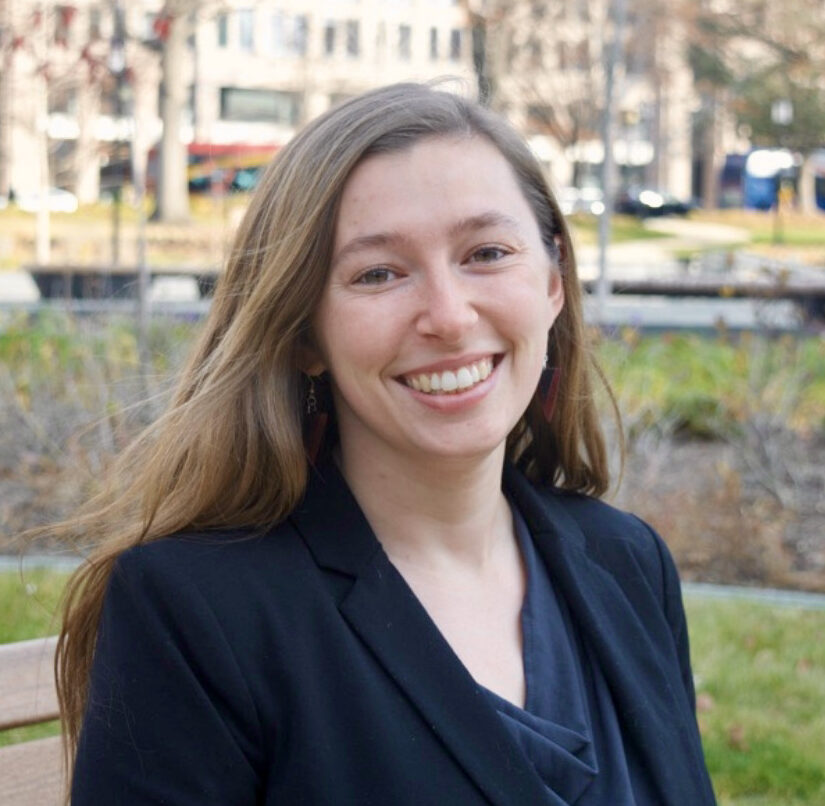 Kate Burgess
Conservation Manager
Contact
Key Facts
Green Amendments establish a constitutional mandate recognizing a healthy environment as an inherent, indefeasible, generational legal right of all citizens.
Passing a Green Amendment in every state across the nation can serve as an invaluable tool for communities facing disproportionate environmental burdens.
Highlighting Our Successes