Issue Area
Flood Resilience
Overview
In the last 10 years, 73% of springtime flood disasters have occurred in inland states. In 2019 alone, states across the Mississippi River region have experienced record-breaking flooding. As a result, states have looked to implement flood mitigation and adaptation practices beyond their existing built infrastructure (such as dams and levees) to establish long-term resilience. Green infrastructure refers to these natural systems such as wetlands or perennial vegetation that provide multifaceted environmental and economic benefits. These systems can mitigate floods and storm surges, filter pollutants, and provide habitat for endangered species. Green infrastructure in the Mississippi River region alone is valued at $12 – $47 billion annually.
NCEL Point of Contact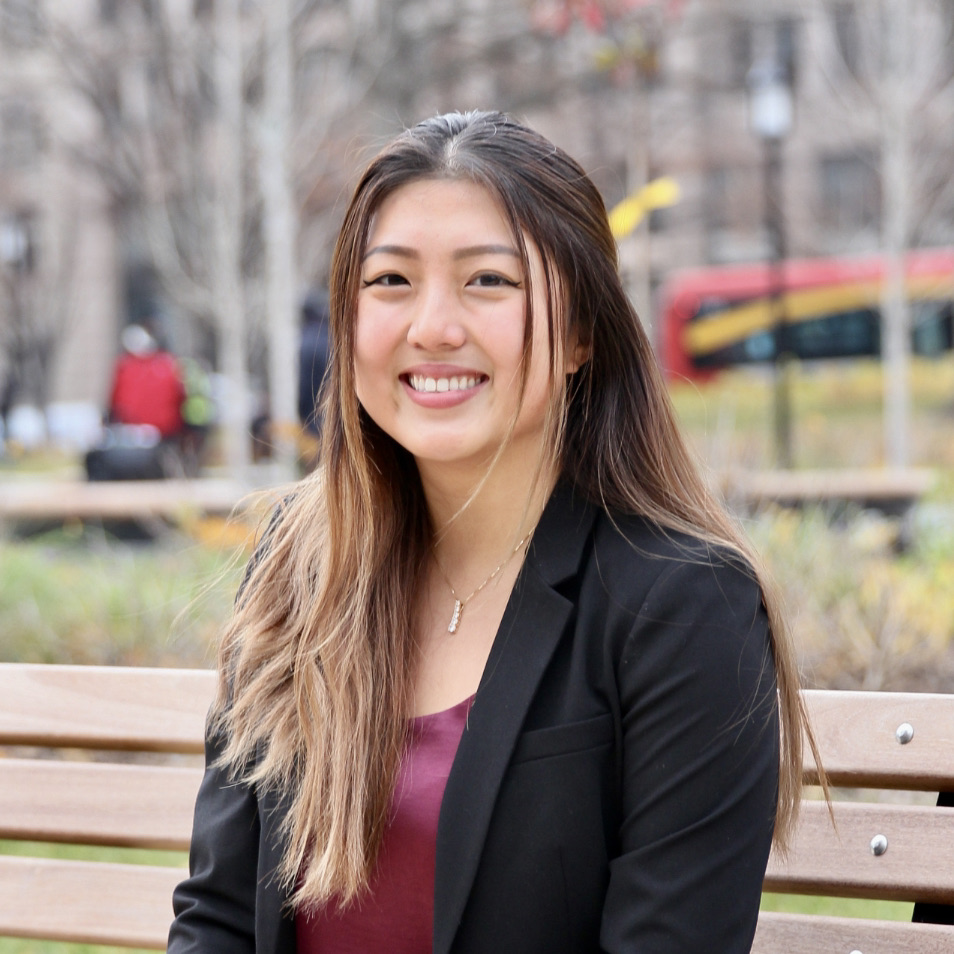 Angela Yuan
Project Manager for Sustainable Agriculture and Water
Contact
Key Facts
Natural infrastructure is vital in terms of managing floods, reducing sedimentation, and filtering nutrients.
Natural infrastructure of the Mississippi River alone is valued at $12 to $47 billion in benefits to the economy annually.
Reduces downstream flooding, by storing water and slowly releasing water back into the river.
Flood Resilience and Environmental Justice
As flooding and other extreme weather events increase in frequency, it is important for policymakers to address the inequities that exist for underserved populations before, during, and after flooding events.
Highlighting Our Successes