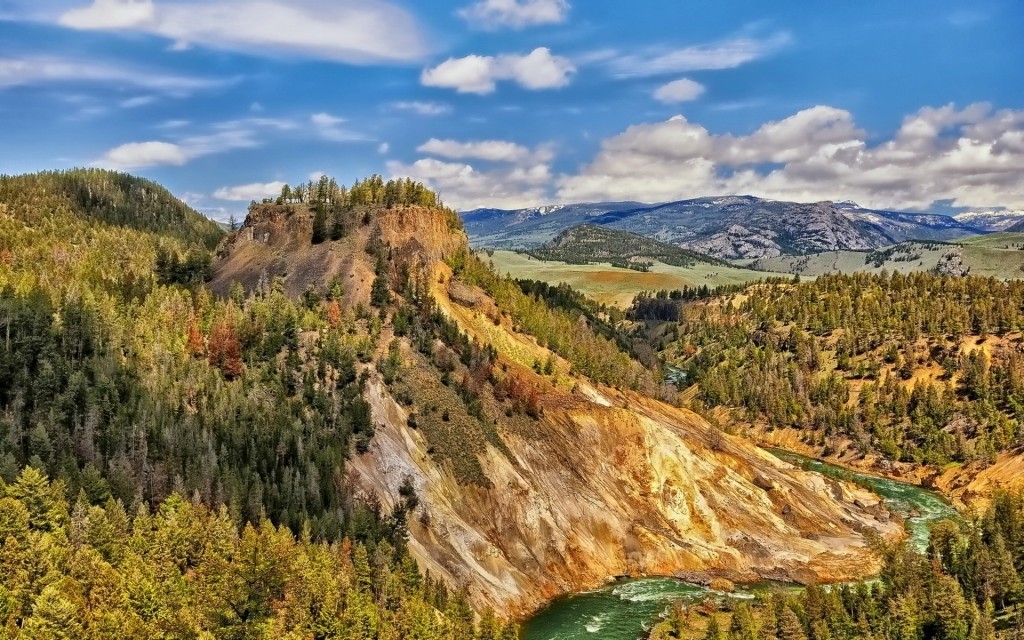 Press Release
State Leaders Show Support for National 30×30 Conservation Goal
January 26, 2021
Today 103 NCEL members joined over 400 officials from 43 states in signing a letter supporting a national 30×30 goal, which will protect 30% of the United States' land, water, and oceans by 2030. According to many prominent scientists, the 30×30 goal is necessary to avoid catastrophic nature crises resulting from human encroachment on much of the nation's remaining wilderness.
The letter outlines six critical aspects of a national goal of 30×30: more equitably distributing nature's benefits; honoring the sovereignty of tribal nations; supporting locally-led conservation; protecting wildlife and biodiversity; supporting private conservation; and being guided by science.
The implementation of a national 30×30 goal, in conjunction with strong conservation efforts at the state level, is a crucial step in avoiding the worsening nature crisis and provide benefits beyond protecting land and wildlife. States will play a crucial role as partners to the federal government in this process. Some states have already introduced their own 30×30 legislation, further equipping them with the tools and frameworks necessary to move quickly on conservation efforts and meet the goals laid out in a national 30×30 plan over the next 10 years.