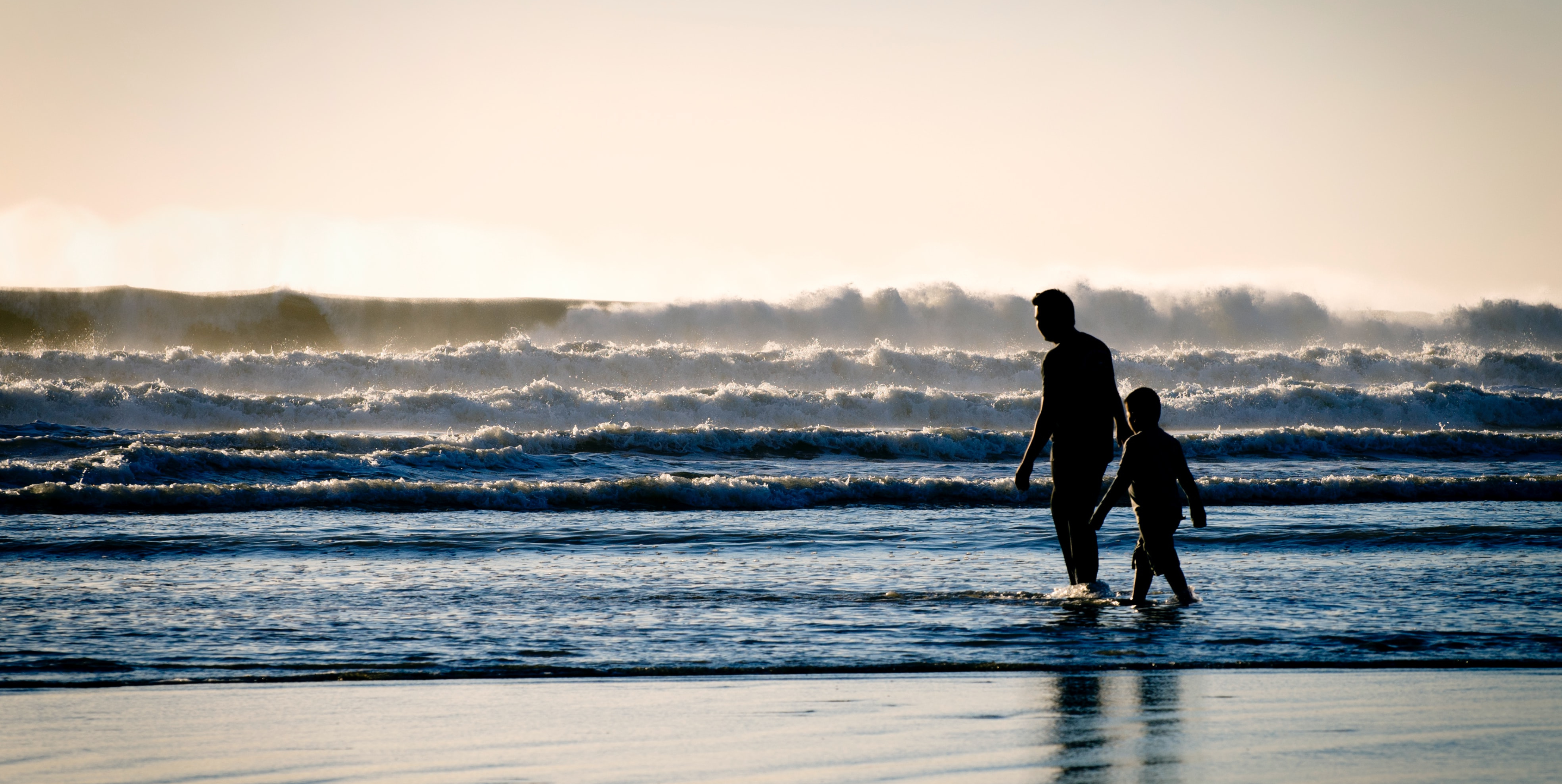 Issue Area
Ocean Acidification
Overview
Ocean acidification (OA) is the name for the process of the oceans becoming more acidic due to increased levels of carbon dioxide in the atmosphere. This change threatens ocean ecosystems, the food chain, and the livelihood of coastal residents.
The acidic conditions created by CO2 emissions are harming fisheries, aquaculture farms, coastal recreation and diversity in the ocean. Animals like oysters and clams use a substance called calcium carbonate to build their shells. Acidic water erodes that calcium carbonate and makes the organisms fragile, much like osteoporosis in a human. Investing in long-term research will help determine specific impacts of OA and will lead to the development of effective management and mitigation tactics to preserve our economies and ecosystems.
NCEL Point of Contact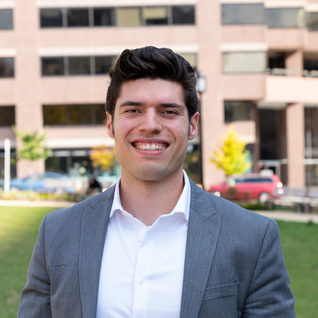 Carlos Ochoa
Ocean Program Manager
Contact
Key Facts
The oceans are acidifying at a rate 100 times faster than any time in the last 200,000 years, and perhaps all of Earth's history.
The ocean absorbs 25-30% of carbon dioxide emissions from the atmosphere, roughly 22 million tons per day.
The $1 billion US Shellfish industry is vulnerable to acidification, including Alaska fisheries that represent nearly 60% of US commercial catch and 100,000 jobs.
Ocean Acidification and Environmental Justice
Ocean acidification is a direct result of human-induced carbon emissions and has an adverse impact on coastal communities.
Highlighting Our Successes