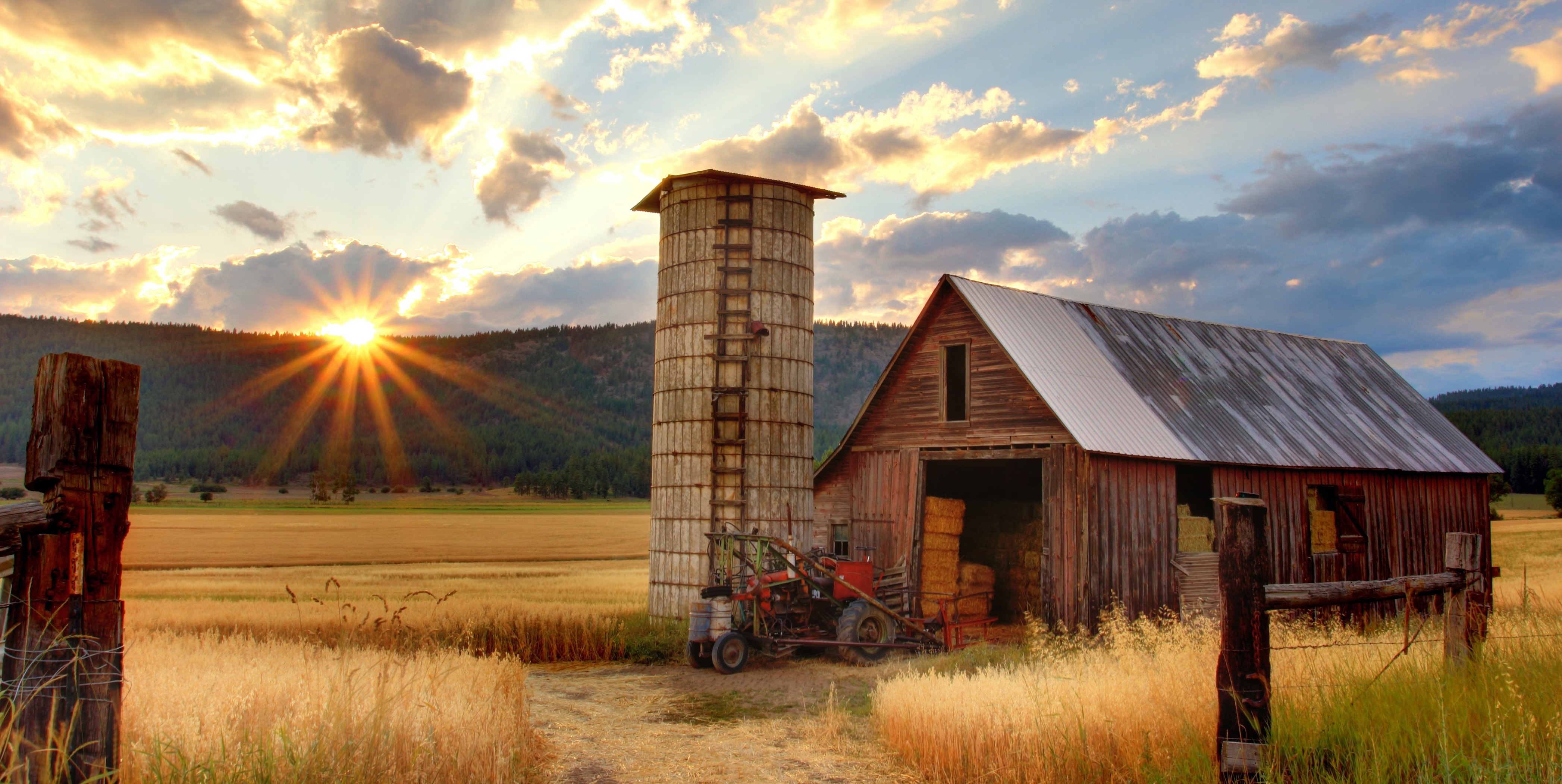 NCEL Blog
The 2023 Farm Bill: An Opportunity to Improve Sustainable Agriculture
Overview
What is the Farm Bill?
The Farm Bill is a federal omnibus bill that governs many of the United State's agricultural and food programs. Passed every five years, the Farm Bill influences the food Americans eat and how it is grown by providing crop insurance, support for major commodity crops, and improvements to food access through programs such as the Supplemental Nutrition Assistance Program (SNAP). The Farm Bill can also determine if food is grown in a sustainable and resilient manner through its various conservation programs.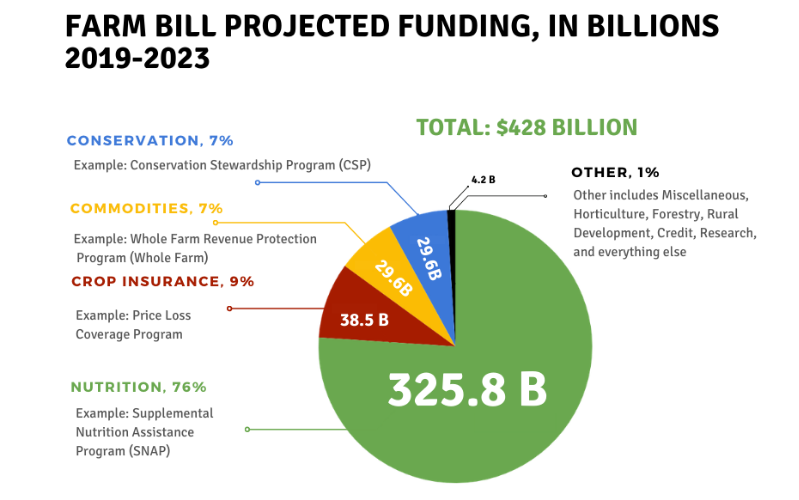 The Farm Bill in 2023
The current Farm Bill, the Agriculture Improvement Act of 2018, expires this year and the U.S. Congressional agricultural committees are currently considering what will be included in the new Farm Bill. Conservation, climate, and farming organizations have come together to request that the 2023 Farm Bill safeguard the $20 billion investment for sustainable agriculture made available by the Inflation Reduction Act.
Why sustainable agriculture matters: Farmers play a critical rolein conserving healthy ecosystems, ensuring clean air and water, and combating climate change. By supporting programs that empower farmers to limit nutrient pollution, improve soil health, and conserve natural resources, American farmlands can be made more sustainable while meeting the growing demand for food.
Why is the Farm Bill Important For the Environment?
In addition to supporting agricultural output, farmer well-being, and nutritional programs, the Farm Bill includes key provisions that support environmental stewardship. The 2018 Farm Bill includes provisions supporting natural resource conservation on farmlands (Title 2), forestry management (Title 8), and development of farm and community renewable energy systems (Title 9) to name a few.
Title 2 is responsible for land retirement, regional watershed programs, and the notoriously oversubscribed working lands programs that help farmers implement conservation best practices. The Inflation Reduction Act of 2022 offers an opportunity for the Farm Bill to go even further in helping to ensure healthy and sustainable farmlands.
What's at Stake: Increased Farm Bill Funding for Conservation and Climate-Smart Agriculture
The Inflation Reduction Act (IRA) provides the largest investment in Farm Bill conservation programs since the Dust Bowl – $20 billion for conservation assistance and climate-smart agriculture. The last two Farm Bills made historic funding cuts to its conservation programs (Title 2), despite the program's popularity among farmers, ranchers, and foresters.
The IRA provides an opportunity to recover from these funding cuts and meet the increasing demand for agriculture conservation by enabling more farmers to take part in incentive-based conservation programs. These programs can lead not only to a healthier planet, but also more resilient and productive farmland.
Learn More With NCEL's Resource Library
For more information on the Farm Bill, its conservation programs, and Inflation Reduction Act (IRA) funding for environmental priorities, visit NCEL's comprehensive Resource Library.