Fact Sheet
Nature-Based Climate Solutions: Soil
Overview
Agriculture has the potential to both mitigate and contribute to climate change. Agriculture contributes 10% of U.S. emissions, particularly from nitrous oxide. At the same time, good land use practices currently absorb 12% of our emissions. By improving agricultural practices, we can reduce existing emissions and enhance our soil's ability to sequester carbon. Healthy soils practices can reduce emissions from poor soil management. States are increasingly finding ways to support farmers as they improve soil health.
Key Points
Key Point 1
Tilling and soil disruption emits greenhouse gases, as does overuse of fertilizers. Healthy soils have naturally diverse microbiomes, which act as carbon fixers. Soil management can thus increase or decrease emissions. (Project Drawdown)
Key Point 2
The same agricultural practices which promote healthy soils have the potential to sequester carbon. These include perennial cropping, no-till farming, cover cropping, silvopasture, managed grazing, and compost usage. (American University)
Key Point 3
It is difficult to quantify how much carbon is sequestered in soil. Scientists differ on the potential of soil carbon sequestration to limit climate change. Legislators can address this issue by requiring a baseline assessment of soil carbon concentrations, including a clear accounting standard, and providing technical support to farmers. (World Resources Institute)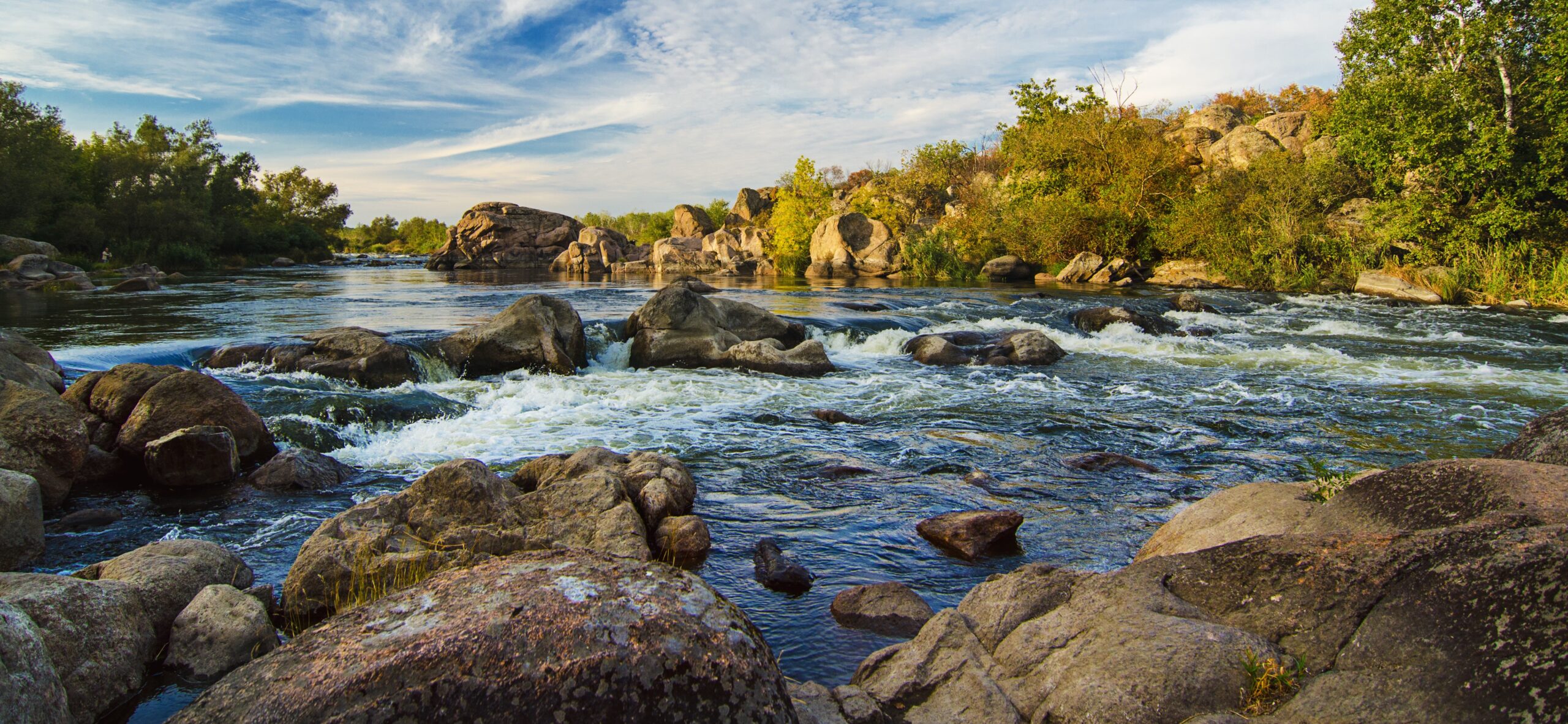 Empower State Environmental Champions
Your donation funds the fight for equitable actions that protect the environment and our health.
Donate