Issue Area
Public Transportation
Overview
Public transportation, including buses, subways, light rail, commuter rail, trolleys, and ferries, has an essential role to play in the toolbox of transportation solutions available. Not only will increased ridership significantly reduce emissions, but increased public transportation usage results in better air quality, less traffic congestion, fewer accidents, and decreased noise pollution. Although there is a strong focus on local and regional efforts to improve public transportation across the country, states can have influence by controlling funding, prioritizing safer speeds for all people who use the road through complete street policies, curbing urban sprawl through planned economic and community development known as smart growth policies, and creating zoning policies conducive to transit-oriented development. 
NCEL Point of Contact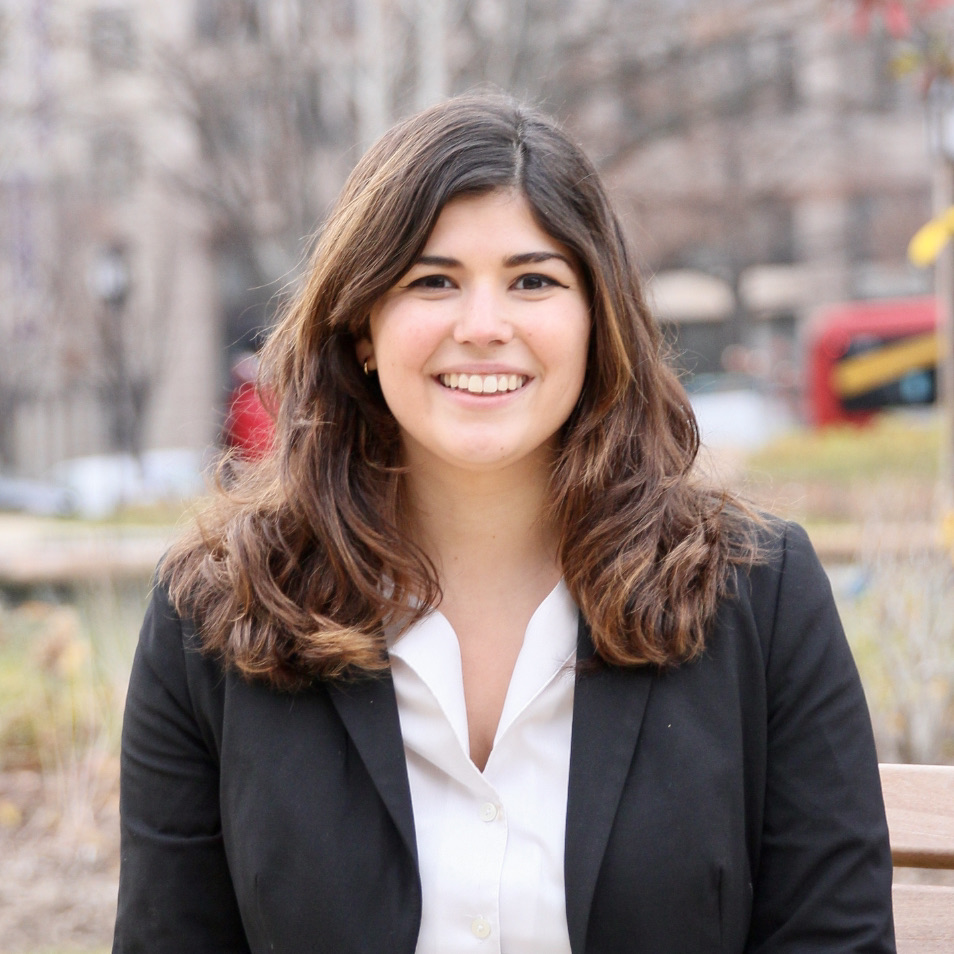 Ava Gallo
Climate and Energy Program Manager
Contact
Key Facts
​Communities that invest in public transit reduce the nation's carbon emissions by 63 million metric tons annually.
On average, use of public transportation instead of private vehicles produces 95% less carbon monoxide, 92% fewer volatile organic compounds, and 45% less carbon dioxide per passenger mile.
Most public transportation passengers get the CDC recommended amount of exercise--at least 22 minutes daily--while walking to and from transit stations and stops.
Public Transportation and Environmental Justice
It is important that low-income and communities of color are involved in the design and implementation process of all public transportation policies, as the most affected parties.
Highlighting Our Successes