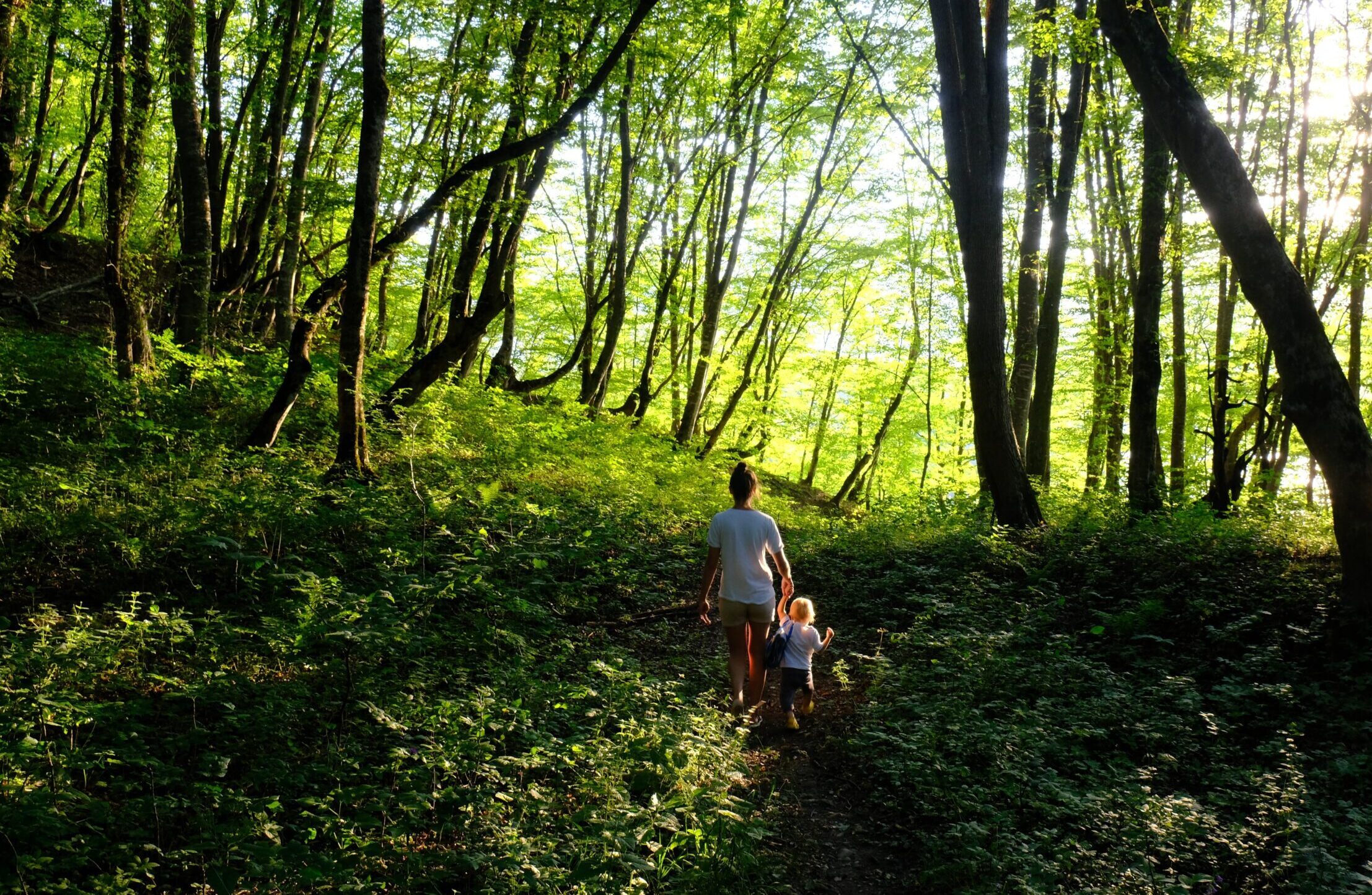 NCEL Blog
States Look to Carry Green Amendment Momentum into 2022
February 9, 2022
Overview
This year brings shortened legislative sessions for many states, but also a renewed interest in citizens' right to a healthy environment. After a decisive victory for New York State's Green Amendment last fall, many state legislators are seeing momentum and potential for adding the right to a healthy environment to their state's constitution.
Defined: A Green Amendment is an amendment to a state constitution's bill of rights that guarantees its citizens the inalienable right to clean air, clean water, and a healthy environment.
Prior to New York enshrining a constitutional Green Amendment in the fall of 2021, just two states – Pennsylvania and Montana – had Green Amendments included in their states' bill of rights. In 2022, at least nine states are considering legislation to advance or codify constitutional Green Amendments.
New York Becomes Third State with Green Amendment
New York secured its constitutional Green Amendment after a years-long process propelled by committed leaders in the legislature and concerned community members. In accordance with state law, New York's Green Amendment passed the legislature in two successive sessions where it passed by significant margins, before being presented as a ballot initiative which the public overwhelmingly approved (70%) in November 2021.
In Their Words: "Unfortunately, what has led to the passage of the Green Amendment is an increased frequency of environmental crises," says Assemblymember Steve Englebright, the State Assembly sponsor of New York's Green Amendment, "We see the highest incidences of asthma that are known in some of our inner-cities and environmental justice communities where people are dying too young of diseases that they get simply by breathing the air or drinking the water."
The Green Amendment in New York is an invaluable tool for communities that are acutely and disproportionately affected by pollution. While these communities traditionally may have not had the resources to challenge the actions of businesses or governments which degrade their health and local environment, they now have legal standing to insist that their government be proactive in preventing any action that infringes upon their right to "clean water, clean air, and a healthful environment."
State Legislators Convene in Washington D.C. to Learn and Collaborate on Green Amendments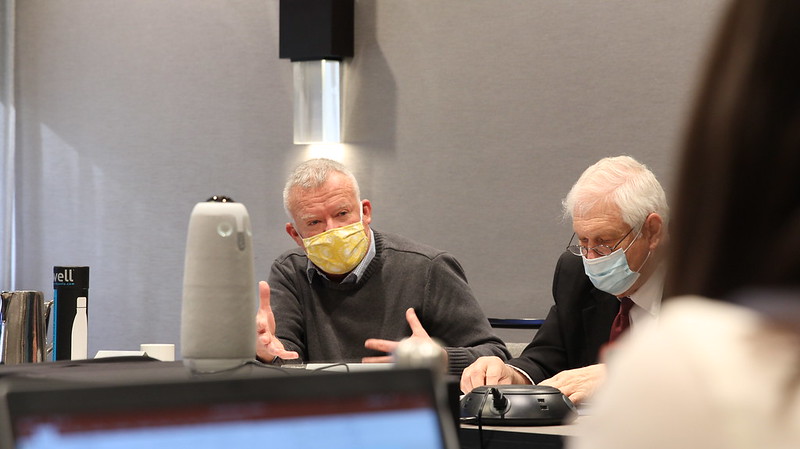 In December of 2021, NCEL brought together experts and legislators for Policy Strategy Sessions in the nation's capital to discuss policy options, strategies, and successes in establishing constitutional Green Amendments. Among the speakers was State Assemblymember Steve Englebright of New York who shared his lessons learned from the experience sponsoring successful Green Amendment legislation.
A Closer Look: While Assemblymember Englebright made clear that carrying Green Amendment legislation is not for the faint of heart – citing the years-long process to enact a Constitutional Amendment in New York – he ultimately reaffirmed the importance of sponsoring the legislation for the health of his constituents and future generations.
In attendance at the meeting were legislators from New Mexico, New Jersey, Washington, Hawaii, Wisconsin, Iowa, Vermont, and Oregon five of which are now sponsoring their own Green Amendment in the 2022 session.
In Their Words: "Just like you have the right to protest, the right to freedom of religion and a right to free press, you should also have the right to live in a thriving world on a healthy planet," said Washington State Senator Mona Das who attended the December Green Amendment Strategy Session and is now sponsoring Washington's Green Amendment in the State Senate.
Looking Ahead at the Legislative Landscape for Green Amendments in 2022
As mentioned, 2022 brings shorter sessions for many state legislatures this year, but the shorter schedules have not stopped states from introducing and rallying around legislation to codify state-level Green Amendments.
With each new legislative session, there is a notable increase in awareness and appreciation of state-level Green Amendments among legislators and activists. Certain states are aiming to have Green Amendment legislation be among the central legislative priorities for the 2022 session.
A Closer Look – New Mexico: This year, the resolution to approve New Mexico's Green Amendment currently has 28 co-sponsors compared to just four in 2021, signally the growing support for constitutional environmental protections. Unlike New York, if the amendment passes the legislature during the 30-day session it will go straight to voters in November for final approval.

Empower State Environmental Champions
Your donation funds the fight for equitable actions that protect the environment and our health.
Donate