Issue Area
Nutrient Pollution
Overview
Nutrient pollution is when an overabundance of nutrients, like nitrogen and phosphorus, enter the water system. These nutrients are natural, but in high quantities they can lead to an overgrowth of algae–known as "algal blooms"–and decrease oxygen that fish and other aquatic life need to survive. The primary sources of excess nutrients are runoff from fertilizers and animal manure, discharges from domestic and municipal sewage systems, and stormwater runoff. Nutrient pollution is detrimental to human health and the economy. Excessive nitrogen is also a common drinking water contaminant and particularly harmful for infants.
NCEL Point of Contact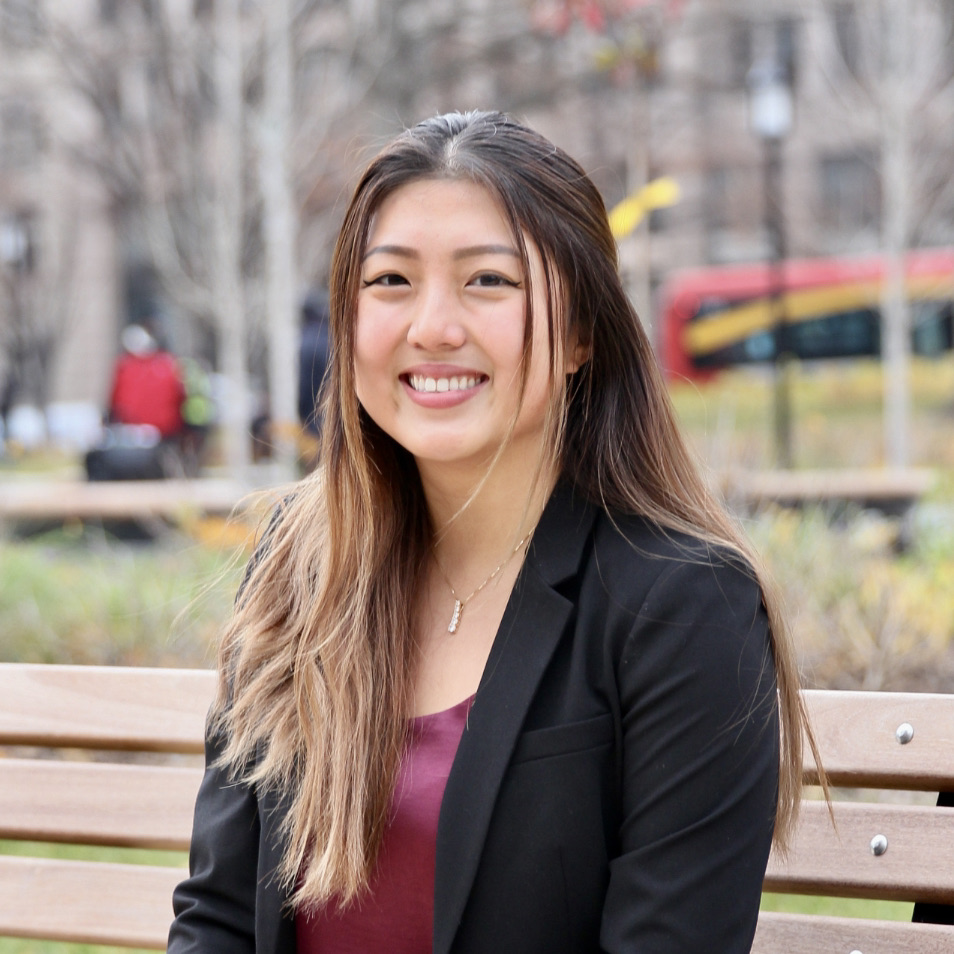 Angela Yuan
Project Manager for Sustainable Agriculture and Water
Contact
Key Facts
Nutrient pollution threatens drinking water and the ecological stability of rivers and lakes through algal blooms and hypoxic zones.
Only 1.6% of rivers and streams in the 10 state Mississippi River corridor are tested for phosphorus, and 0.6% are tested for nitrates.
Economic activity connected to the Mississippi River generates $405 billion annually and supports 1.3 million jobs, all of which depend on a healthy river.
Highlighting Our Successes