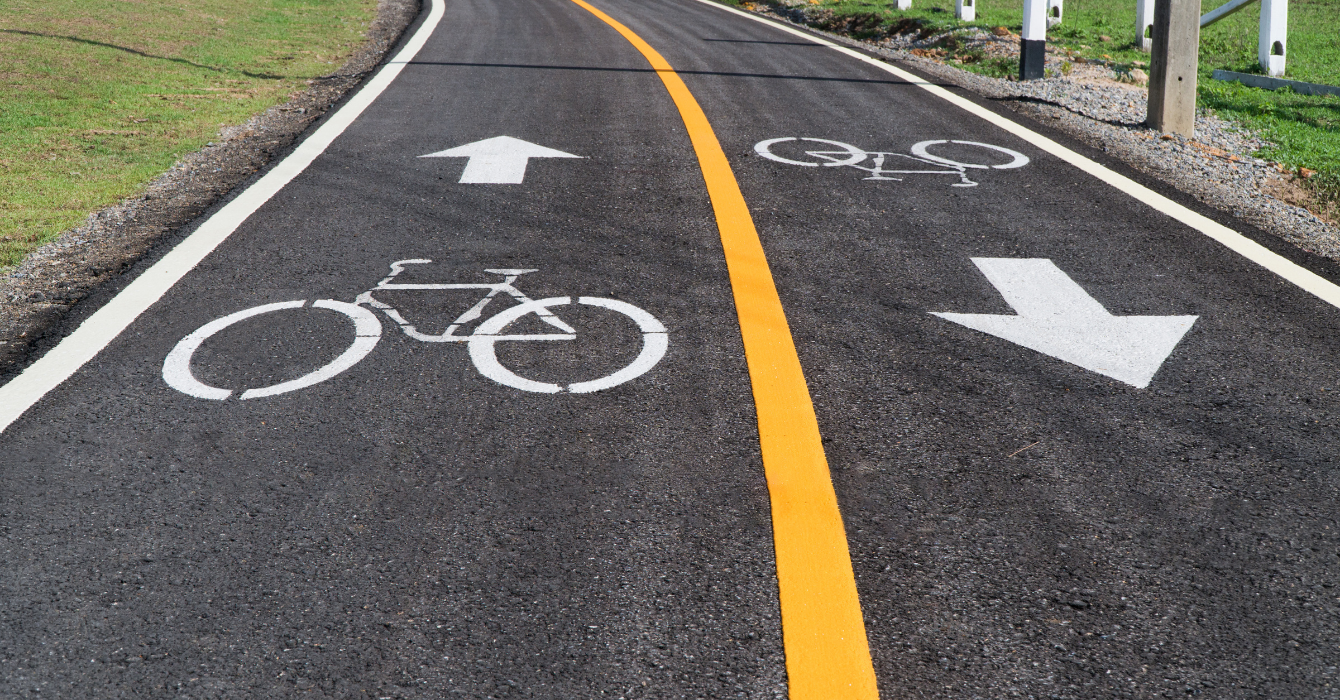 Issue Area
Active Transportation
Overview
Active transportation is any self-propelled, human-powered mode of transportation, such as walking or bicycling. Strategies to expand and improve forms of active transportation include:
Increasing access and prioritizing development of active transportation like walking and cycling reduces a household's reliance on single-occupancy vehicles and fossil-fuel dependent vehicles. It also has implications for public health including reduced cardiovascular risk and increased air quality.
NCEL Point of Contact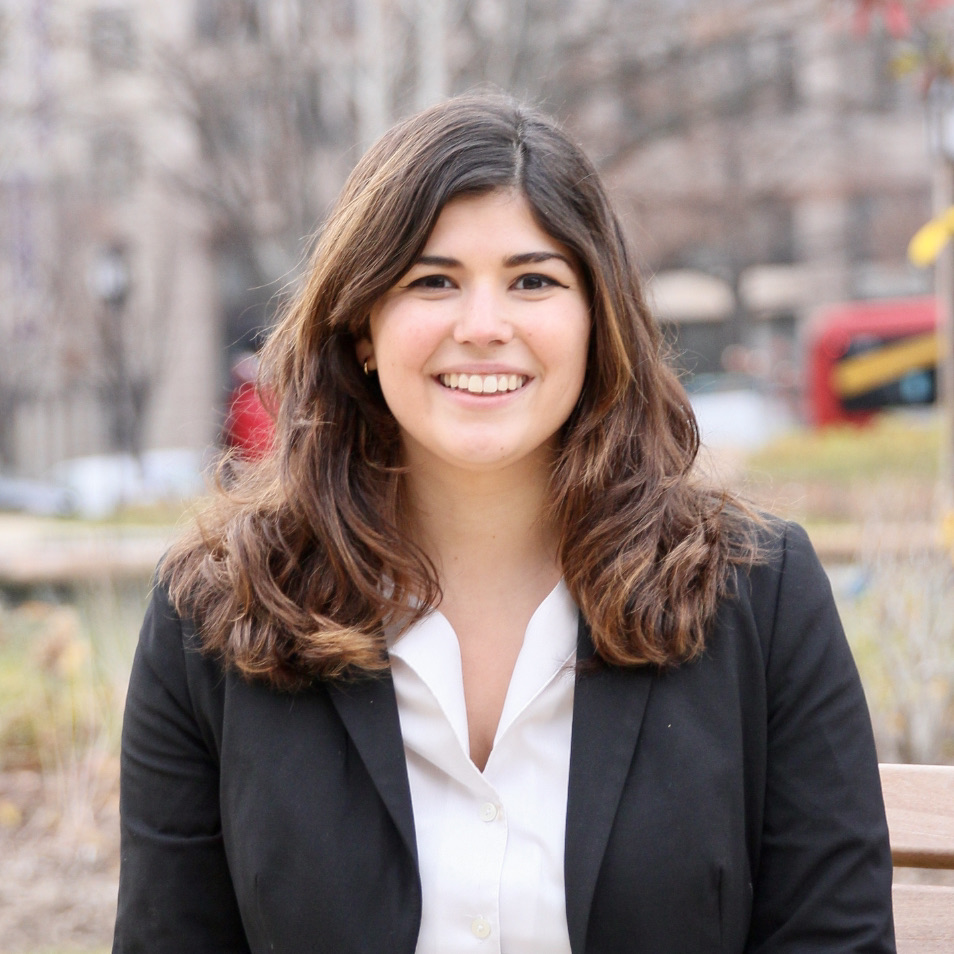 Ava Gallo
Climate and Energy Program Manager
Contact
Key Facts
Choosing a bike over a car just once a day reduces an average citizen's carbon emissions from transport by 67%.
Active commuting that incorporates cycling and walking is associated with an 11% reduction in cardiovascular risk.
A 5% increase in neighborhood walkability was associated with: 6.5% fewer vehicle miles traveled per capita, 5.6% fewer grams of nitrogen dioxide per capita, and 5.5% fewer grams of volatile organic compound emitted per capita.
Active Transportation and Environmental Justice
Designing towns and cities to include more active transportation infrastructure, especially in environmental justice areas, plays a key role in improving public health, climate action, and community wellbeing.
Highlighting Our Successes