National Forum
2022 National Forum
July 29-30, 2022
State Legislators Gather in Denver to Ensure a Healthy Environment For All
Overview: Legislators from across the country convened for two days at NCEL's 2022 National Forum to network, learn about trending environmental solutions, and collaborate on an agenda for a healthier planet and people.
---
On July 29 and 30, over 100 state legislators from 35 states convened for NCEL's 2022 National Forum in Denver, Colorado. After two years of being held virtually, NCEL hosted its annual Forum in-person again, providing state lawmakers the opportunity to collaborate on policy solutions related to climate, energy, conservation, and environmental health.
This year's National Forum was framed around NCEL's dedication to ensuring a healthy environment for all. The opening session focused on centering health in environmental policy. The session was led by NCEL Program Managers and emphasized the importance of engaging the groups most impacted by environmental challenges while providing relevant policy options for states.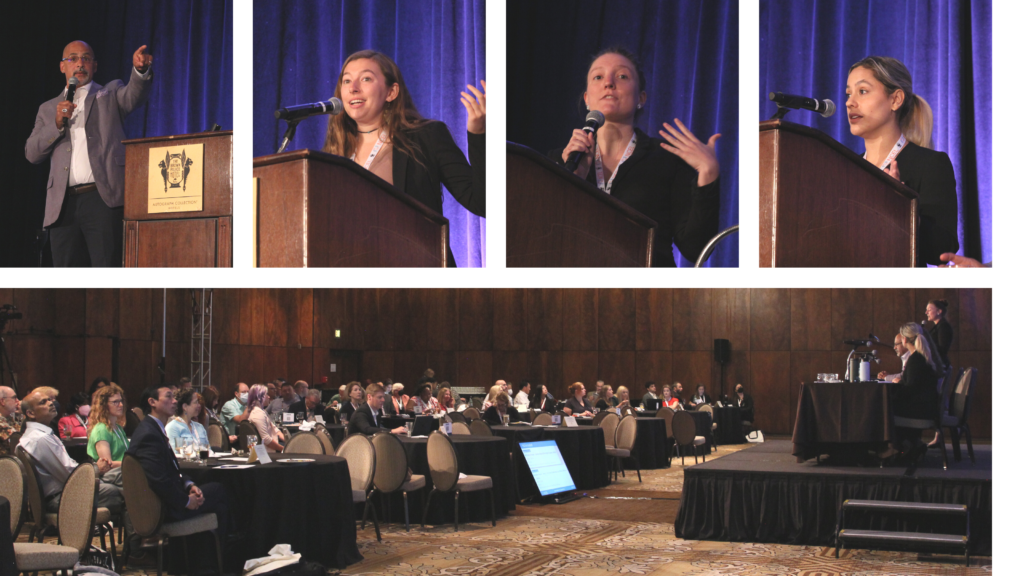 Other session topics included reversing the decline of biodiversity, expanding the U.S. offshore wind industry, creating renewable-friendly utility policy, protecting communities from toxic chemicals, improving state collaboration with Tribes, and much more. Legislators heard from experts from groups such as the National Wildlife Federation, Defenders of Wildlife, and Energy Policy Institute as well as fellow lawmakers such as Rep. Joe Fitzgibbon, Rep. Debra Lekanoff, and Sen. Reuven Carlyle who were influential in securing the passage of Washington's landmark cap-and-invest bill.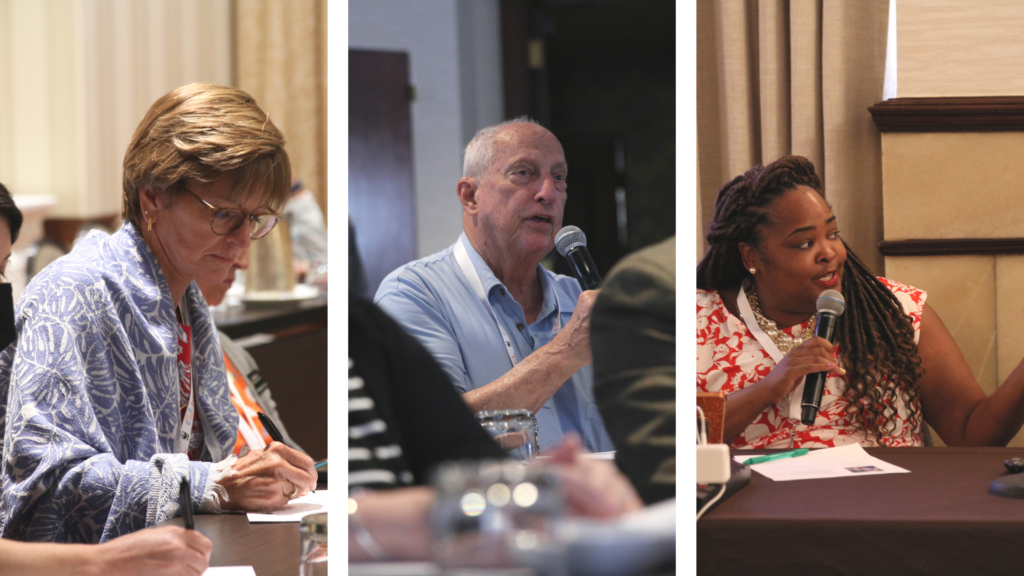 2022 NCEL Awards: Recognizing Environmental State Lawmakers for their Outstanding Work
During day one of the Forum, NCEL recognized four state lawmakers for their outstanding work to advance environmental legislation and programs.
Rising Environmental Leader Award
NCEL presented Delaware State Representative Madinah Wilson-Anton and West Virginia State Delegate Kayla Young with the Rising Environmental Leader Awards.
Representative Madinah Wilson-Anton was recognized for her leadership authoring Delaware's Green Amendment, her commitment to environmental justice, and her work across a wide range of environmental issues.
Delegate Young was recognized for her regional consensus-building and work as a first-term legislator to strategically leverage clean energy policy and a just transition in a coal state.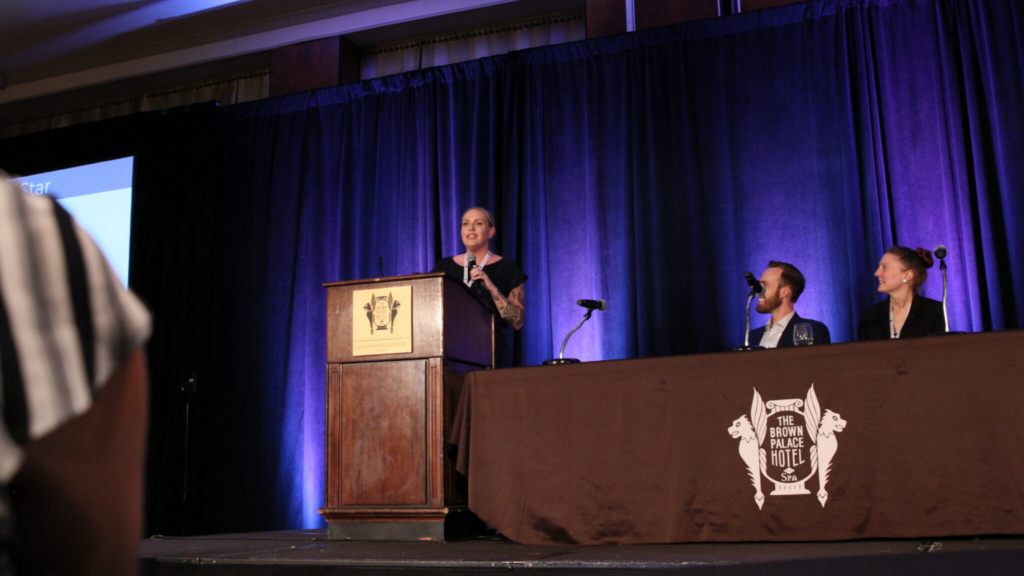 Leon G. Billings Environmental Achievement Award
NCEL presented New York Assemblyman Steve Englebright with the Environmental Achievement Award for his continued championing of environmental issues as Chair of the Assembly Committee on Environmental Conservation including the passage of bills to limit offshore drilling, address plastic pollution, enshrine a state Green Amendment into law, and more.
Renny Cushing Environmental Activism Award
NCEL presented North Carolina State Senator Natalie Murdock with the Environmental Activism Award for her leadership and vision for NCEL's first Southeast event in Atlanta, and for using her years of experience as a local environmental and transportation public servant to help launch the North Carolina Climate Caucus in the legislature.
Evening Receptions and Post-Forum Hike: Making Connections and Strengthening the NCEL Network
In addition to the formal sessions, this year's Forum also consisted of various social and networking events. We held two evening receptions and an optional hike.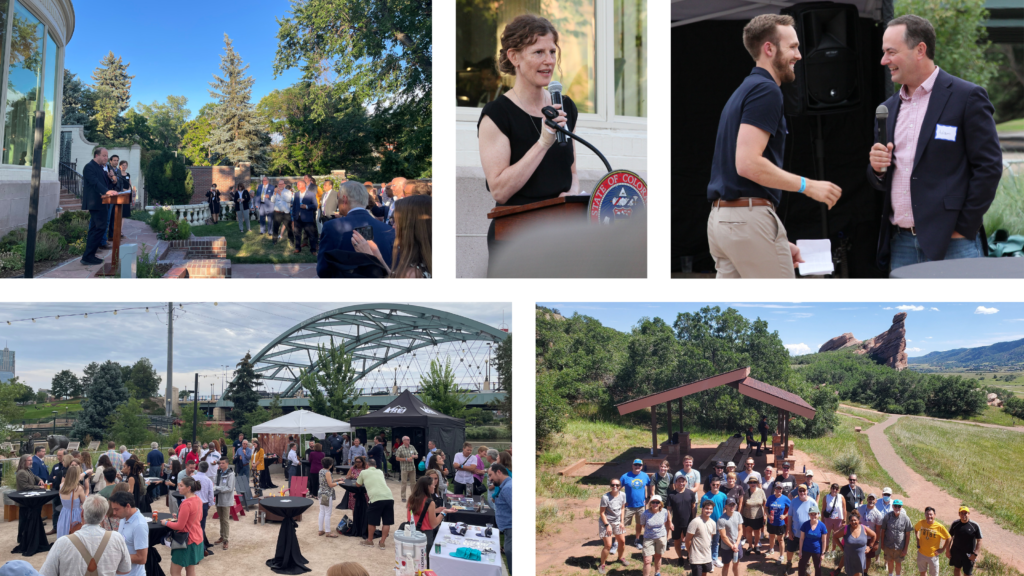 NCEL 25th Anniversary Celebration at REI
NCEL partnered with REI's Denver Flagship Store to host our 25th Anniversary Celebration where attendees enjoyed an evening of food, music, and conversation while hearing remarks on the history of NCEL. Attendees were also able to visit with partner brands and organizations in the outdoor recreation industry.
Governor's Mansion Evening Reception
Following the first day of the Forum, an evening reception was held at the Colorado Governor's Mansion, co-hosted with the Center for the New Energy Economy. Legislators socialized and heard remarks from Colorado Governor Jared Polis, former Colorado Governor Bill Ritter, and NCEL members Hawaii State Senator Chris Lee and Maine State Senator Stacey Brenner who spoke about the critical role states play in transitioning to a clean energy economy.
Post Forum Hike
Finally, as the Forum sessions came to a close, NCEL staff took a smaller group of legislators outside of Denver to South Valley Park in Jefferson County where we were joined by members of Jeffco Open Space and the Outdoor Industry Association for a hike and discussion around state policy opportunities to boost outdoor engagement.
Looking Forward: What 2023 Holds for State Environmental Action
On the heels of this year's National Forum, NCEL's Acting Executive Director Dylan McDowell believes that states are energized and empowered to continue bold environmental action in 2023.
"This year we saw a continued push to center justice and equity in all environmental legislation, in addition to policy successes across a range of topics including low-carbon transportation, zero-waste solutions, and outdoor engagement," said Acting Executive Director Dylan McDowell. "The NCEL National Forum is an opportunity to share some of those successes and inspire legislators for their upcoming sessions. We believe 2023 will be another year of state leadership with precedent-setting environmental action."
Created by and for state legislators, the National Caucus of Environmental Legislators is a 501(c)(3) nonprofit that organizes over 1,200 environmentally-committed state legislators from all 50 states and both parties. NCEL provides venues and opportunities for lawmakers to share ideas and collaborate on environmental issues.
---
Thanks Again to Our Sponsors
Platinum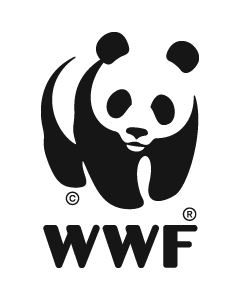 Gold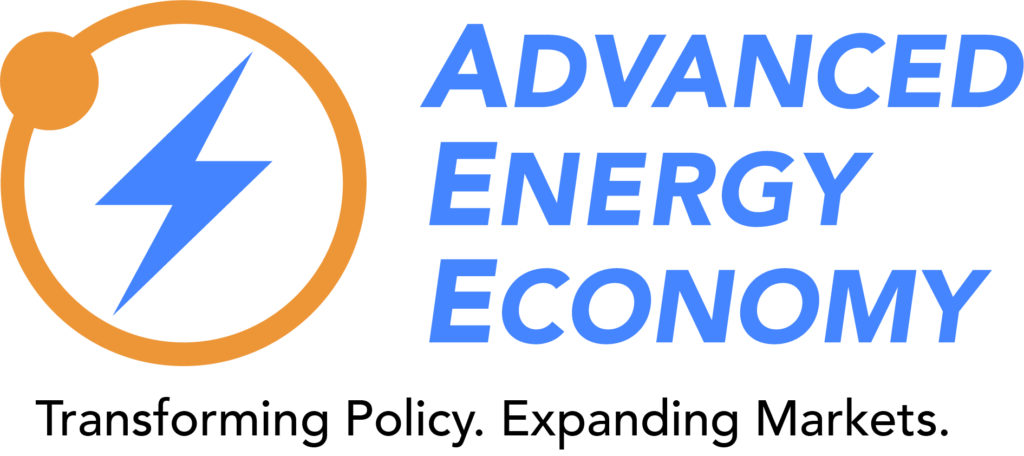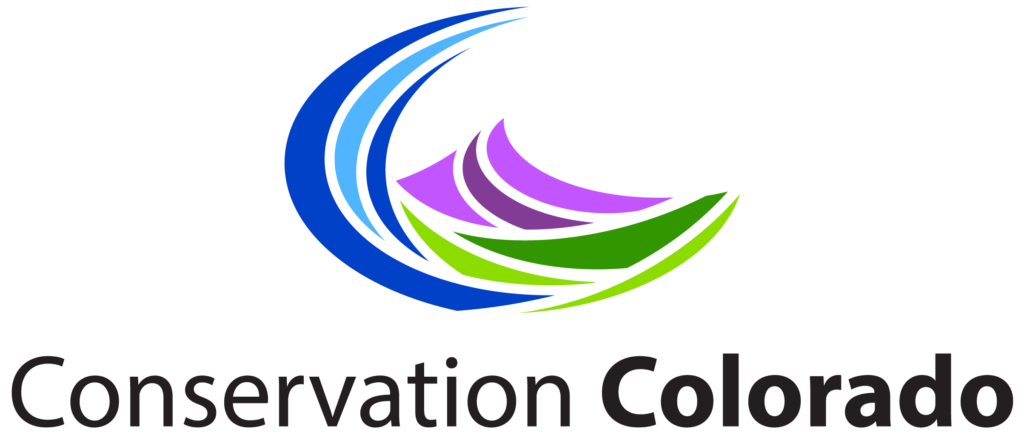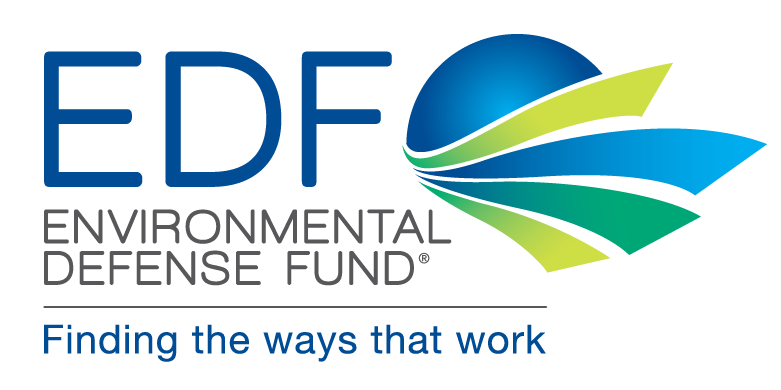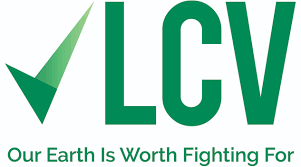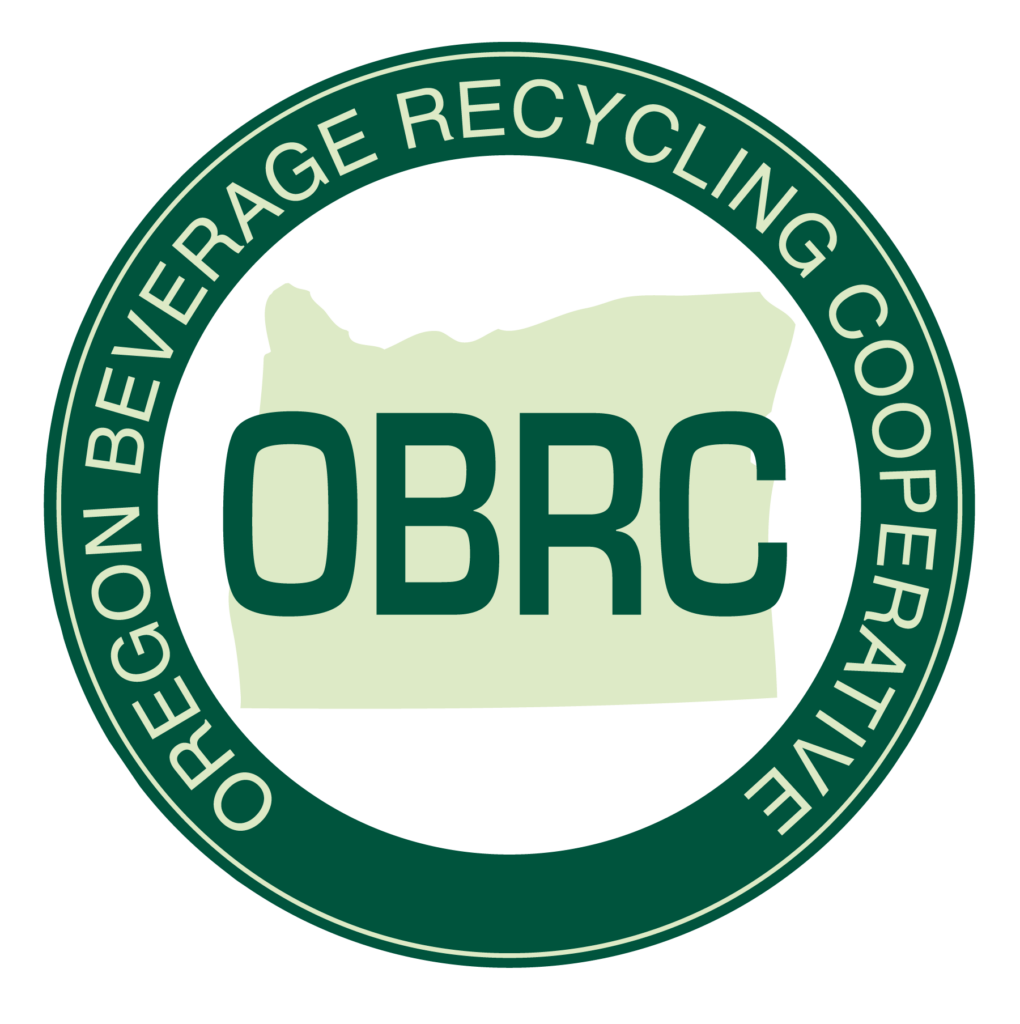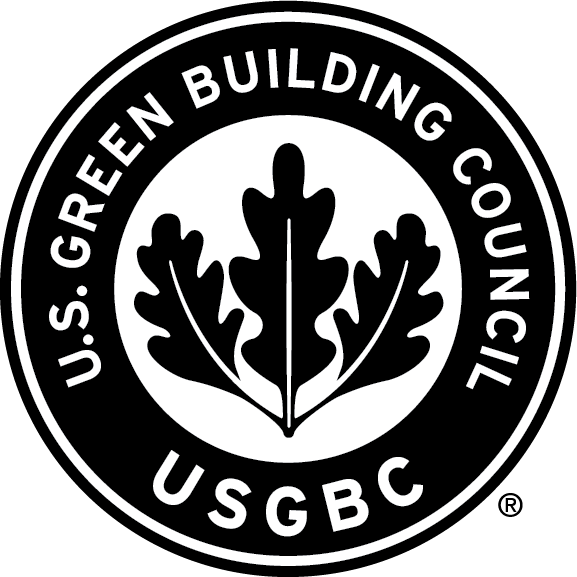 Silver