National Forum
2019 National Forum
Nashville, Tennessee
State Legislators Gathered in Nashville to Ensure a Healthy Environment For All
From August 2-4, 152 state legislators from 39 states convened for NCEL's 2019 National Forum. The event provides state lawmakers the opportunity to collaborate on policy solutions related to climate, energy, conservation, and environmental health.
This year's National Forum focused on ensuring a healthy environment for all. The opening session emphasized building an inclusive environmental movement by working with community voices, such as frontline communities and labor, to develop just and equitable policy solutions. Panelists reminded attendees that addressing the environmental challenges of our time requires engaging the groups and communities most impacted by those challenges.
The Reverend Dr. Gerald Durley, chair of Interfaith Power and Light provided a keynote address on how these issues intersect. Rev. Dr. Durley, who is a legendary civil rights leader of civil and now an environmental champion, emphasized the need for everyone to come together around our climate crisis and drew on comparisons from his experiences as a civil right leader.
Other session topics included plastic pollution, toxic chemicals, outdoor engagement, transitioning to a carbon-free economy, saving natural systems, and much more.
NCEL Executive Director Jeff Mauk notes that states passed a number of precedent-setting bills in 2019 and that there is room for continued growth and progress in 2020.
"This year saw many states working towards 100% clean energy, legislation aimed at reducing plastic waste, and a growing momentum around addressing toxic chemicals," said Mauk. "States have the ability to take meaningful action and ensure a healthy environment for all. By having legislators share successful strategies and collaborate with their colleagues from across the country, we believe that 2020 will be another successful year for environmental legislation in the states."
Created by and for state legislators, the National Caucus of Environmental Legislators is a 501(c)(3) nonprofit that organizes over 1,000 environmentally committed state legislators from all 50 states and both parties. NCEL provides venues and opportunities for lawmakers to share ideas and collaborate on environmental issues.
Legislator Spotlights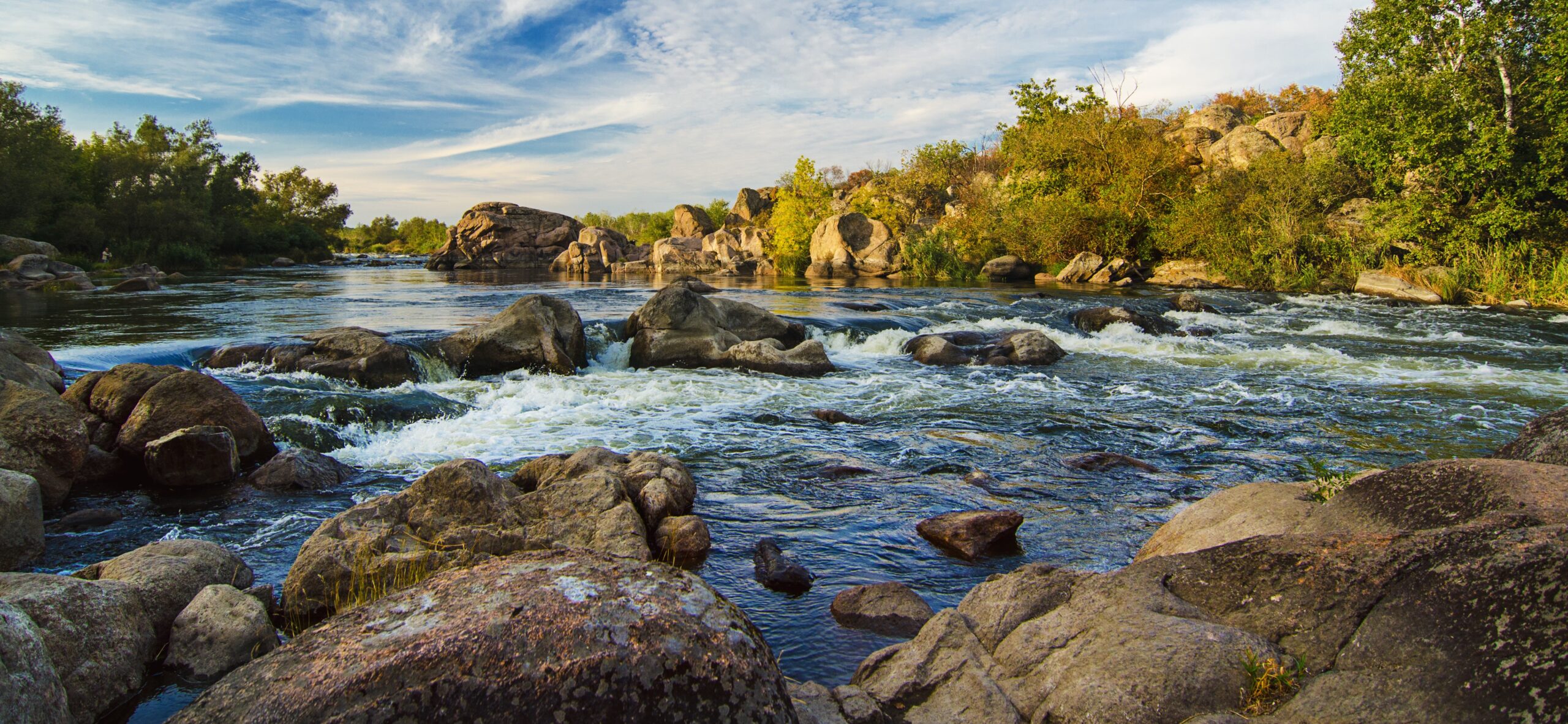 NCEL provides the North Star of legislative policy for climate and environmental justice, clean and healthful communities, and renewable energy policy. I rely on that North Star
Mary Ann Dunwell, State Representative, Montana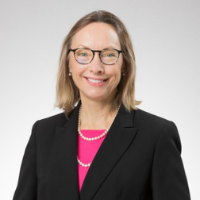 NCEL conferences are one of my favorites because we always talk about actual solutions I can take back to my district. Other conferences I go to we mostly sit around and admire the problem.
Fue Lee, State Representative, Minnesota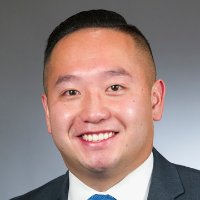 NCEL regularly presents cutting-edge information and suggested solutions on pertinent environmental issues. I find my participation to be extremely worthwhile!
David Senjem, State Senator, Minnesota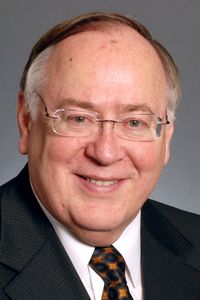 Empower State Environmental Champions
Your donation funds the fight for equitable action that protect the environment and our health.
Donate