Issue Area
Carnivores and Coexistence
Overview
Carnivores play a critical role in balancing ecosystems. Carnivores can stabilize ecosystems by influencing the presence and diversity of plants and animals, limiting the spread of disease, and can even protect against climate change. However, carnivores in North America have been targeted since settlement by Europeans, and many species were hunted for bounties until the 1970s. In fact, bounties are still paid in a few states. With recent recognition of their benefits, movements to conserve or even reintroduce carnivores are gaining support. Despite this progress, some states still allow activities such as wildlife killing contests and recreationally running over animals with snowmobiles.
NCEL Point of Contact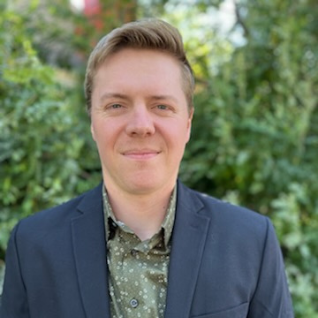 Logan Christian
Wildlife and Habitat Coordinator
Contact
Key Facts
Carnivores help shape nearly every aspect of an ecosystem, from keeping prey populations balanced, to impacting plant growth and riparian river systems by dispersing herbivores and small carnivores, to reducing animal disease breakouts in ungulates and other animals.
Sixty-four percent of large terrestrial carnivores are threatened with extinction, and 80% have declining population trends. Large carnivores have lost 60% of their habitat in the last several centuries.
There is no scientific evidence that mass killing of predators serves to protect livestock.
Highlighting Our Successes