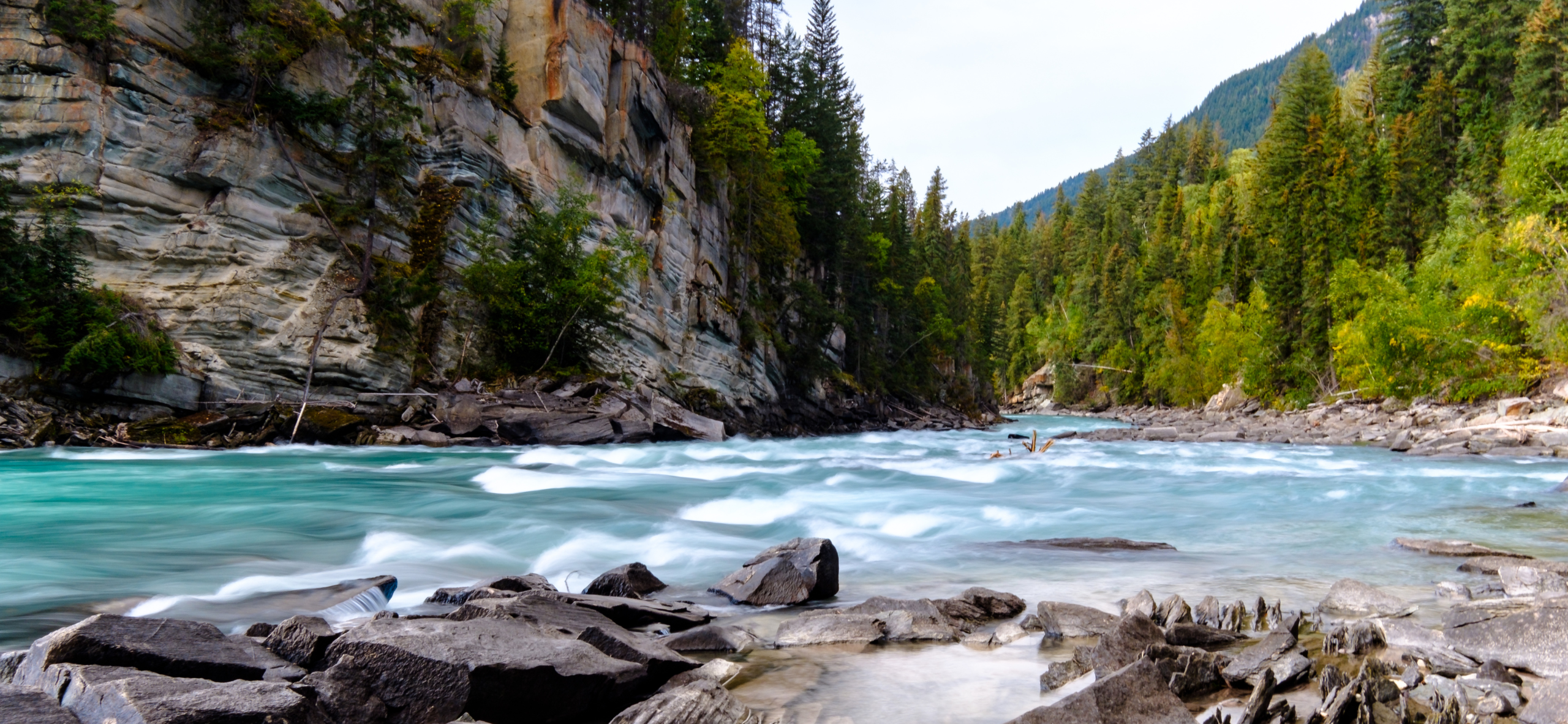 About NCEL
Overview
The National Caucus of Environmental Legislators is a nationwide network of state lawmakers committed to protecting the environment and conserving natural treasures. NCEL was created by and for state legislators who believe that they are much more effective when they can organize, communicate, and assist each other.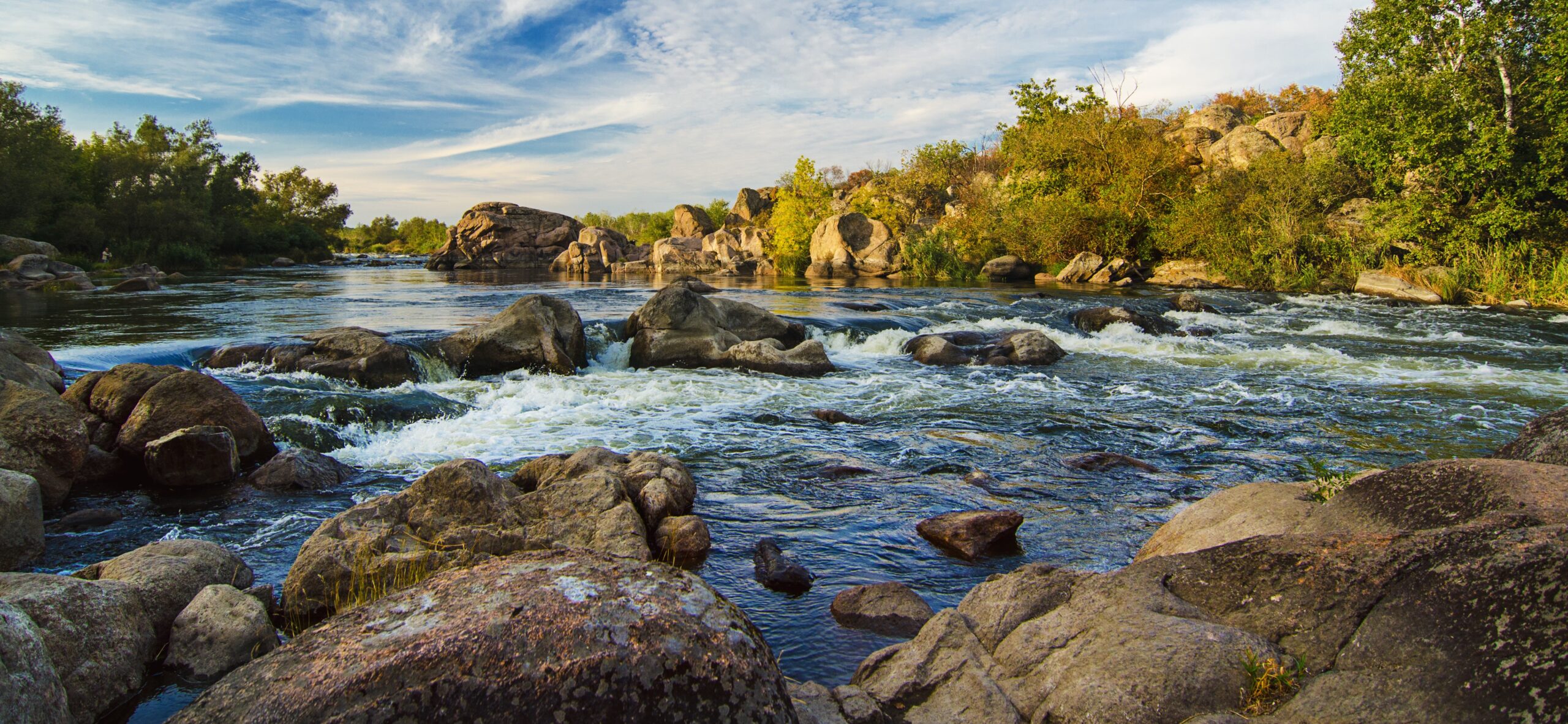 Empower State Environmental Champions
Your donation funds the fight for equitable actions that protect the environment and our health.
Donate