Strategic Plan
NCEL 2021 - 2024 Strategic Plan
Strategic Plan Summary
Since its founding in 1996, NCEL has grown into a robust, powerful network of state legislators with wide-ranging success at advancing solutions to critical environmental issues.
However, as the impacts of climate change have worsened, key environmental regulations have been lost, and awareness and action on systemic racism grows, NCEL and its members know their work is more critical than ever.
NCEL occupies a unique and essential space in the environmental advocacy world. It provides inspiration for state lawmakers to progress environmental agendas in their states and offers ongoing assistance to them in their efforts. NCEL leverages the knowledge within its network to catalyze multi-state, regional, and national action on climate and the most pressing environmental threats. As policymakers across the country grapple with how to incorporate environmental justice and equity in their work, NCEL ensures that state legislators have access to expertise and knowledge to help them pursue a more inclusive agenda that benefits all.
The focus of this strategic plan is to answer the central question: How does NCEL best leverage its capacity and its unique position to meet the moment and help members to maximize their impact?
The process revealed a consensus that NCEL should maintain its current trajectory, while deepening its impact and further developing its issue areas, member offerings, and program staff. The plan is designed to continually adapt to increase organizational prioritization of diversity, equity, and inclusion, and to create methods for NCEL to continually revisit and revise its goals as needed.
At 25 years old, NCEL is at its strongest point ever, and the board and staff are excited at the vision and goals outlined in this process. The NCEL team has already begun enacting many of the proposed changes. We look forward to sharing our progress with our members and partners in the years ahead.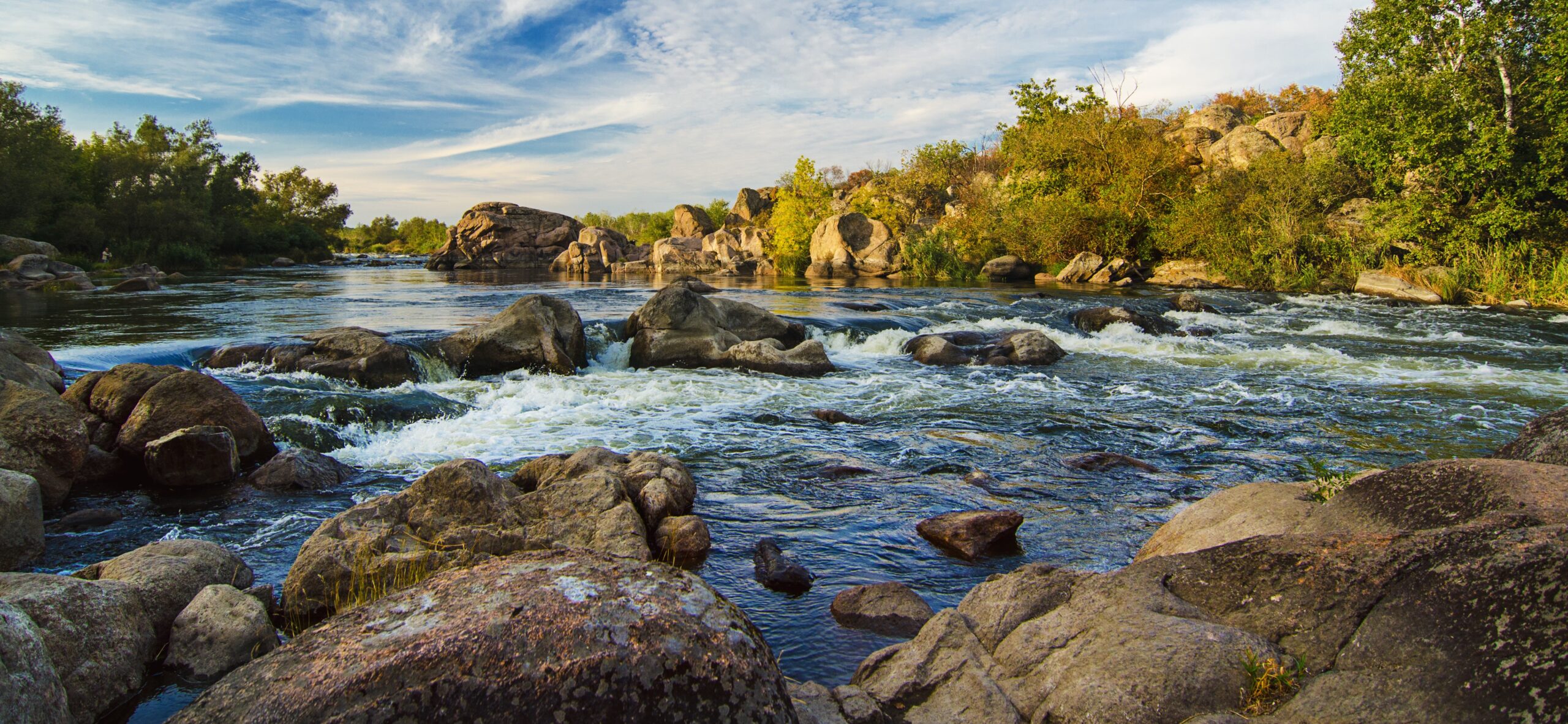 Empower State Environmental Champions
Your donation funds the fight for equitable actions that protect the environment and our health.
Donate