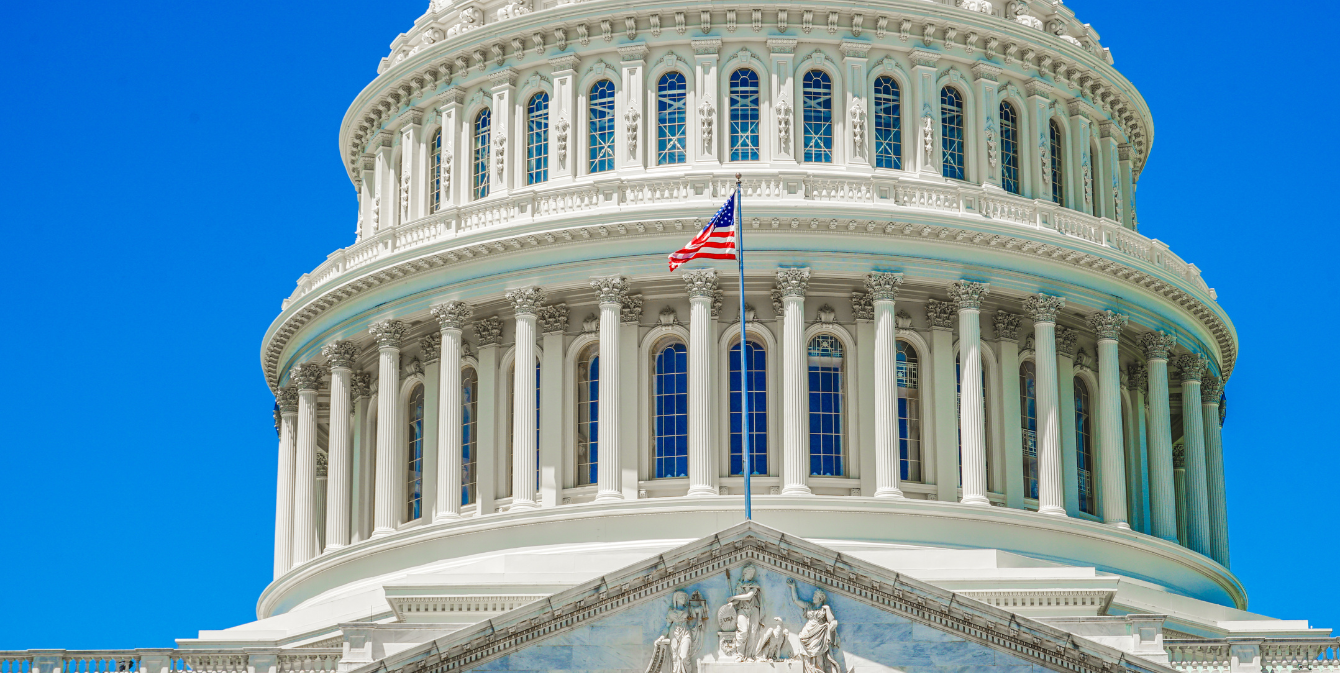 Briefing Book
2023 Legislator Briefing Book
Overview
The National Caucus of Environmental Legislators (NCEL) empowers a nonpartisan network of legislative champions to protect, conserve, and improve the natural and human environment. NCEL staff are here to assist you with research, share policies and lessons learned from other states, and connect you with colleagues across the nation working on similar issues. Learn more about the variety of issues NCEL staff work on in our 2023 Legislator Briefing Book.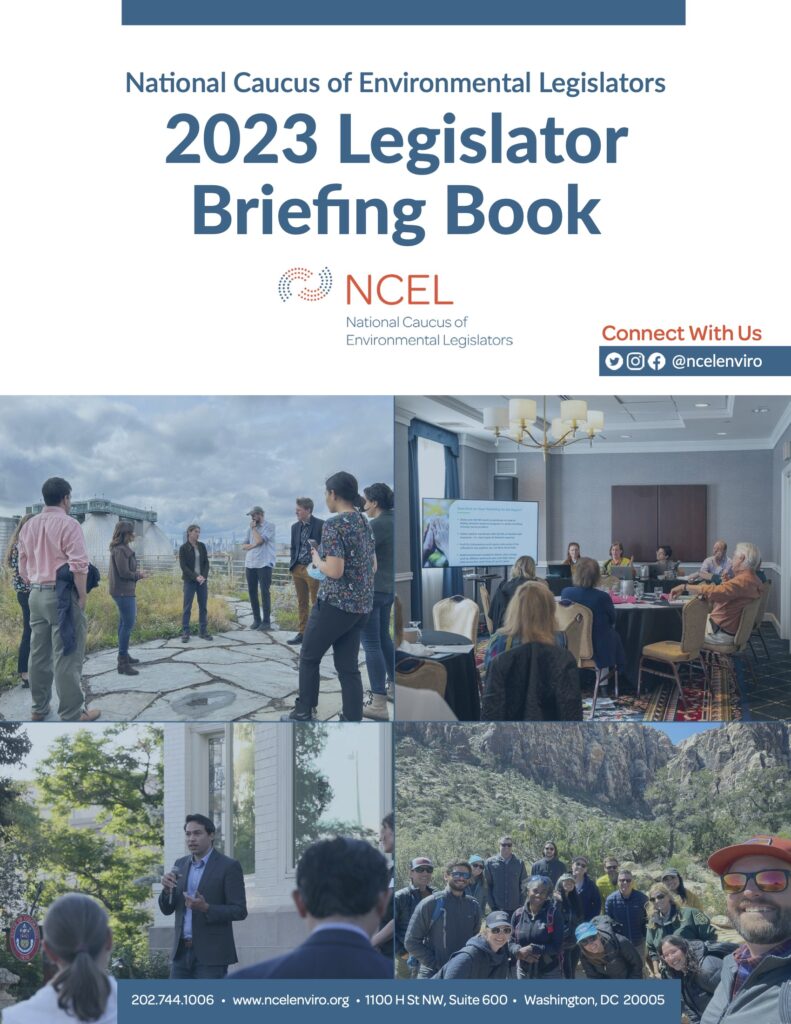 Briefing Book Contents
The National Caucus of Environmental Legislators was founded and continues to be led by state legislators who believe that they are much more effective when they can organize, communicate, and assist each other on issues like renewable energy, toxic chemicals, clean water, and conservation. NCEL staff can conduct research, connect you with colleagues and experts working on similar issues, and provide examples of similar initiatives that have been introduced in other states. This briefing book contains detailed information on our four main program areas and the issues they address:
Climate and Energy: NCEL members are working to reduce carbon emissions through transitioning to renewable energy, electrifying transportation and buildings, and adapting to climate change.
Conservation: As wildlife and natural areas face increasing threats from human activity and climate change, NCEL members are working to conserve wildlife, land and water in their states.
Environmental Health: Removing toxins from our air, waters, and homes and encouraging safer, healthier alternatives.
Oceans: Oceans provide countless ecosystem services, including climate regulation, marine habitats, coastal community protection, and clean energy.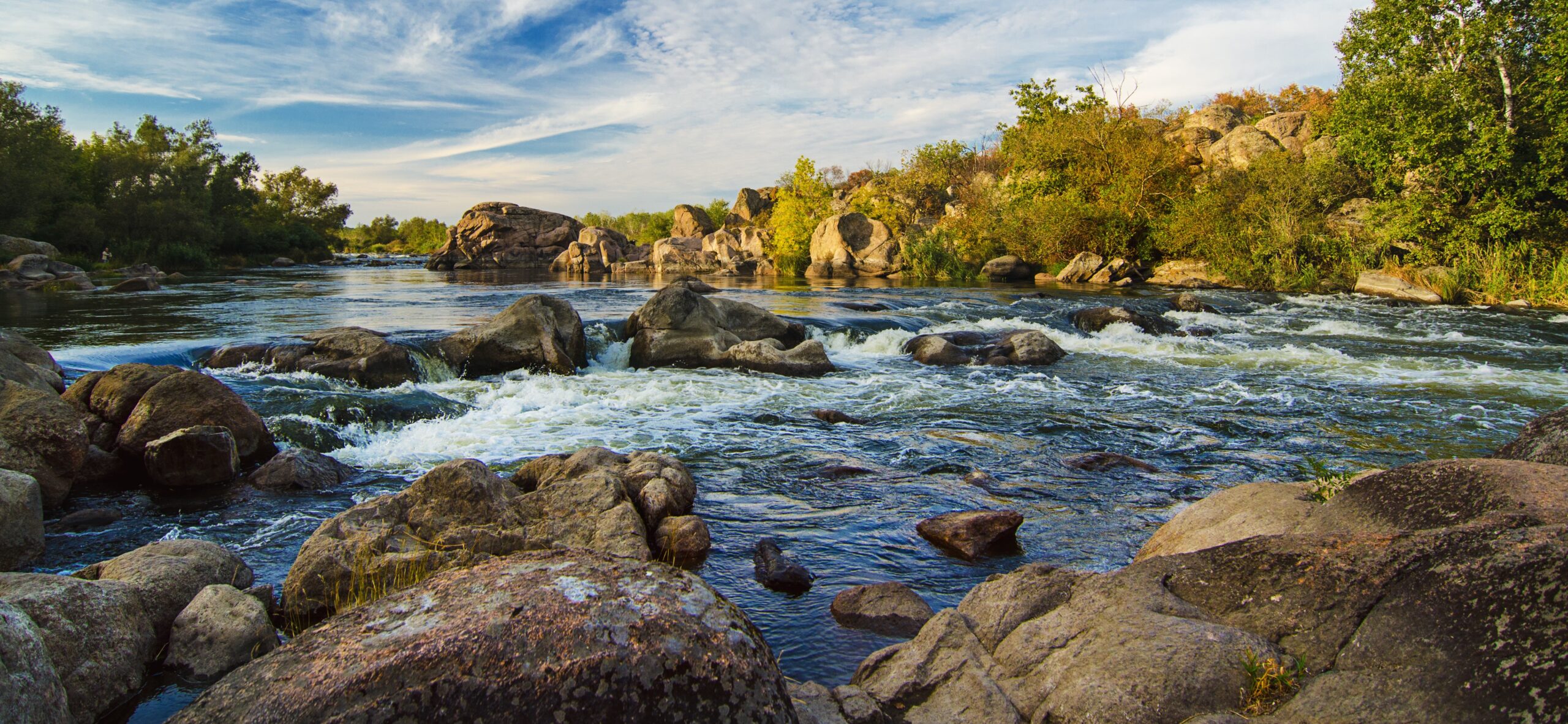 Empower State Environmental Champions
Your donation funds the fight for equitable actions that protect the environment and our health.
Donate