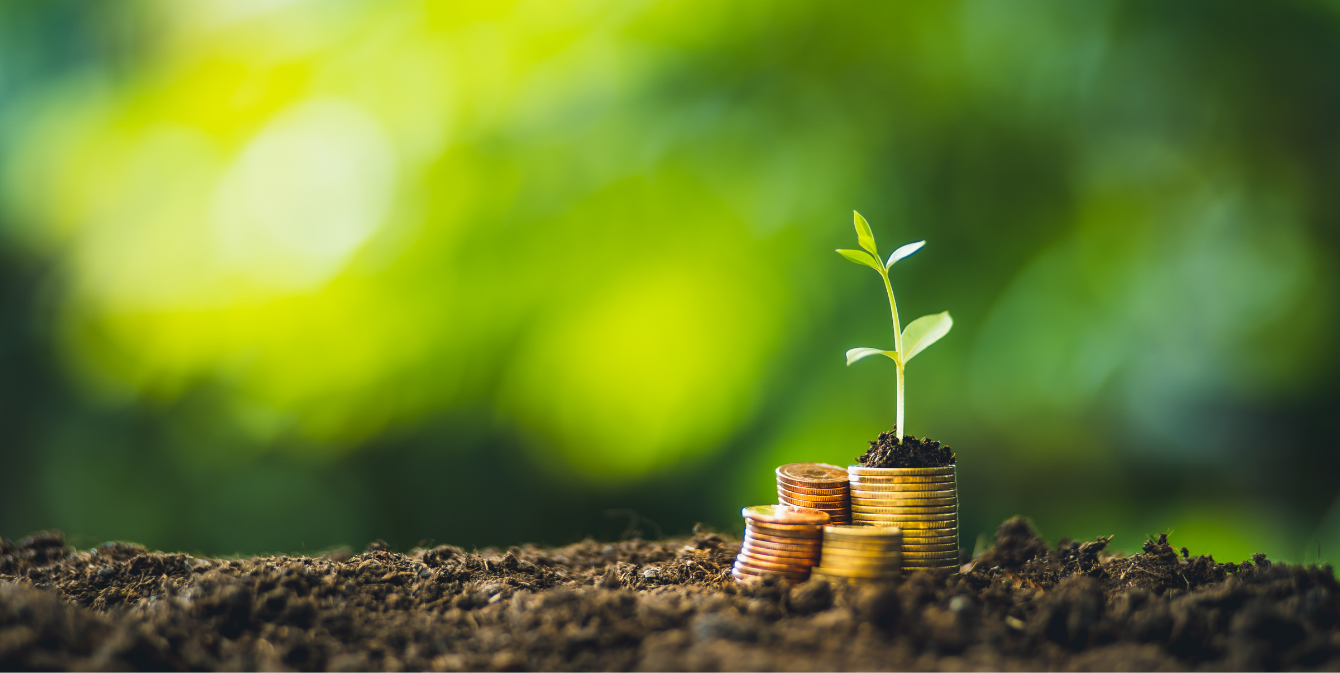 Issue Area
Green Banks
Overview
Green banks are mission-driven institutions that use innovative financing to accelerate the transition to clean energy and fight climate change. Despite the word "bank" in the name, green banks do not take deposits. They function like loan or investment funds, using a wide array of financial tools to support investment in clean energy infrastructure. Green banks differ in governance from state to state. Some are fully public entities, some are "quasi-public" entities with independent governance structures, and some others are fully independent entities without formal ties to the state. Green banks aim to be financially sustainable, but they are not profit maximizing. They focus instead on using their capital to mobilize as much overall investment as possible to achieve their goals.
Green banks have come to the forefront in recent years as a clear recipient for federal and regional funding for clean energy and energy efficiency. Most relevantly, the Inflation Reduction Act (IRA) created the Greenhouse Gas Reduction Fund, which directs $20 billion to nonprofit entities with the features of a typical green bank. States are introducing legislation to create green banks more than ever to create institutions to receive this large sum of funding.
NCEL Point of Contact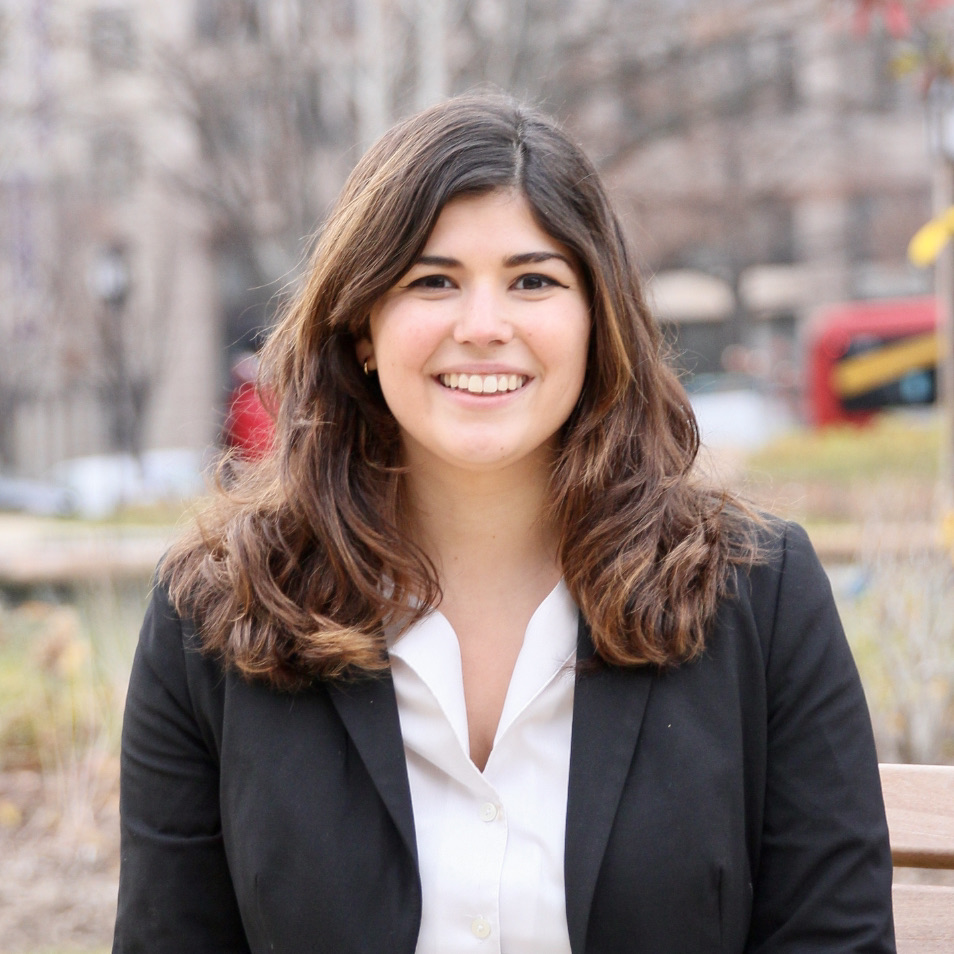 Ava Gallo
Climate and Energy Program Manager
Contact
Key Facts
As of 2023, there are over 20 green banks across 16 states and the District of Columbia.
Green banks have mobilized $9 billion in overall green investment over the past 10 years using only $2 billion in public funds.
Green banks have a large impact on increasing access to renewable energy for low-income households. Out of the $4.64 billion invested by the American Green Bank Consortium in 2022, more than $1.2B of these investments were in low-income and disadvantaged communities.
Highlighting Our Successes