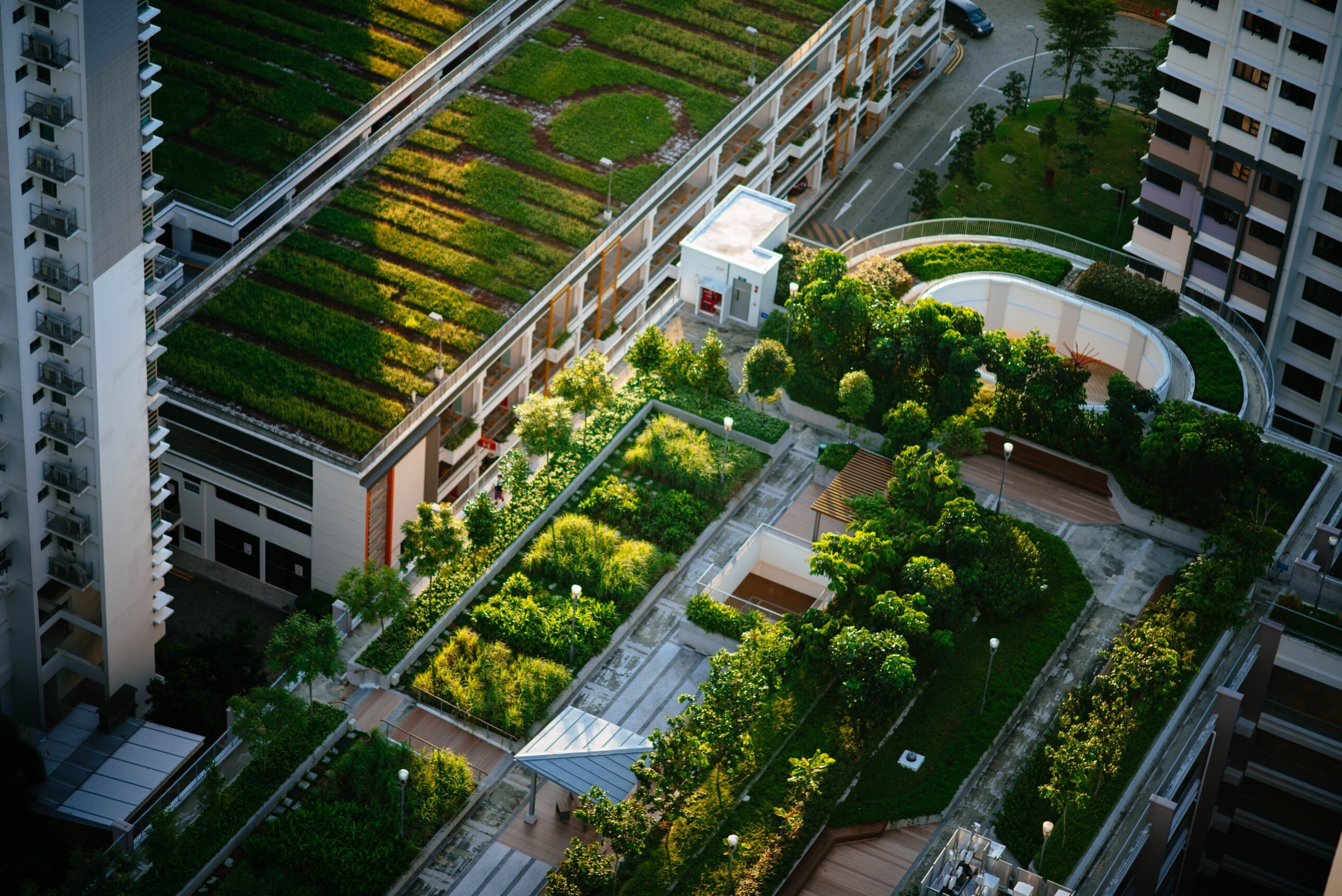 Issue Area
Building Decarbonization
Overview
Decarbonized buildings incorporate energy efficiency upgrades, electrification, and design elements which can drastically lower U.S. energy demand while providing benefits such as cost savings, carbon pollution reduction, and improved indoor air quality. Commercial and residential buildings account for approximately 13% of U.S. emissions, largely due to burning gas, diesel, or heating oil. States that are proactive about building codes and standards can reduce emissions while creating jobs in retrofitting and weatherization.
NCEL Point of Contact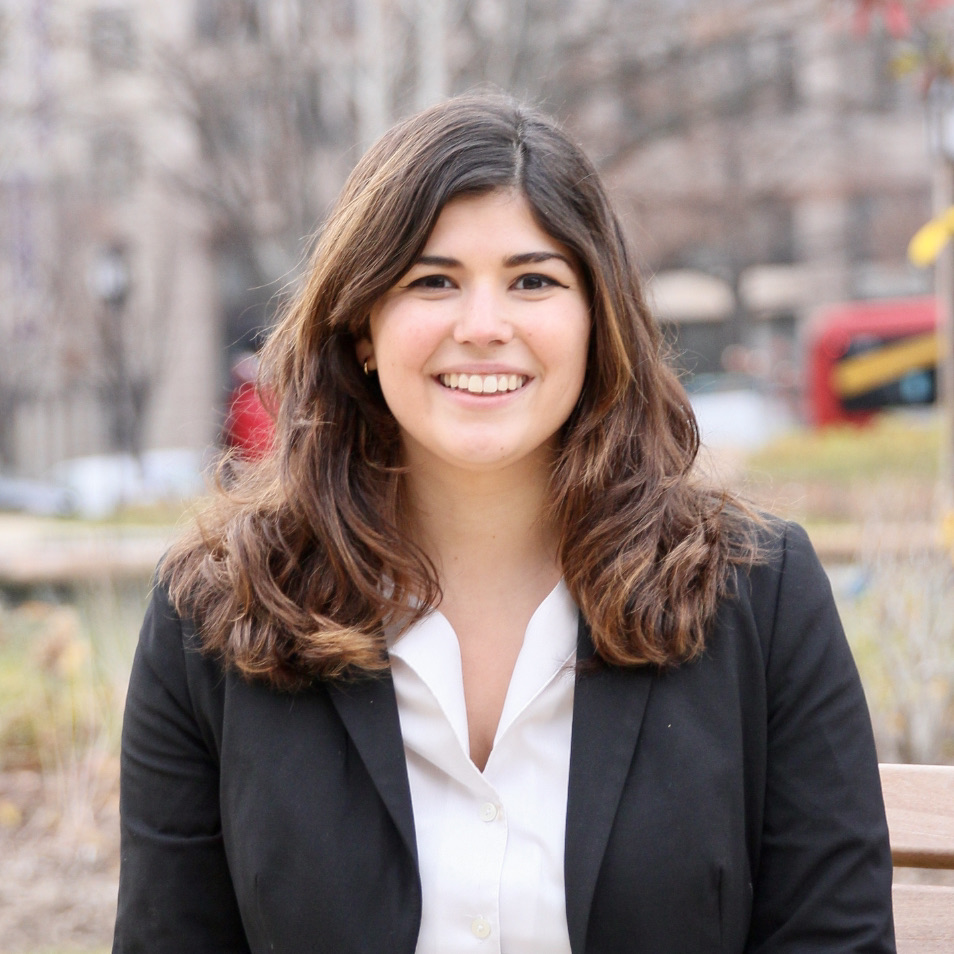 Ava Gallo
Climate and Energy Program Manager
Contact
Key Facts
In 2021, buildings in the U.S. accounted for 28% of total U.S. energy consumption.
LEED-certified buildings are cost effective, saving $1.2 billion in energy costs, $149.5 million in water costs, $715.3 million in maintenance costs, and $54.2 million in waste costs.
Homes with fossil fuel-powered appliances have poorer indoor air quality causing increased likelihood of diseases like asthma.
Highlighting Our Successes