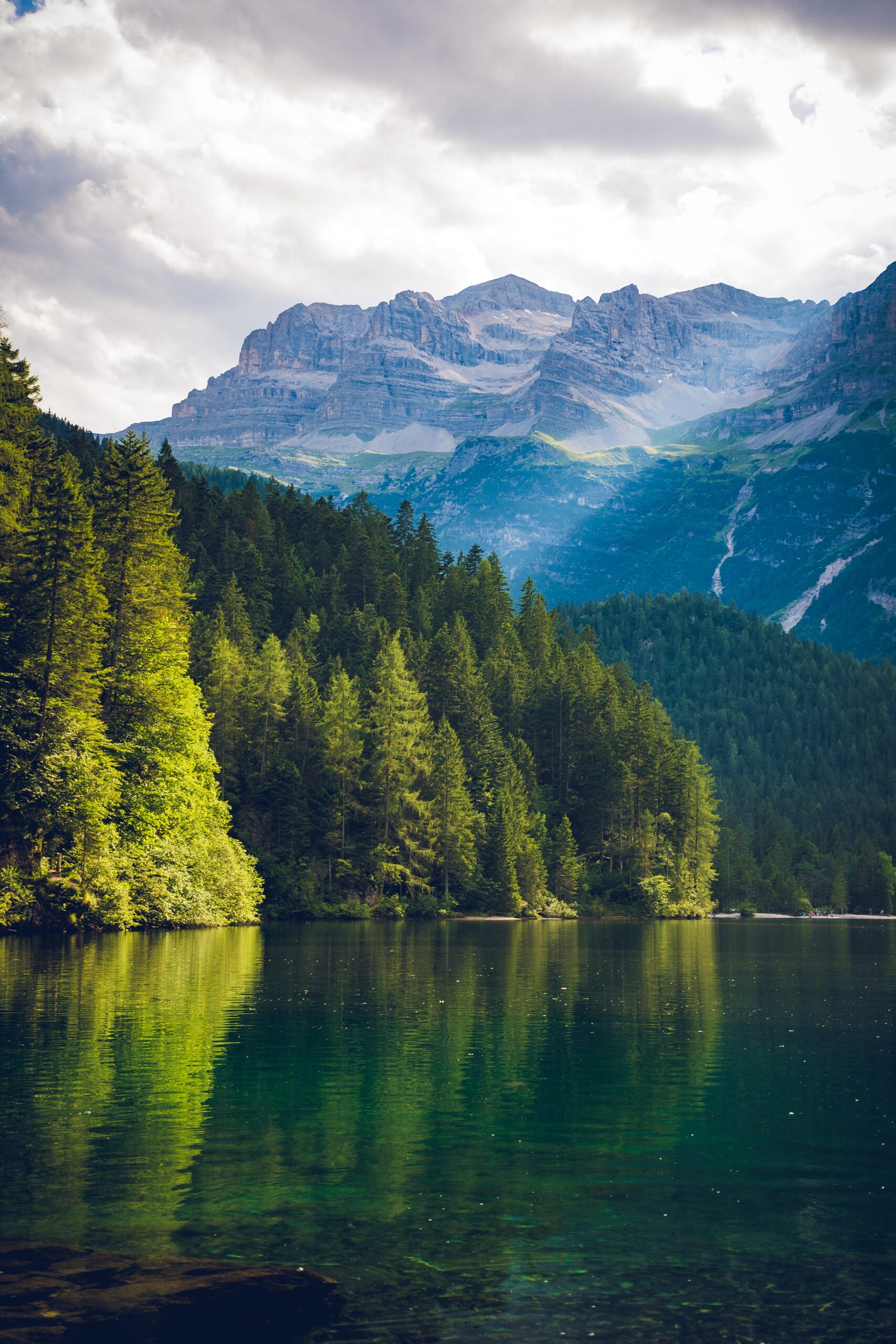 Annual Report
2022 Annual Report
February 21, 2023
Message from NCEL's President, Beth Kerttula
State legislators who work on environmental issues are notoriously over-worked, underfunded, and outspent by well-funded polluters. At times it seems that everything is against you. But time and again, I have seen you turn that tide to bring the truth out, to work for justice, and to lead on climate solutions, ocean protection, clean energy, and many more critical issues. I am inspired by your work. It is what keeps me at NCEL, to help keep our commitment to support you.
During 2022, NCEL was able to hold more in-person events, and once again I saw how important it is for us all to be able to meet and exchange ideas, legislation, and plans on how to move our states, and indeed the country and planet, forward on critical environmental issues. This is the heart of NCEL – enabling YOU, the champions, to do your work. I am happy to report that NCEL has expanded our capacity to connect you, to provide key expertise, and to support your efforts in many other ways.
If I, or anyone at NCEL can ever be of service to you, please contact us. We respect your time and effort, and will always try our best to help.
This year I look forward to meeting more of you at our forums and workshops across the country, and to working with you at NCEL to help save the future of our planet. It is just that important, and you are the leaders who will get us there. My best to you all for a productive and rewarding year!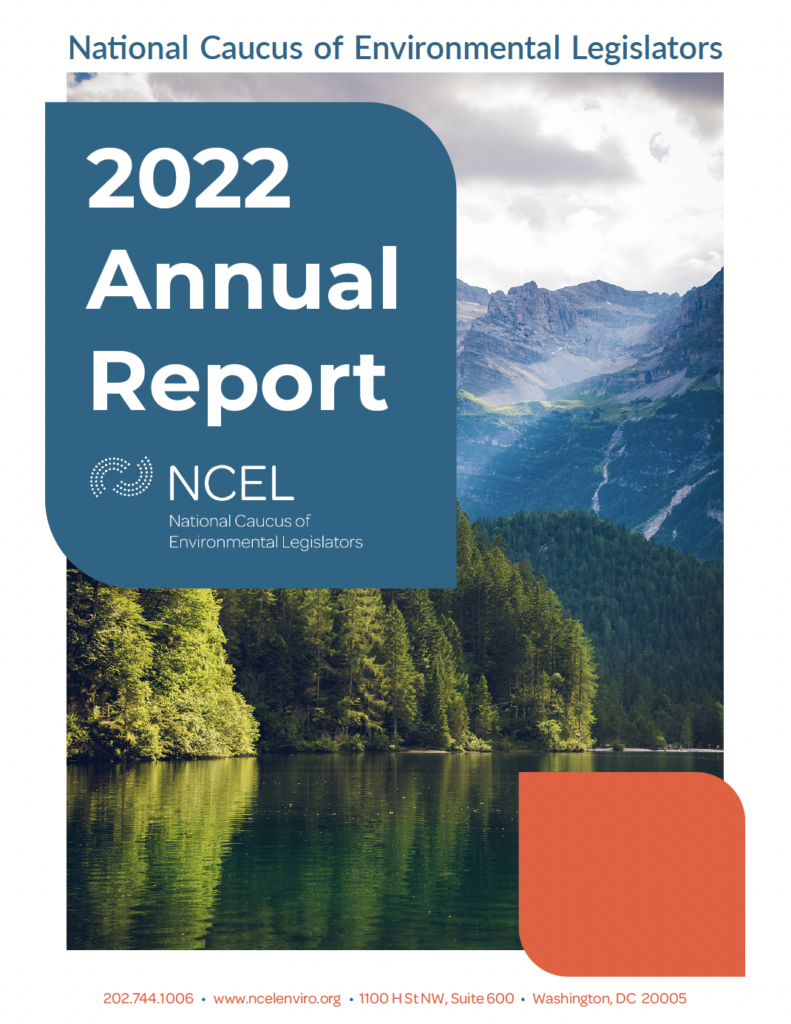 Empower State Environmental Champions
Your donation funds the fight for equitable actions that protect the environment and our health.
Donate