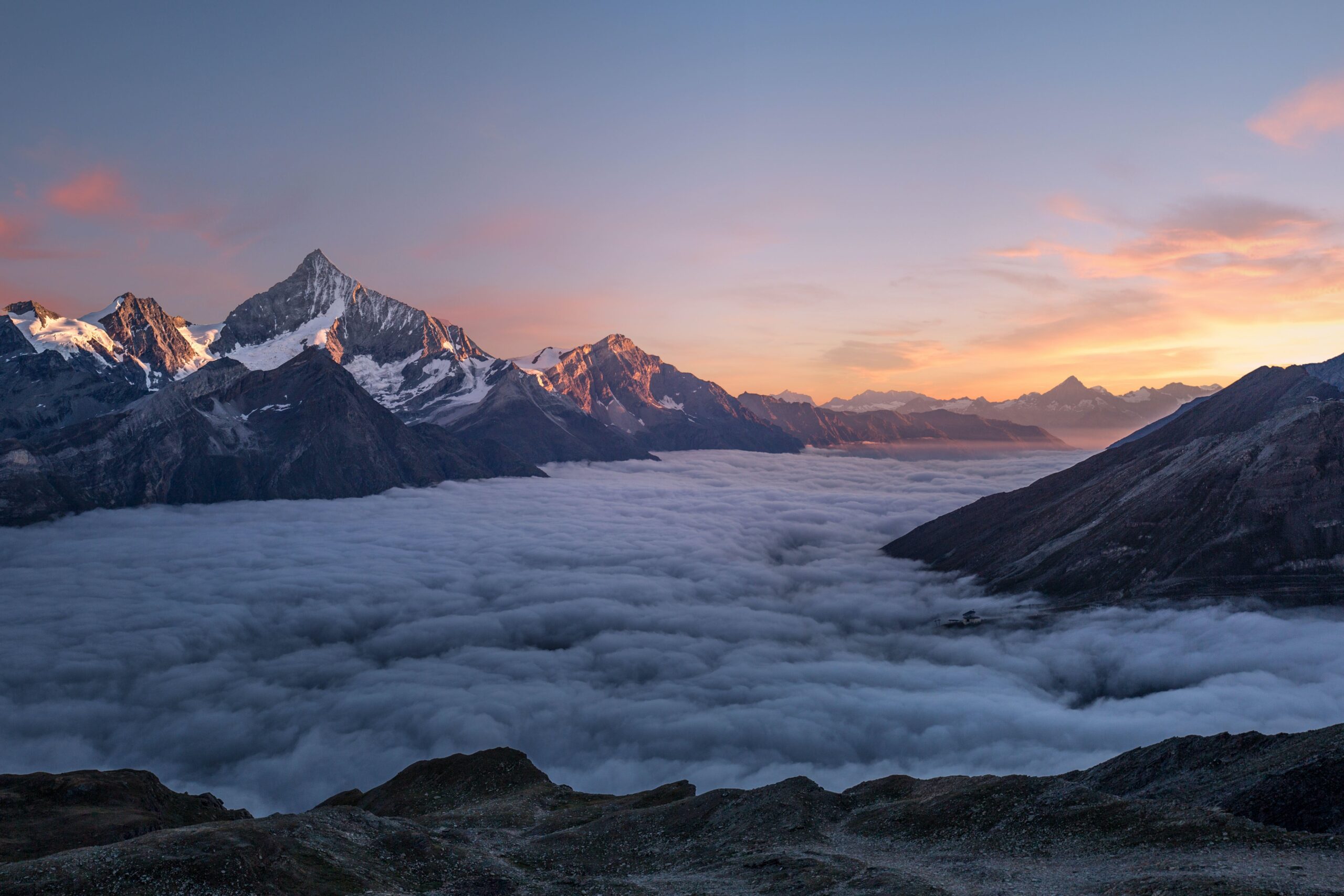 Annual Report
2021 Annual Report
February 17, 2022
Message from NCEL's President, Beth Kerttula
I am always inspired and amazed at the great work state legislators do to protect and conserve our environment. Through another year of climate-related emergencies, disrupted (and many times disruptive) legislative sessions, political unrest, and more, state legislators have continued to rise to the challenges and NCEL's commitment to assisting and empowering state legislators on environmental issues has remained steady. NCEL continues to grow our ability to help legislators advance impactful environmental policies. We remain the premier organization dedicated to building connections between state legislators and positive work for the environment.
In these critical times for our climate and environment, each state legislative success signifies a milestone or launching pad for future progress. State legislators who work with NCEL are true leaders on ocean protection, wildlife conservation, climate solutions, environmental justice, and many more issues. Through NCEL's ability to connect state leaders, provide forums for cutting-edge legislator collaboration, and develop key informational resources, we together have brought change in 2021.
As we head into another year, I look forward to the accomplishments ahead for state legislators and the continued growth of the NCEL network. Thank you for your continued hard work and support, onward!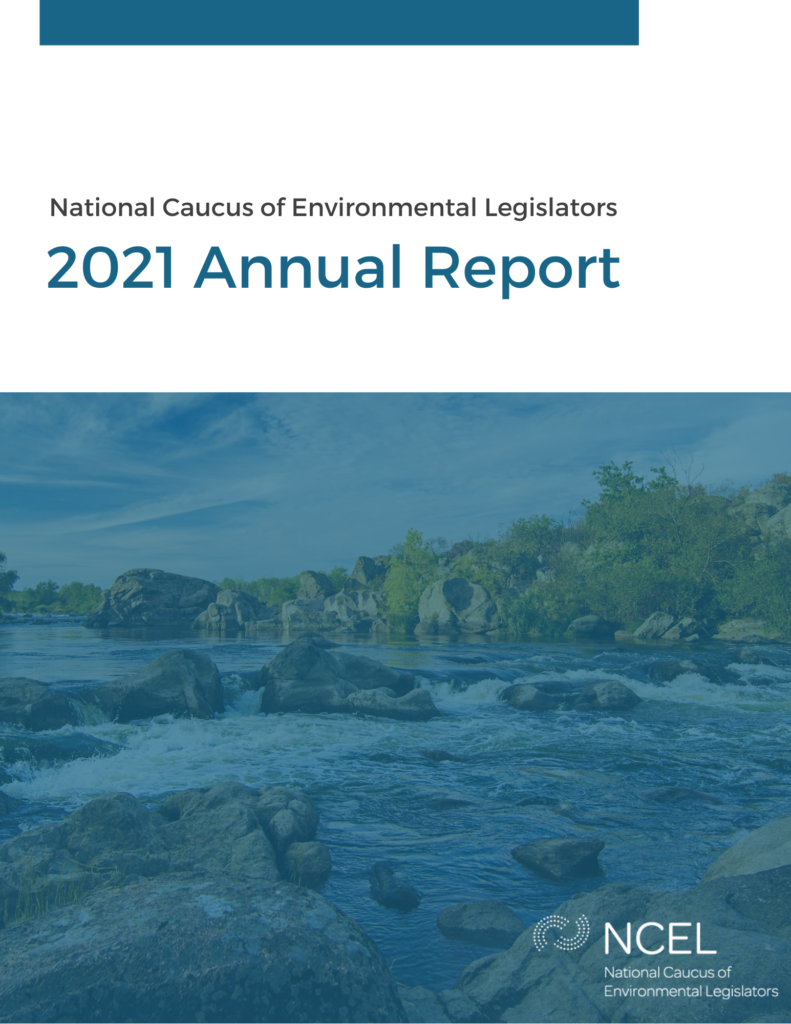 Empower State Environmental Champions
Your donation funds the fight for equitable actions that protect the environment and our health.
Donate