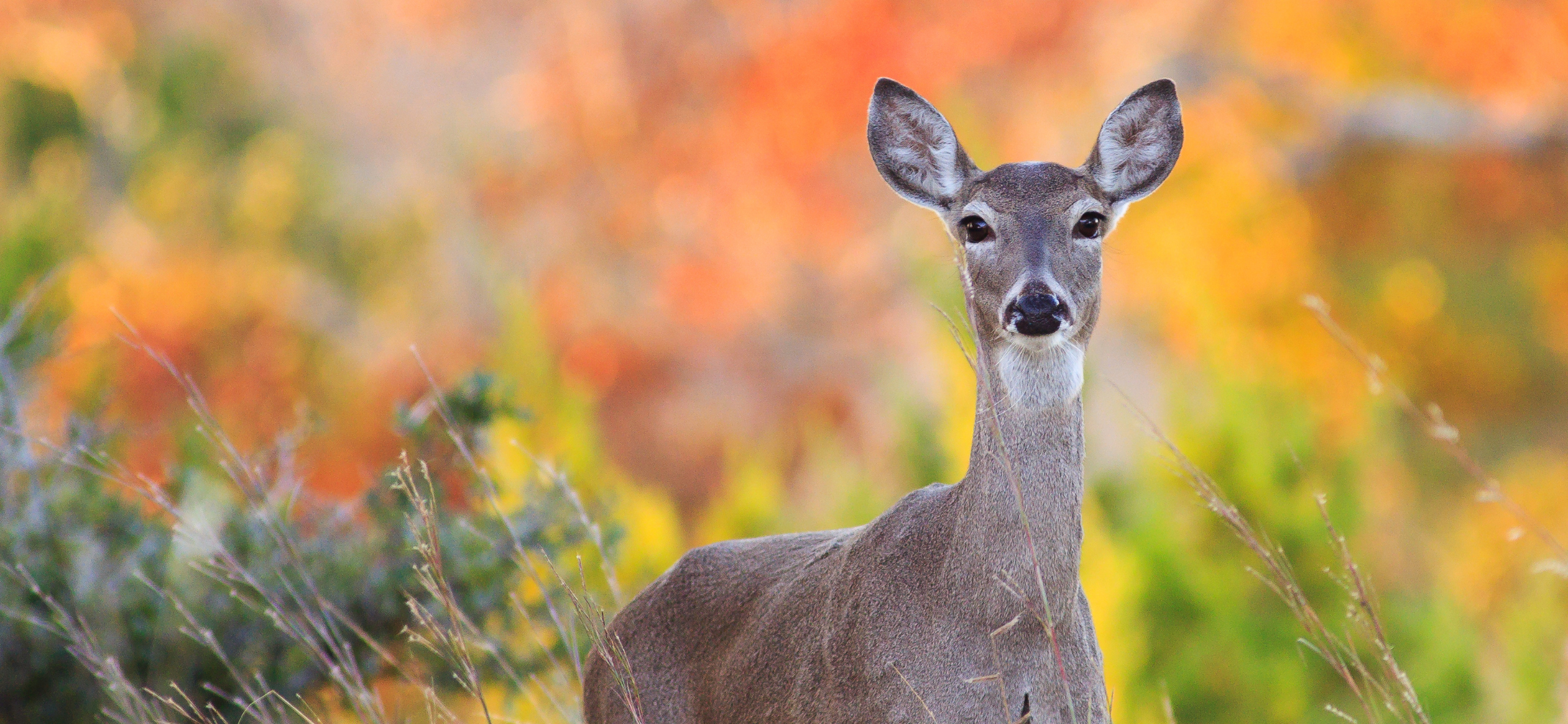 Events
NCEL Briefing: Wildlife and Zoonotic Disease
November 20, 2023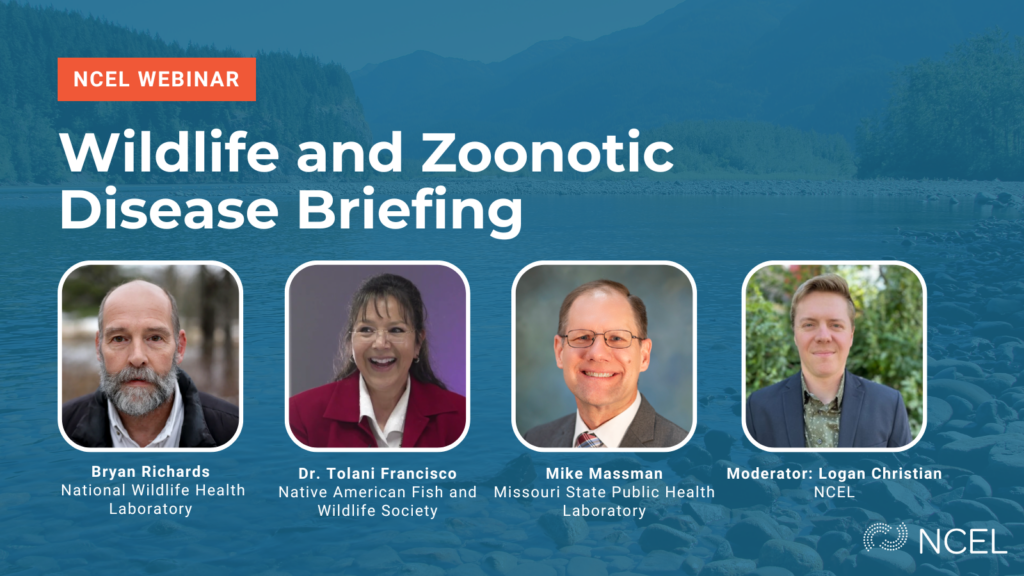 Join us for a webinar on zoonotic disease. We will hear from zoonotic disease experts covering topics including how Tribal communities are contending with zoonotic diseases and what states can do to support, an overview of several prevalent zoonotic diseases in the United States such as chronic wasting disease and avian flu, and a recent $78 million investment in a multi-agency One Health Laboratory in Missouri. Come learn how your state can simultaneously address human, wildlife, and environmental health (One Health).
This briefing is only open to current legislators and their staff.
Date: Monday, November 20, 2023
Time: 3:00 PM ET
Contact NCEL's Wildlife and Habitat Coordinator, Logan Christian to receive the Zoom link.