Issue Brief
Business Solutions for Clean Water
Overview
From manufacturing and water treatment facilities, to boating and fishing, America's freshwater is intricately tied to businesses and economic opportunities. Businesses heavily rely on clean water to keep their operations running, and poor water quality and degrading infrastructure are posed to harm business success. In fact, estimates show that infrastructure failure could result in $147 billion in increased cost of water rates to businesses. As a result, business leaders and federal, state, and local programs that engage with them to protect freshwater resources are vital. Provided below are some examples of state incentives, partnerships, and opportunities that legislators can apply in their own state.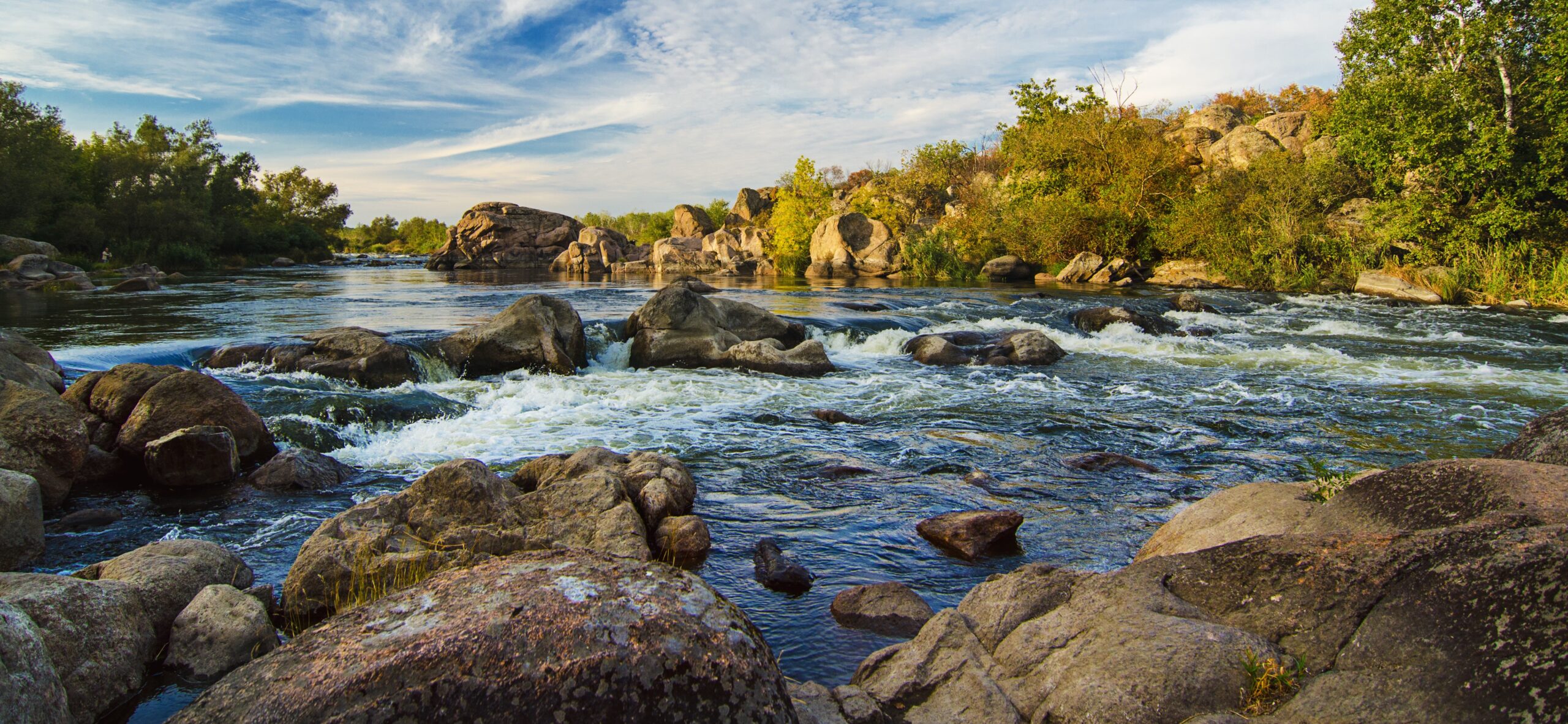 Empower State Environmental Champions
Your donation funds the fight for equitable actions that protect the environment and our health.
Donate