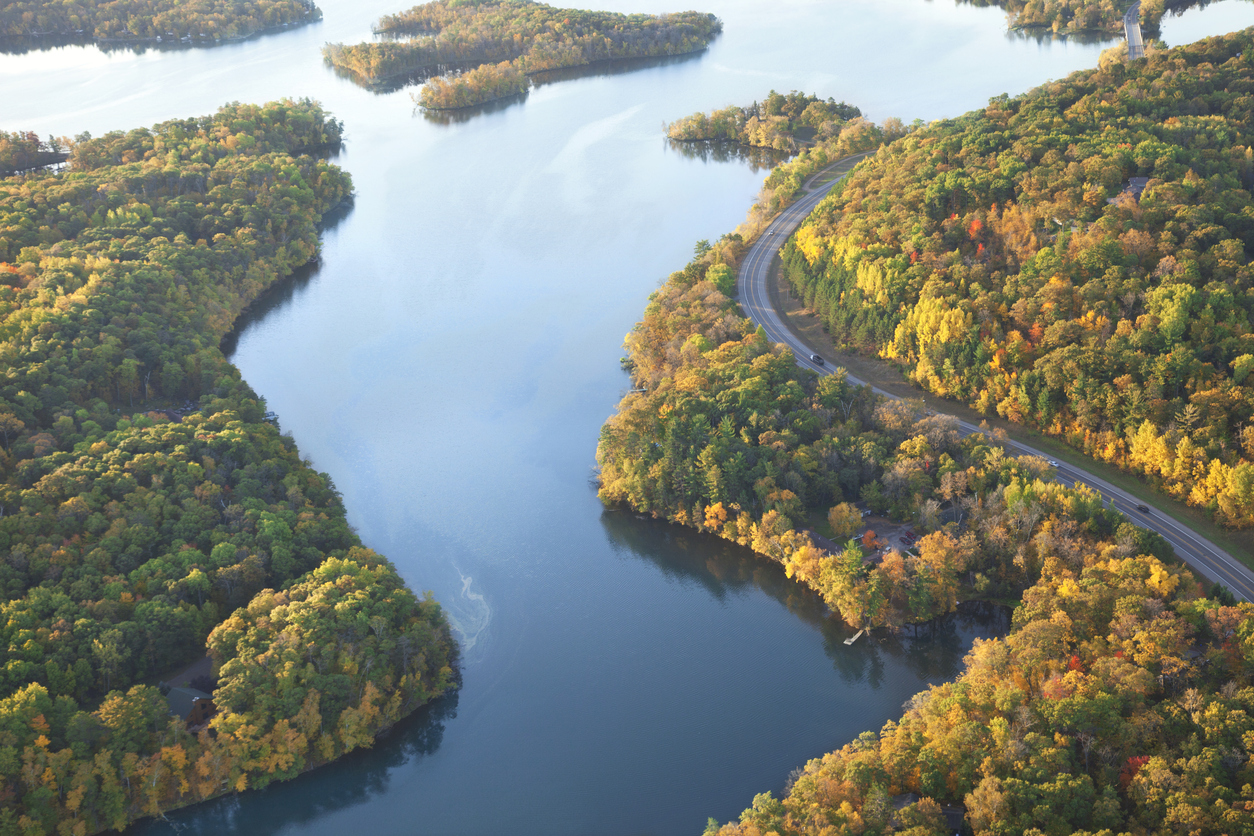 Issue Brief
Legislative Solutions for Healthy Rivers
Overview
State governments have proposed and implemented a number of successful strategies for healthy rivers. Many of the policies included in this resource were crafted with the involvement of the local agricultural communities, such as local Farm Bureaus.
Legislation
Nutrient Monitoring and Reduction
Monitoring and reduction of nutrients such as phosphorus and nitrogen from agricultural runoff is key to improving water quality in the Mississippi River. Efforts to reduce nutrient loading include limits on pesticide and fertilizer application within the Mississippi River watershed as well as the creation of nutrient trading systems, each of which require improved monitoring of water pollution levels.
Buffer Zone Protection
Conservation buffer zones are small areas or strips of land with permanent vegetation adjacent to ecologically sensitive areas, such as rivers. These buffer zones have many benefits for river health, including decreased surface water pollution and erosion as well as the provision of continuous shoreland habitat.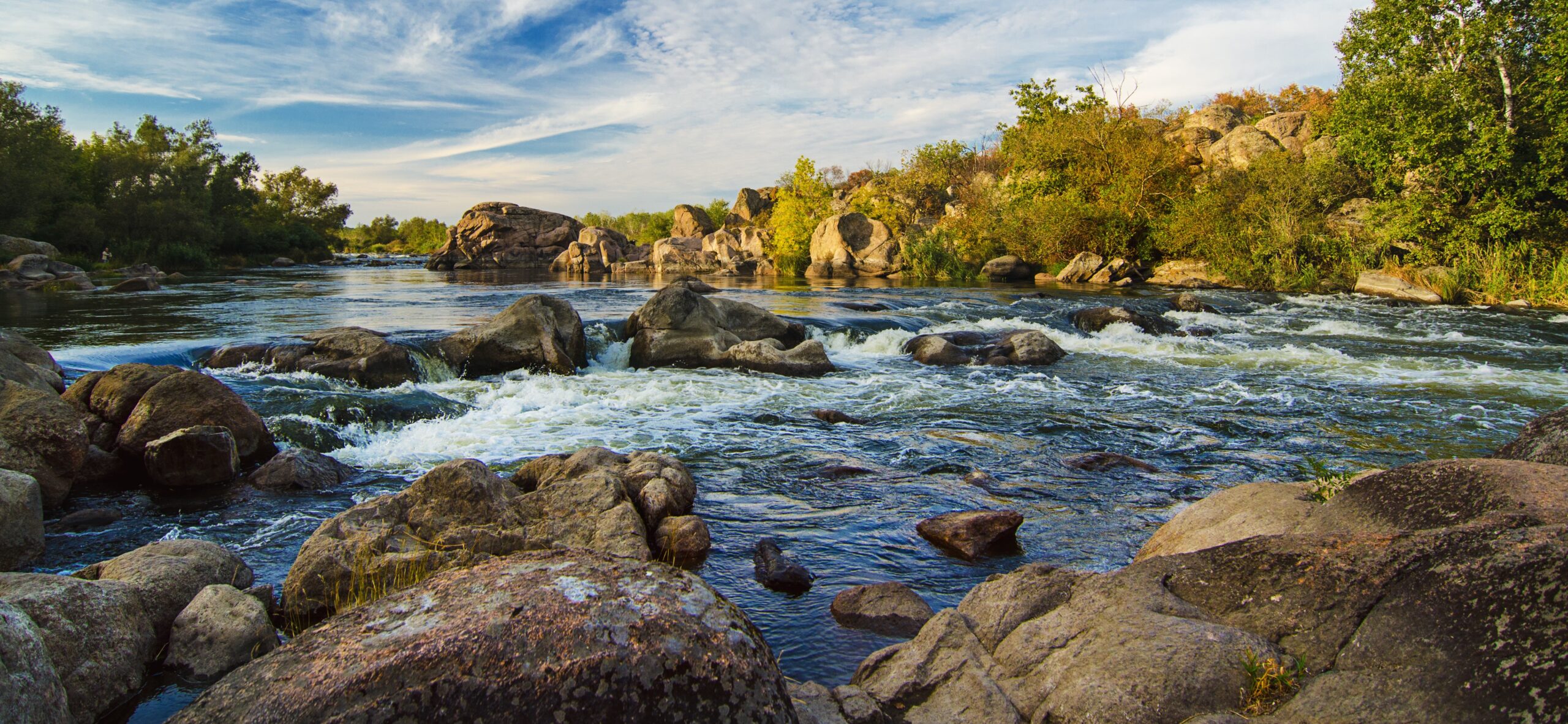 Empower State Environmental Champions
Your donation funds the fight for equitable actions that protect the environment and our health.
Donate