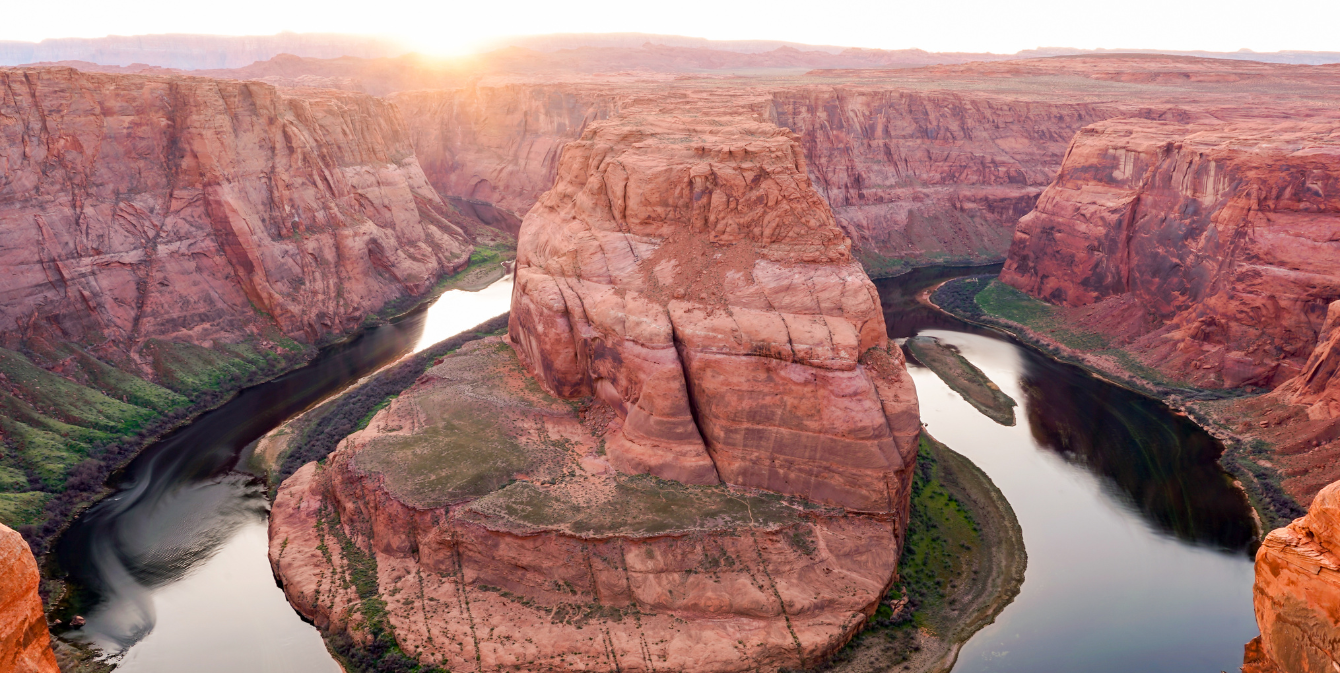 Issue Area
Water Scarcity
Overview
Water is essential for agriculture, sanitation, industry, recreation, energy and maintaining natural ecosystems. It is often considered a limitless resource. But as climate change alters the patterns of rainfall, snowfall, and runoff, water scarcity looms over nearly half of the United States. Although scarcity is commonly considered a problem for Western states, wells have been running dry across the country. Nonrenewable groundwater stores are being depleted, particularly in urban areas where the water supply is stretched to meet growing demand.
NCEL Point of Contact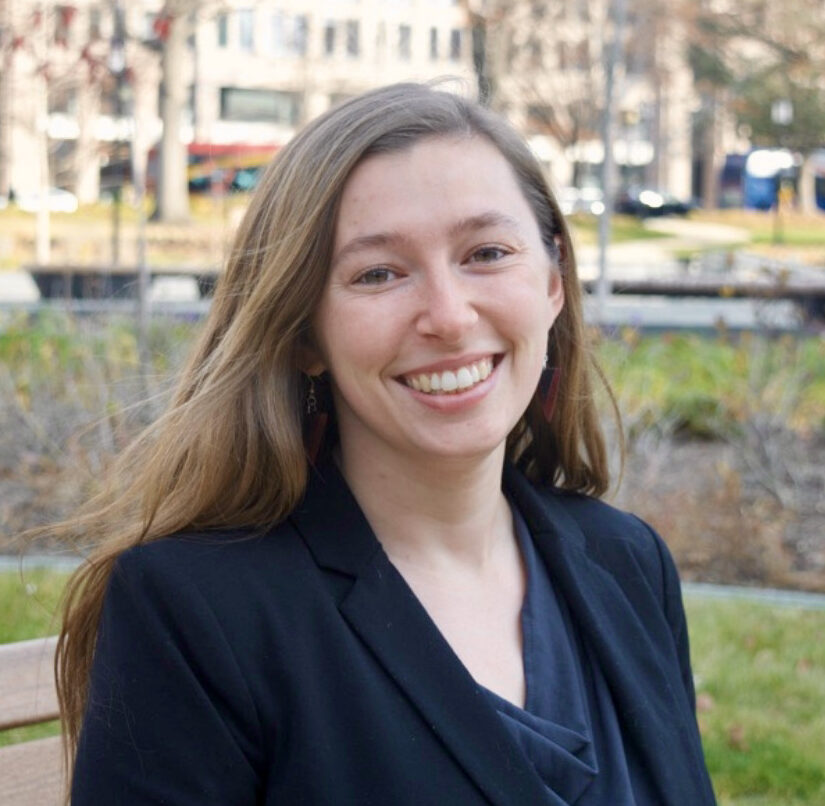 Kate Burgess
Conservation Program Manager
Contact
Key Facts
Total water use in the US is actually decreasing – but it still far outpaces current supply.
Drought is intensifying across the US, with almost two-thirds of states experiencing some level of drought.
Some parts of the Southwest are experiencing the worst dry periods going back more than 1,000 years - and the drought is getting worse.
Highlighting Our Successes