Fact Sheet
Wildlife Corridors & Crossings
Overview
Wildlife corridors and crossings are a vital and cost effective way to maintain resilient landscapes for fish and wildlife. Crossings can be in the form of highway overpasses, underpasses, or culverts, which provide safe crossings and genetic dispersal for plants and animals. Corridors are large areas of undeveloped habitat that connect critical core habitats, allowing for animal movement and healthy genetic dispersal. Many state legislatures and agencies have championed corridors and crossings, with a recent increase in activity following several new federal funding opportunities. These include the Infrastructure and Investment Jobs Act, which allocates billions of dollars for wildlife crossing infrastructure, and the America the Beautiful Challenge, a new 5-year $116 million competitive grant program which supports a range of conservation projects and includes habitat connectivity as a core tenet.
Key Points
Key Point 1
Wildlife corridors are essential to promoting ecosystem biodiversity and preventing species extinctions. (Science)
Key Point 2
Many plant and animal species are relocating due to changes in temperature, water cycles, and seasons, yet habitat loss is accelerating across the U.S., creating bottlenecks for animals. (US Environmental Protection Agency)
Key Point 3
Every year there are between 1 and 2 million wildlife-vehicle collisions (WVCs) causing hundreds of deaths and costing over $8 billion. Wildlife crossings generally pay for themselves quickly in costs saved for emergency and medical assistance, property damage, and value of animals lost. (US Department of Transportation)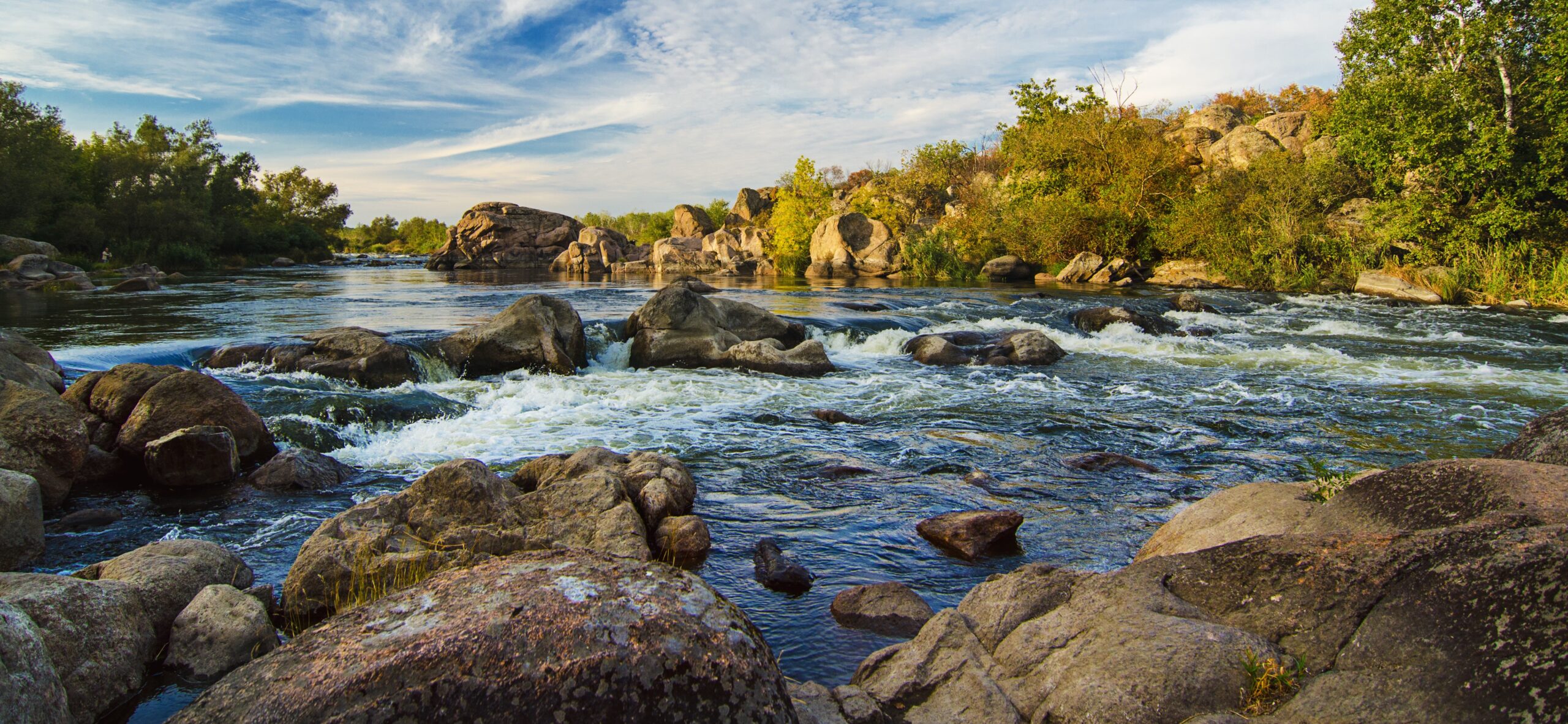 Empower State Environmental Champions
Your donation funds the fight for equitable actions that protect the environment and our health.
Donate