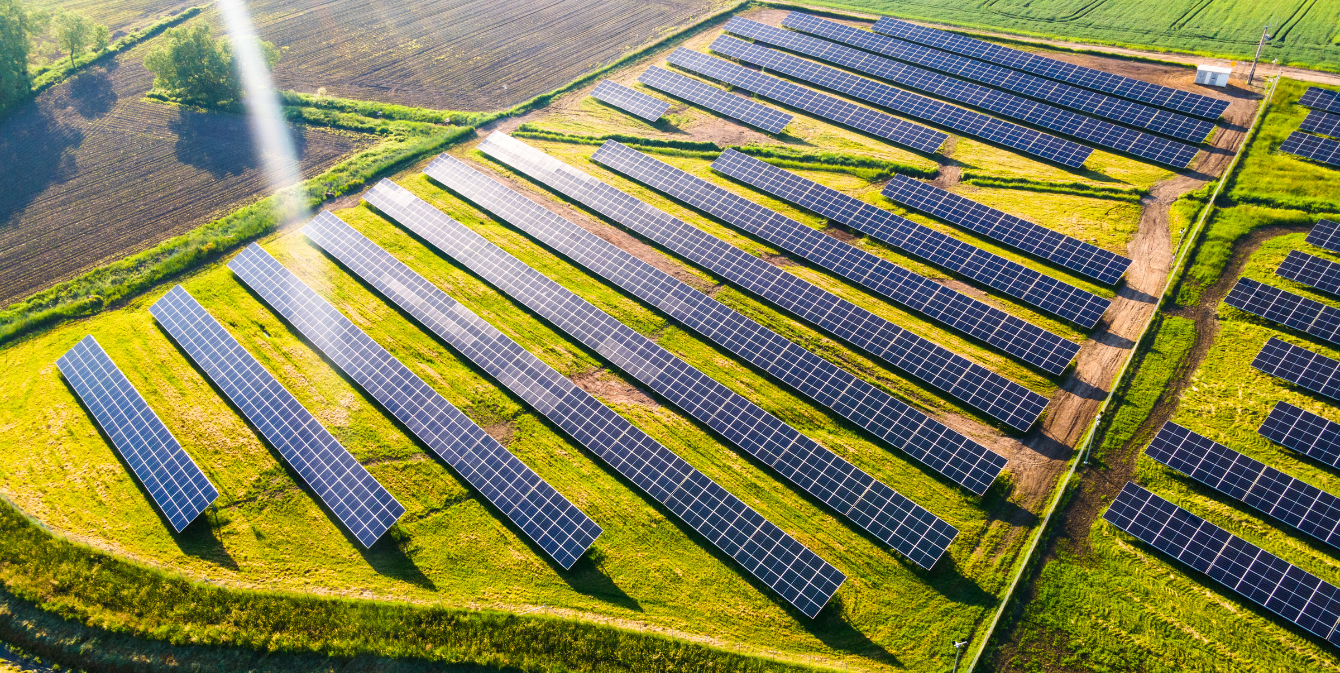 Policy Options
Utility Reform and Grid Modernization
Overview
Utility policy to decarbonize the power sector is fundamental to addressing the climate crisis, because so much of reducing greenhouse gasses requires electrifying other sectors, like transportation and buildings. Outdated utility regulations are keeping fossil fuels online and energy costs high. Fortunately, there are many ways to modernize the grid and utility management.
'**' indicates bipartisan support
Adaptation and Resilience
Environmental Justice
Public Power and Rural Electric Coops
Ratemaking, Planning, and Oversight
Regionalization and Wholesale Markets
Securitization
Transmission and Distribution
Utility Regulator Mandate Expansion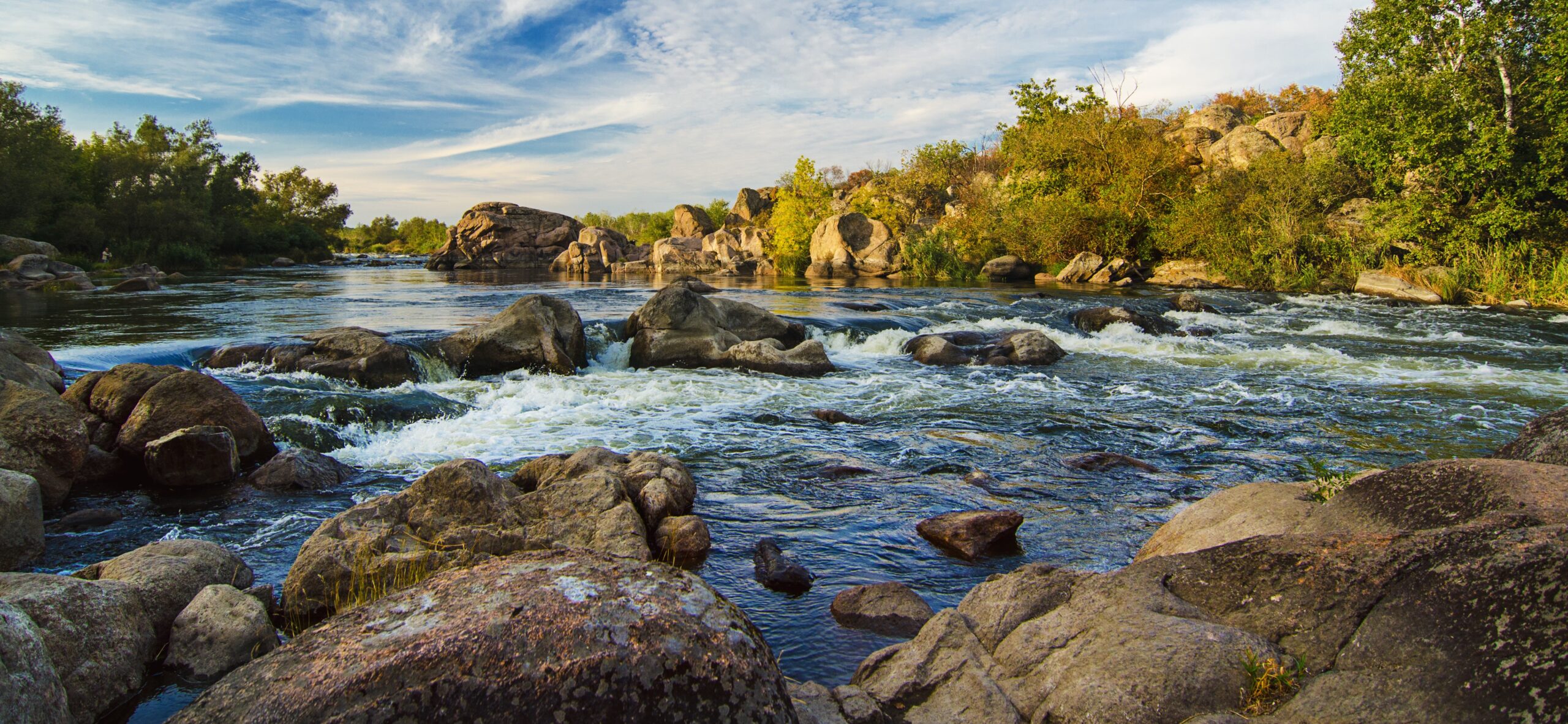 Empower State Environmental Champions
Your donation funds the fight for equitable actions that protect the environment and our health.
Donate