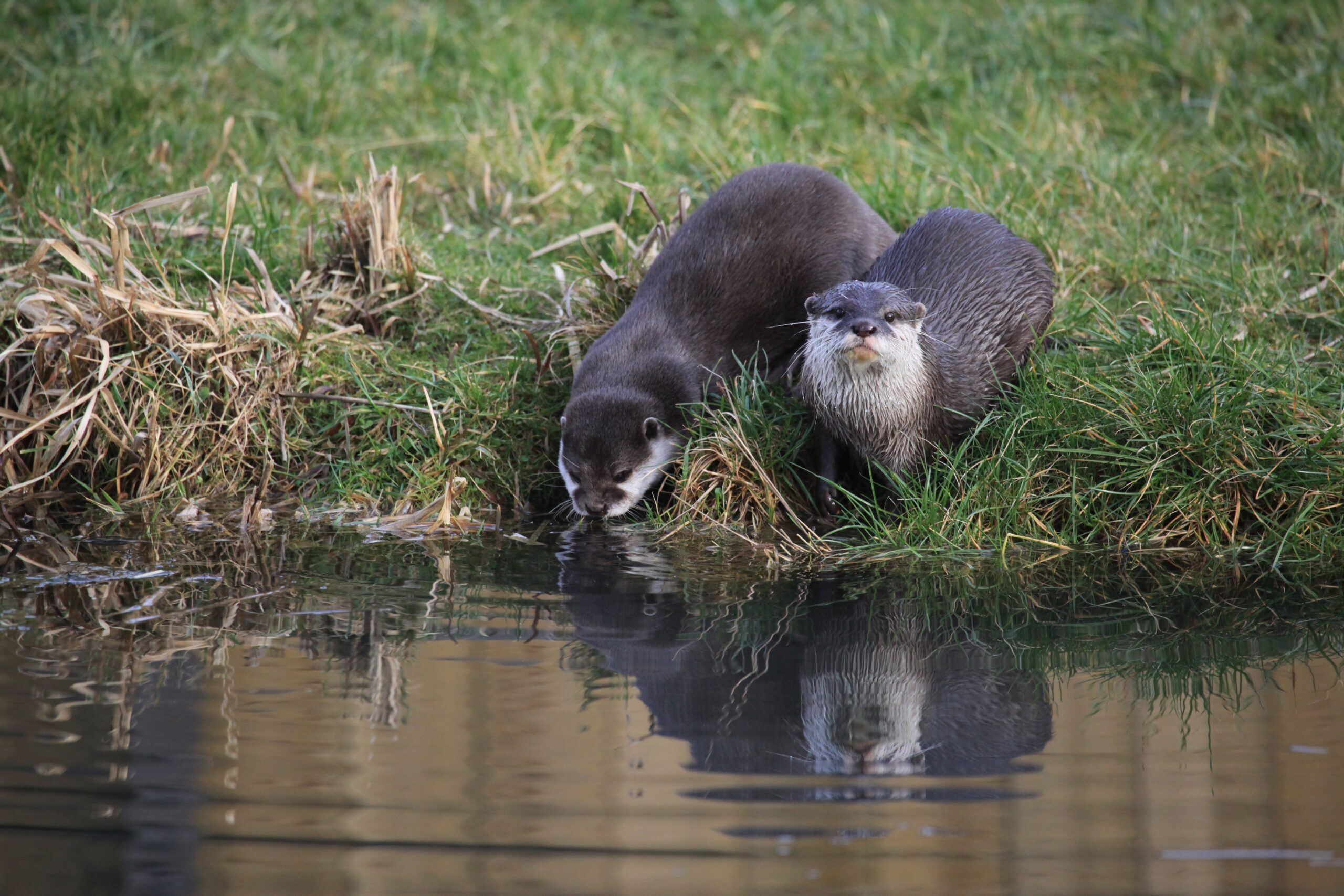 Fact Sheet
State Wildlife Agency Authority and Mission Fulfillment
Overview
State wildlife agencies have broad responsibilities to conserve and protect all wildlife for all people, but limited capacity to fulfill these responsibilities given declines in traditional funding sources, such as hunting and fishing license sales.  At the same time, an unprecedented loss of biodiversity – driven by climate change, habitat alteration, and invasive species – is making it even more challenging for these agencies to fulfill their duties. To adequately respond to the biodiversity crisis, as well as the rapidly growing demand for wildlife-based recreation activities besides hunting and fishing, these agencies will need additional funding, expanded authority, and governance rooted in diversity and inclusion.
Key Points
Key Point 1
The traditional model of state wildlife management has mostly focused on the recovery and conservation of game species (e.g. waterfowl, elk, deer), yet 98% of wildlife do not fall in this category and one third of wildlife species are at risk for extinction. (National Wildlife Federation)
Key Point 2
Globally, 40% of plants and 20% of invertebrates (e.g. insects, mollusks, etc.) are at risk of extinction. Despite these declines, most state wildlife agencies do not have authority to manage plants or invertebrates.
Policy Options
Expand Wildlife Agency Scope and Authority: States can expand their wildlife agency's scope and authority to encompass all members of the animal kingdom (Maine), encompass invertebrate species like pollinators (Minnesota), or include plants (California). Additionally, states can broadly define the recreational activities their wildlife agency manages, such as by authorizing the agency to "make decisions that allow for the best social, economic and recreational utilization of wildlife resources by all user groups." (Oregon)
Create Lasting Wildlife Agency Funding Sources: Create a task force to explore new, diversified, and lasting funding sources for state wildlife and recreation management (Oregon), establish a new fund for state wildlife conservation and provide it with seed money (Louisiana), or re-allocate an existing sales tax for state wildlife conservation (Georgia). For more options, see the State Wildlife Agency Funding fact sheet.
Diversify Wildlife Agency Governance: Ensure that wildlife commissions and boards consist of people with diverse backgrounds, knowledge, and experience by improving criteria for commissioner appointments (see proposals in New Hampshire and New Mexico). For more options, see the State Wildlife Commission Appointments and Governance fact sheet.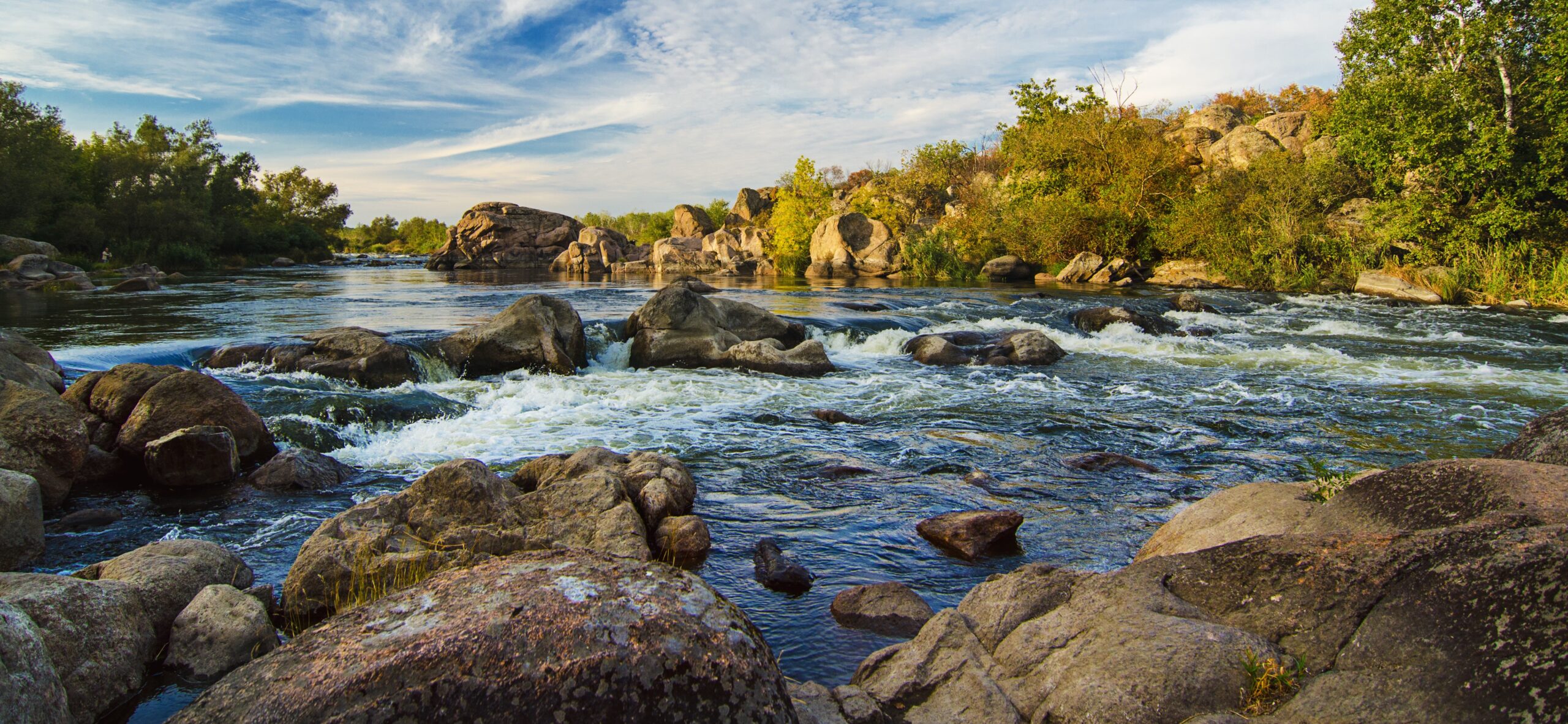 Empower State Environmental Champions
Your donation funds the fight for equitable actions that protect the environment and our health.
Donate