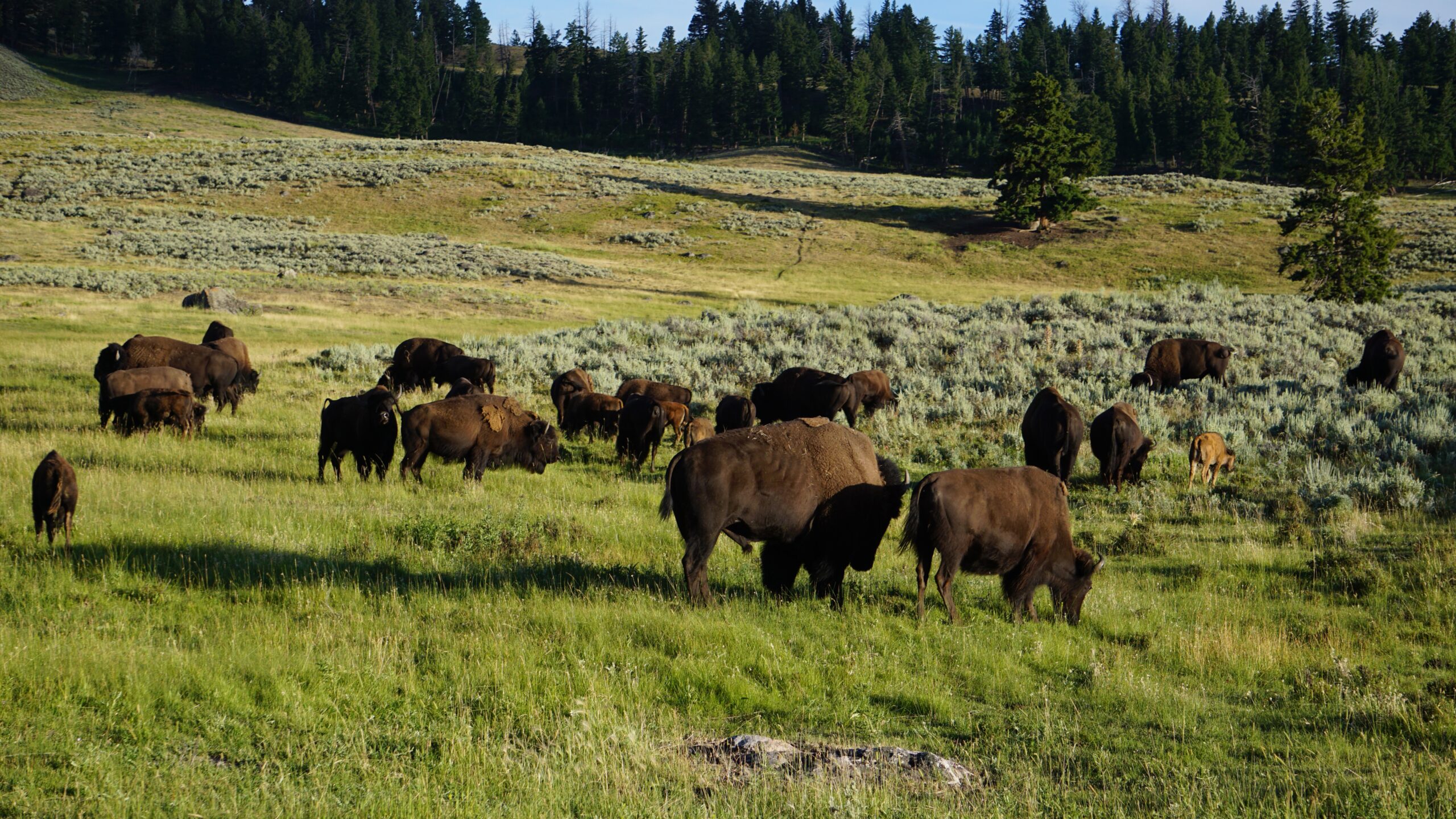 Fact Sheet
State Wildlife Agency Funding
Overview
State wildlife agencies are severely underfunded. Traditional sources of revenue including hunting and fishing license sales and federal taxes on guns and ammunition are no longer sufficient for covering the demands of modern wildlife management including recovering threatened and endangered species and managing wildlife-based recreation for all user groups. If passed, the Recovering America's Wildlife Act (RAWA) will provide wildlife agencies with $1.3 billion annually, but more consistent funding sources will still be needed to meet RAWA's match requirements and the growing duties of wildlife management.
Key Points
Key Point 2
Wildlife watching generates over $30 billion per year currently, yet virtually no revenue from this activity goes back into conservation as is the case for hunting and fishing. (Outdoor Industry Association)
Key Point 3
Around 10% of state wildlife agency spending goes to the conservation of species that are not hunted or fished, even though these species make up approximately 98% of wildlife. Funding for these species also generally comes from voluntary sources that are inconsistent from year to year, such as fundraisers and sales of special license plates. (National Wildlife Federation)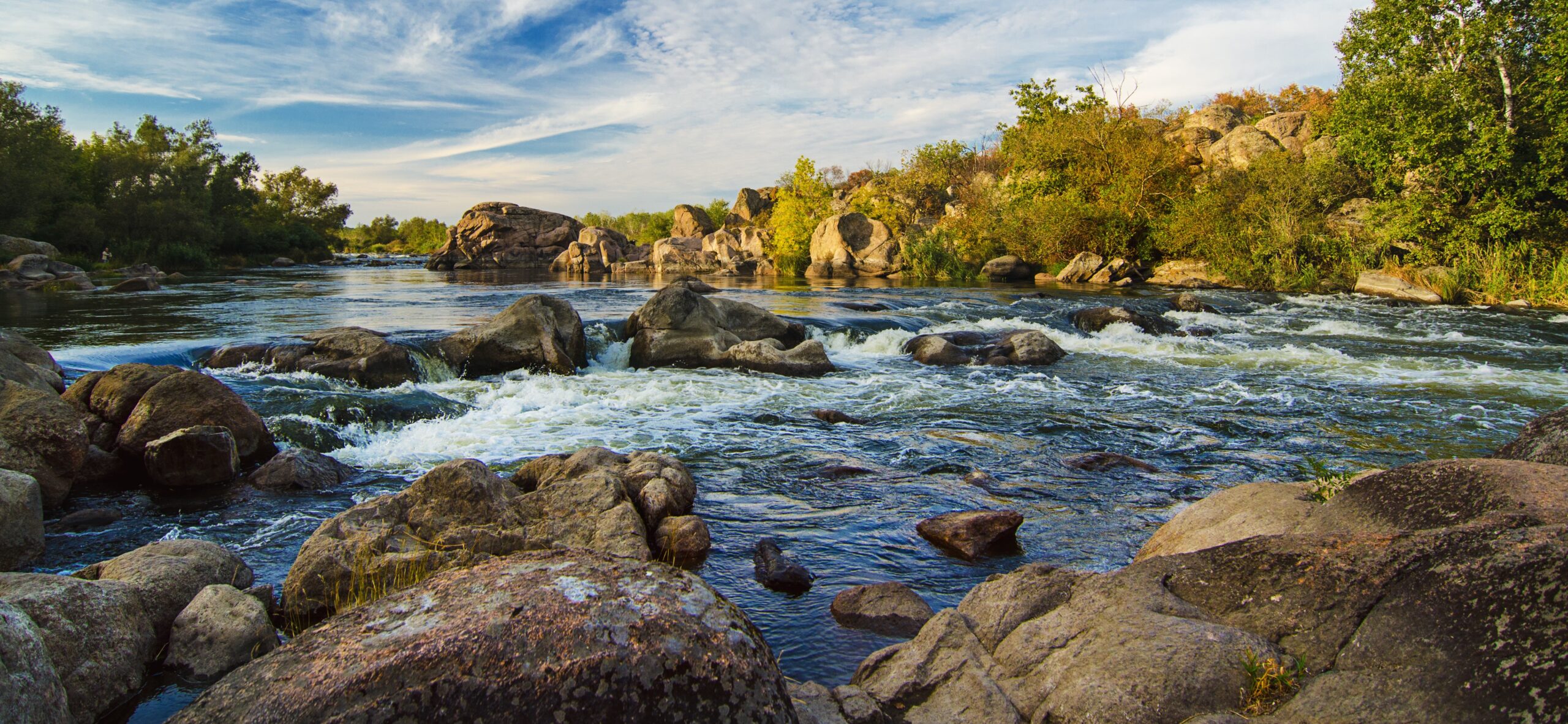 Empower State Environmental Champions
Your donation funds the fight for equitable actions that protect the environment and our health.
Donate