Success Story
Plastic Pollution and the EPR Legislator Network
Issue
Plastic pollution is a global crisis causing extensive public health and ecological adversities. Given the fossil fuel origins of plastic materials, the extraction and refining processes for those petrochemicals create hazardous air and water conditions, particularly for community members who reside in proximity to these sites.
Action
NCEL has assisted legislators across the country in addressing plastic pollution through upstream and downstream solutions. In 2020, NCEL launched an Extended Producer Responsibility network with legislators from nine states who will collaborate to push extended producer responsibility policies for plastic packaging.
Outcome
As of 2022:
Five states have banned polystyrene.
Nine states have banned plastic bags.
Two states have passed extended producer responsibility for packaging.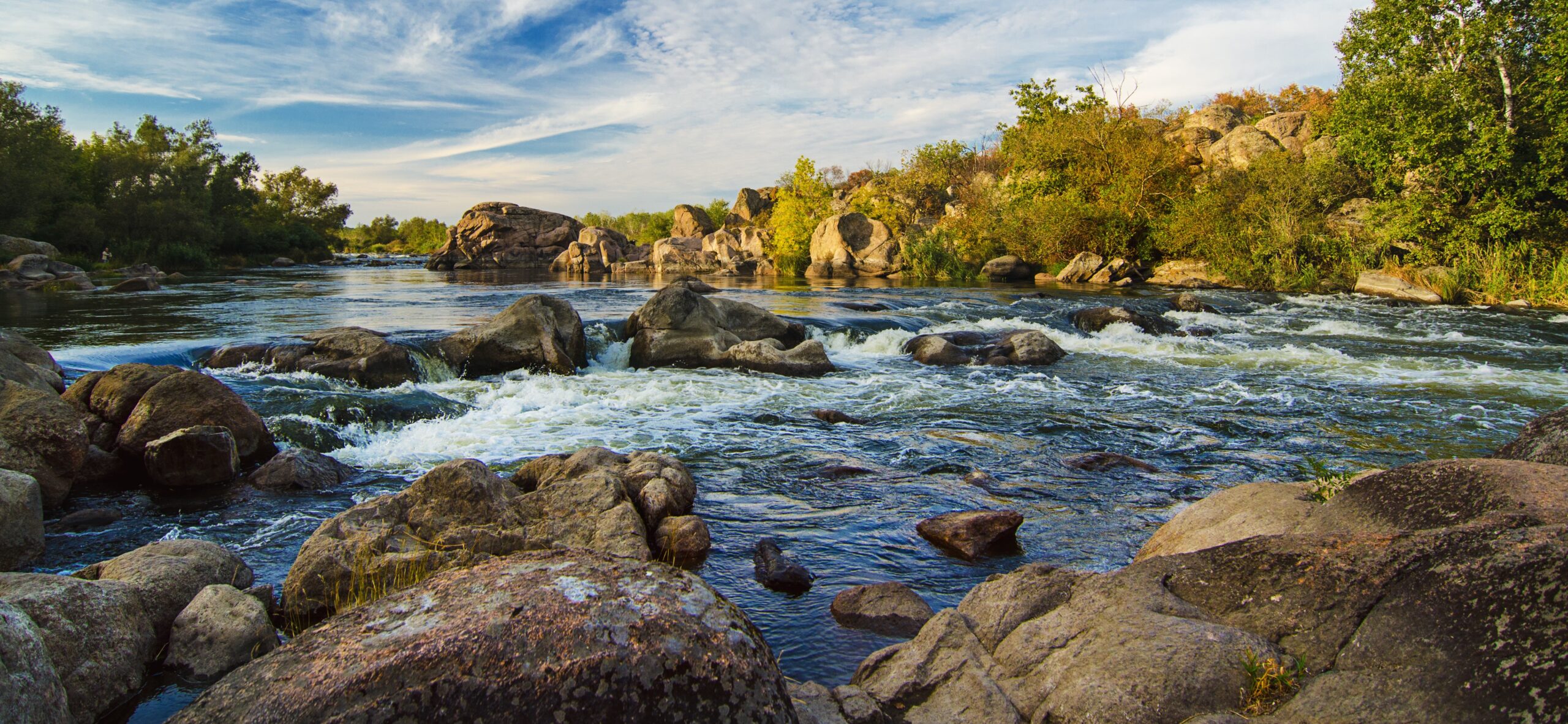 Empower State Environmental Champions
Your donation funds the fight for equitable actions that protect the environment and our health.
Donate