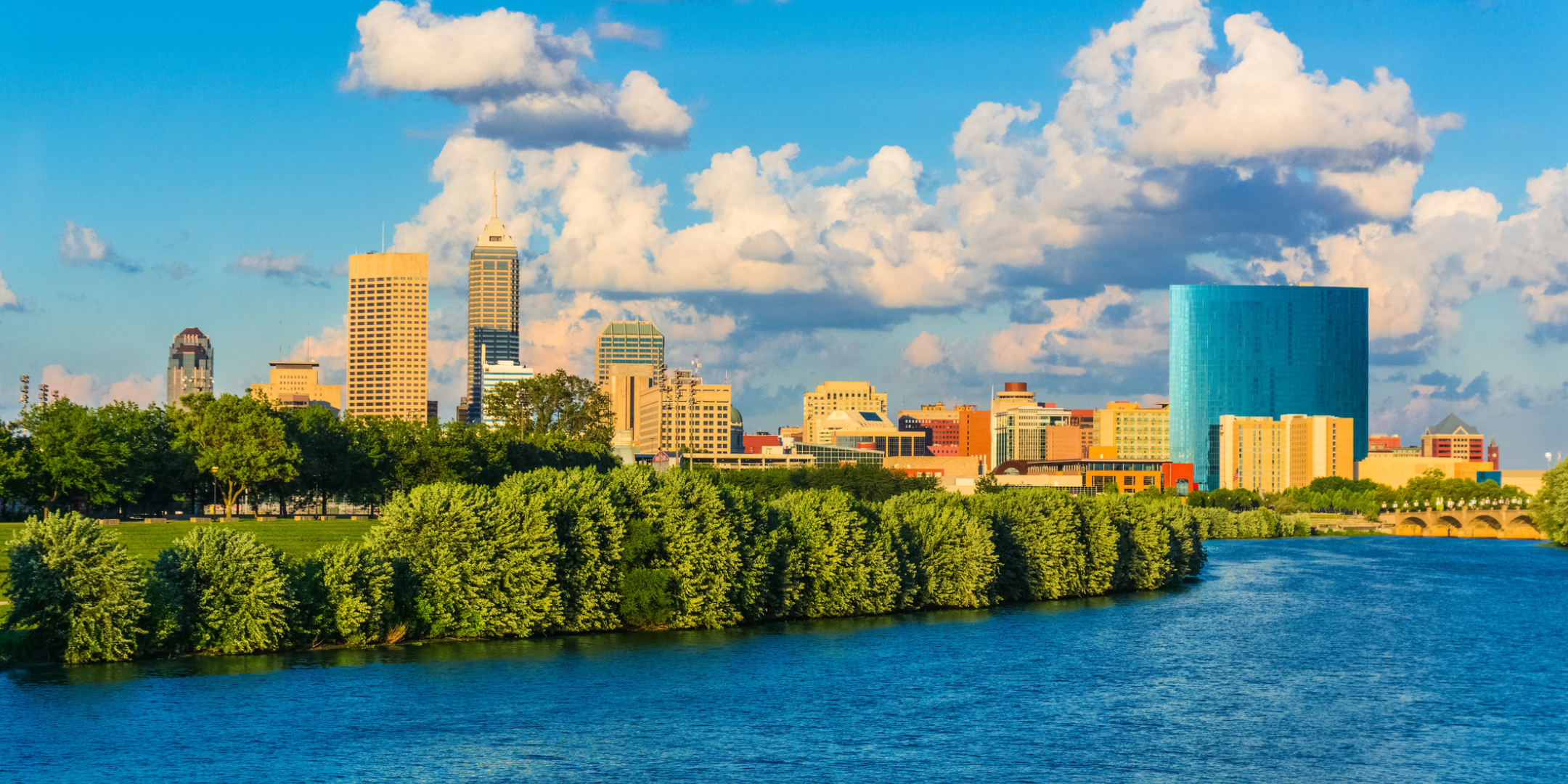 Video
NCEL 2022 National Forum Recap
Overview
From August 10-12, 100+ state legislators from 39 states and territories convened at NCEL's 2023 National Forum in Indianapolis, IN to network, learn about trending environmental solutions, and collaborate on an agenda for a healthier planet and people. This video contains a recap and some highlights from this year's National Forum.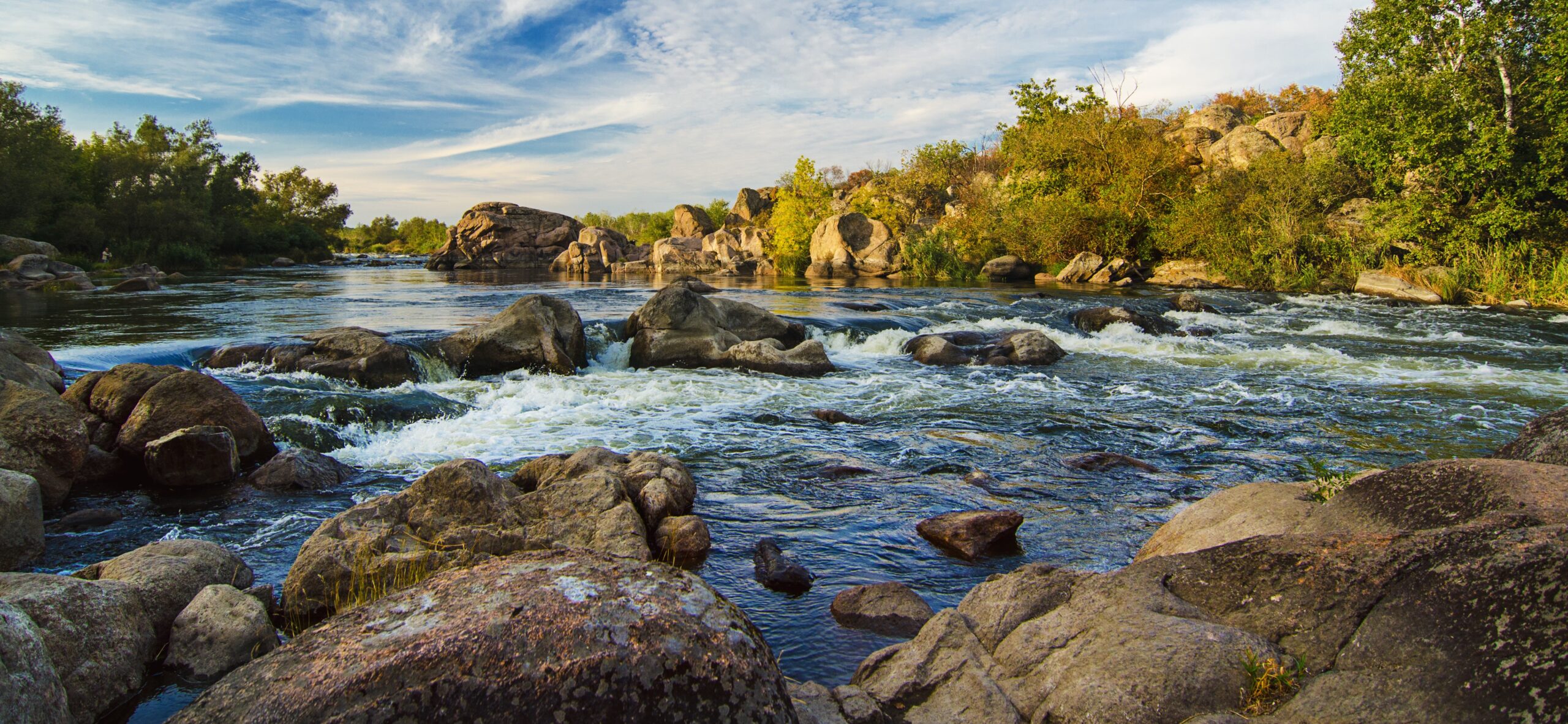 Empower State Environmental Champions
Your donation funds the fight for equitable actions that protect the environment and our health.
Donate