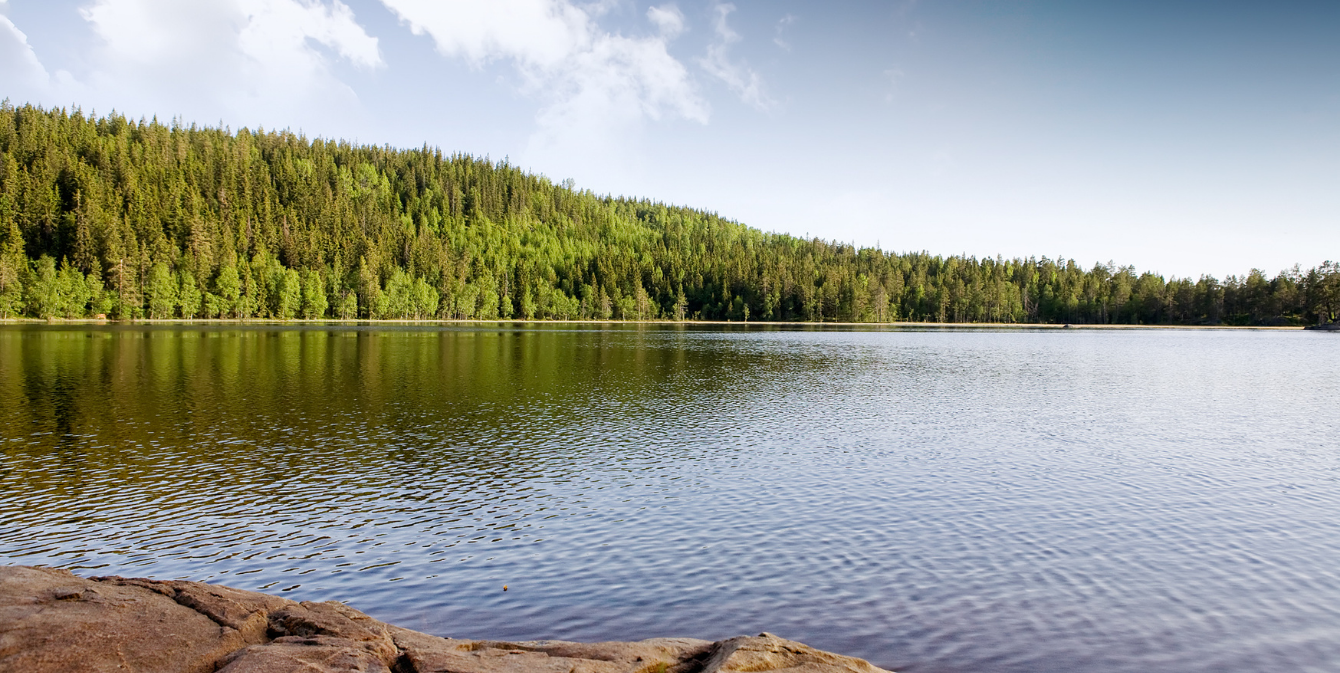 Success Story
Great Lakes Compact
Issue
When leaders sought to create a compact among all Great Lakes states and provinces, NCEL informed members through regional meetings and outreach of the benefits of protecting the lakes from large-scale water withdrawals, and about actions state legislatures would be required to take to enact the compact.
Action
NCEL was instrumental in the creation of this policy that continues to protect the Great Lakes from extreme water withdrawals.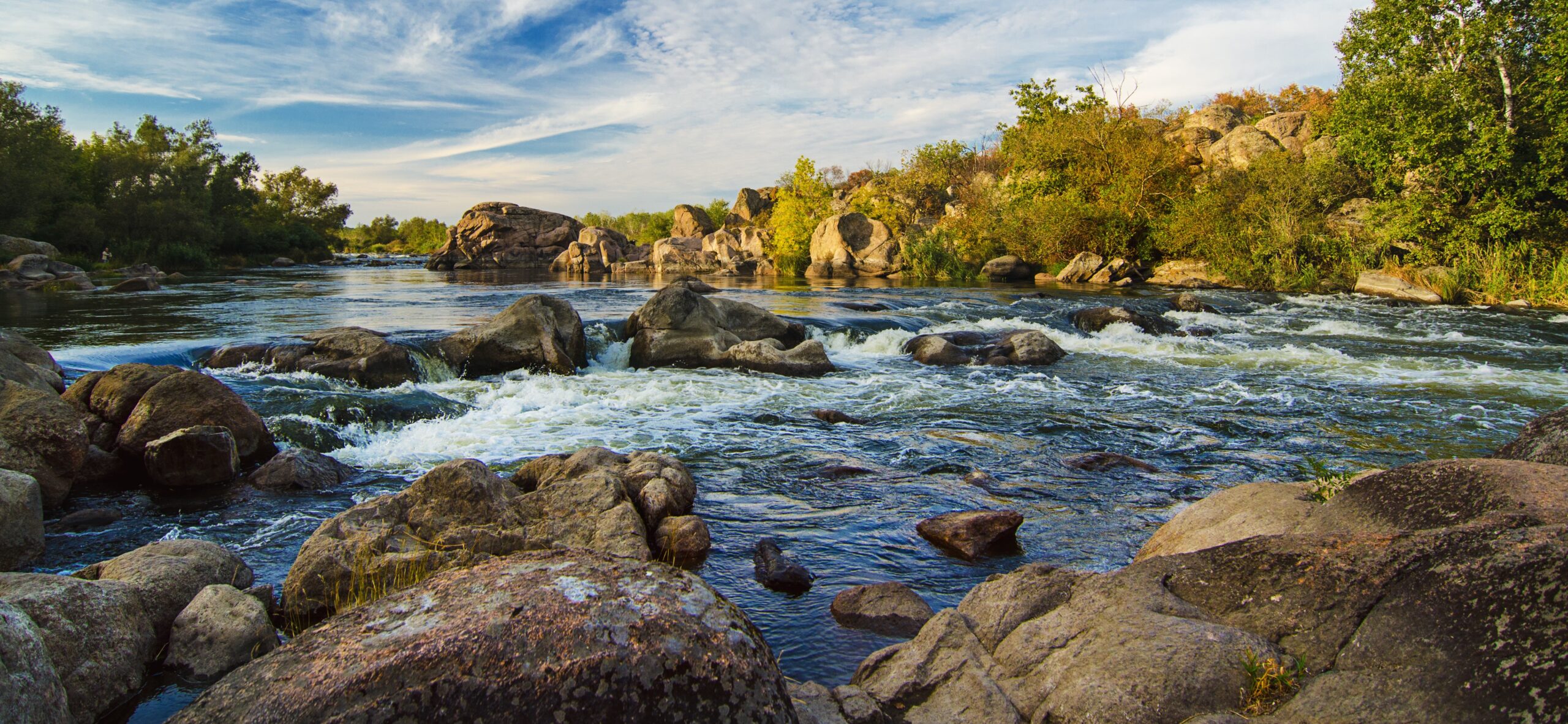 Empower State Environmental Champions
Your donation funds the fight for equitable actions that protect the environment and our health.
Donate