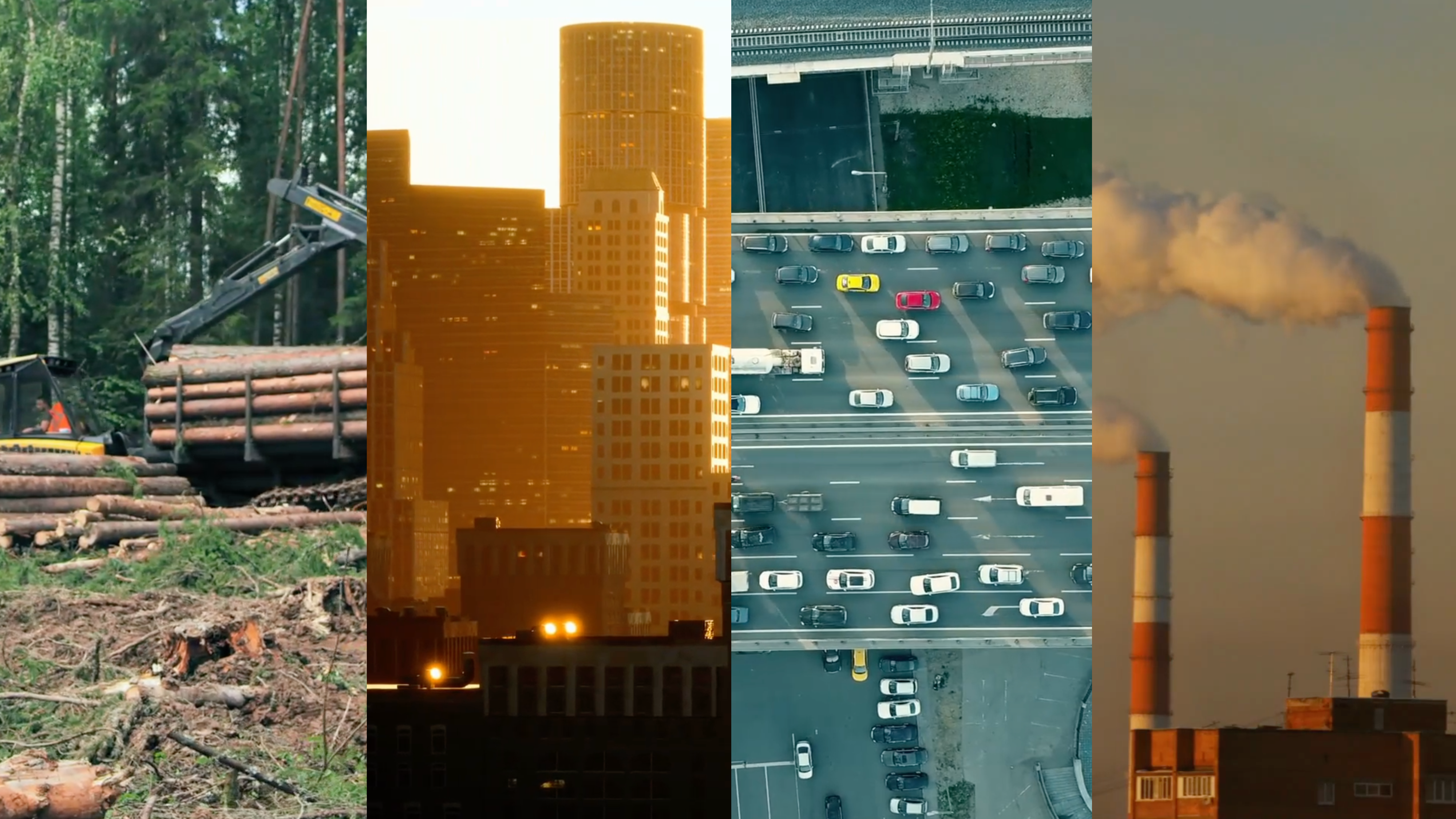 Video
Four Ways U.S. States Can Reduce Their Emissions
Overview
To avoid the worst of climate change, the world must eliminate climate-harming emissions by 2050, and U.S. states have a critical role to play by setting emission reduction targets. In this video, find out how states can meet these targets by addressing four of the nation's largest sources of emissions - electricity, transportation, buildings, and land use - while also improving economic prosperity and public health outcomes.
Empower State Environmental Champions
Your donation funds the fight for equitable actions that protect the environment and our health.
Donate