Success Story
Coordinating State Legislators in PJM States
Issue
NCEL champions and Maryland Delegates David Fraser-Hidalgo and Lorig Charkoudian approached NCEL in Summer 2020 for assistance in coordinating legislators across the 13 states and DC served by the Regional Transmission Organization PJM. Recent regulations passed by the FERC and PJM were curtailing the ability of states to meet their clean energy policy goals (essentially by artificially pricing wind and solar energy out of the market).
Action
Once approached by legislators requesting assistance, NCEL conducted research and developed a fact sheet to bring legislators up to speed on this issue and why it was important. From there, NCEL hosted individual meetings with legislators and two educational briefings on the issue and what could be done to remedy it. In March, under the leadership of Maryland legislators, NCEL organized a letter from 73 legislators from 9 states requesting a meeting with PJM Directors.
After this initial effort, NCEL organized 45 legislators from 6 states to submit an official comment letter to FERC requesting the elimination and reform of the policies in question. PJM ultimately granted the request for a meeting with state legislators, and NCEL held a final strategy session with state legislators and partners in preparation for a meeting with PJM officials on May 7.
Outcome
On April 28, 2021, PJM the regional grid operator for 13 states in the mid-Atlantic and Midwest, moved to make a dramatic change to its capacity markets that would end discrimination against clean energy sources.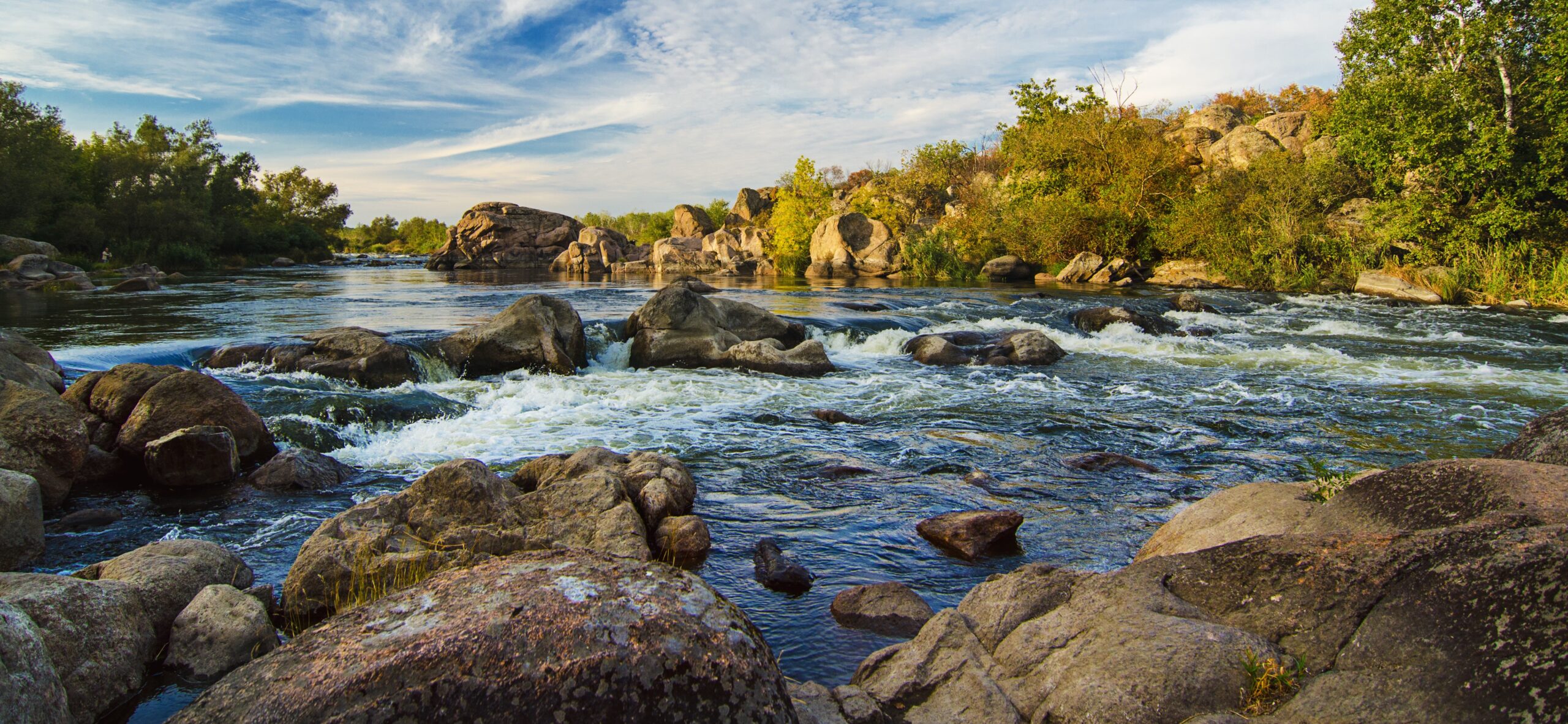 Empower State Environmental Champions
Your donation funds the fight for equitable actions that protect the environment and our health.
Donate