Policy Options
Climate Energy Jobs and a Just Transition Policy Examples
Overview
The following is a non-comprehensive list of job-promoting climate and clean energy legislation and resources.
Clean Energy Workforce Development
Just Transition
CO HB19-1314 (enacted 2019): creates a Just Transition Office in the Department of Labor and Employment. A utility that proposes accelerated retirement of a coal-fueled electric facility must submit a workforce transition plan at least 6 months before the retirement of the facility. The final plan as submitted to the legislature is available here.
CO HB19-1037 (passed House 2019): authorizes any electric utility to apply to issue low-cost Colorado bonds to lower the cost to ratepayers when the retirement of an electric generating facility occurs. A portion of bond proceeds will provide transition assistance for Colorado workers and communities directly affected by the facility retirement.
NM SB489 (enacted 2019): issues low-cost bonds to lower the cost to ratepayers when electric generating facilities retire. The bonds will be directed towards job training programs for former fossil fuel workers and impacted communities, including Indian tribes.
Supply Chains and Procurement Standards
CA AB262 (enacted 2017): sets procurement policy for the state to prioritize bids using industrial materials with lower emissions than a defined global warming potential for that category of materials.

While the legislation doesn't address job creation on its face, it is widely supported by unions because it makes more heavily-regulated US manufacturing markets more competitive.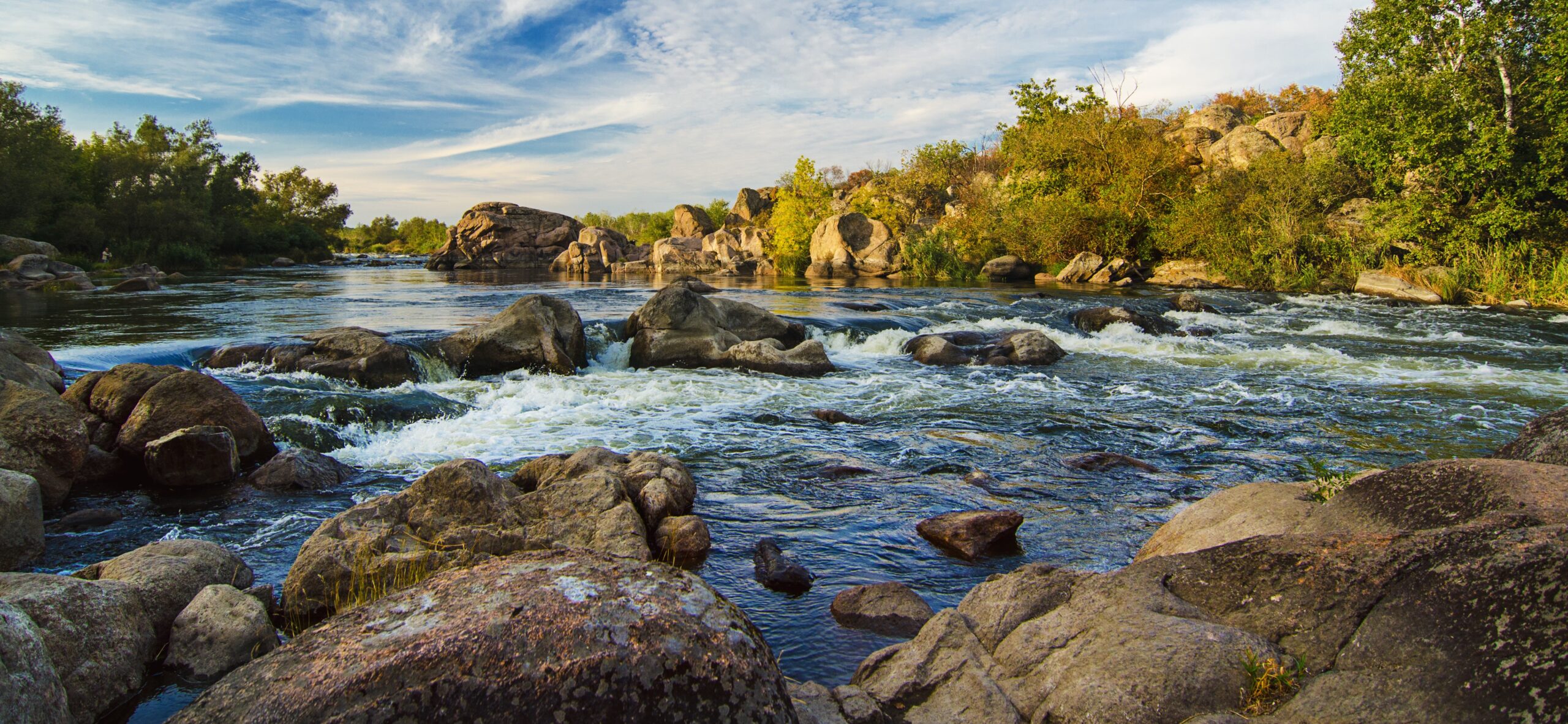 Empower State Environmental Champions
Your donation funds the fight for equitable actions that protect the environment and our health.
Donate