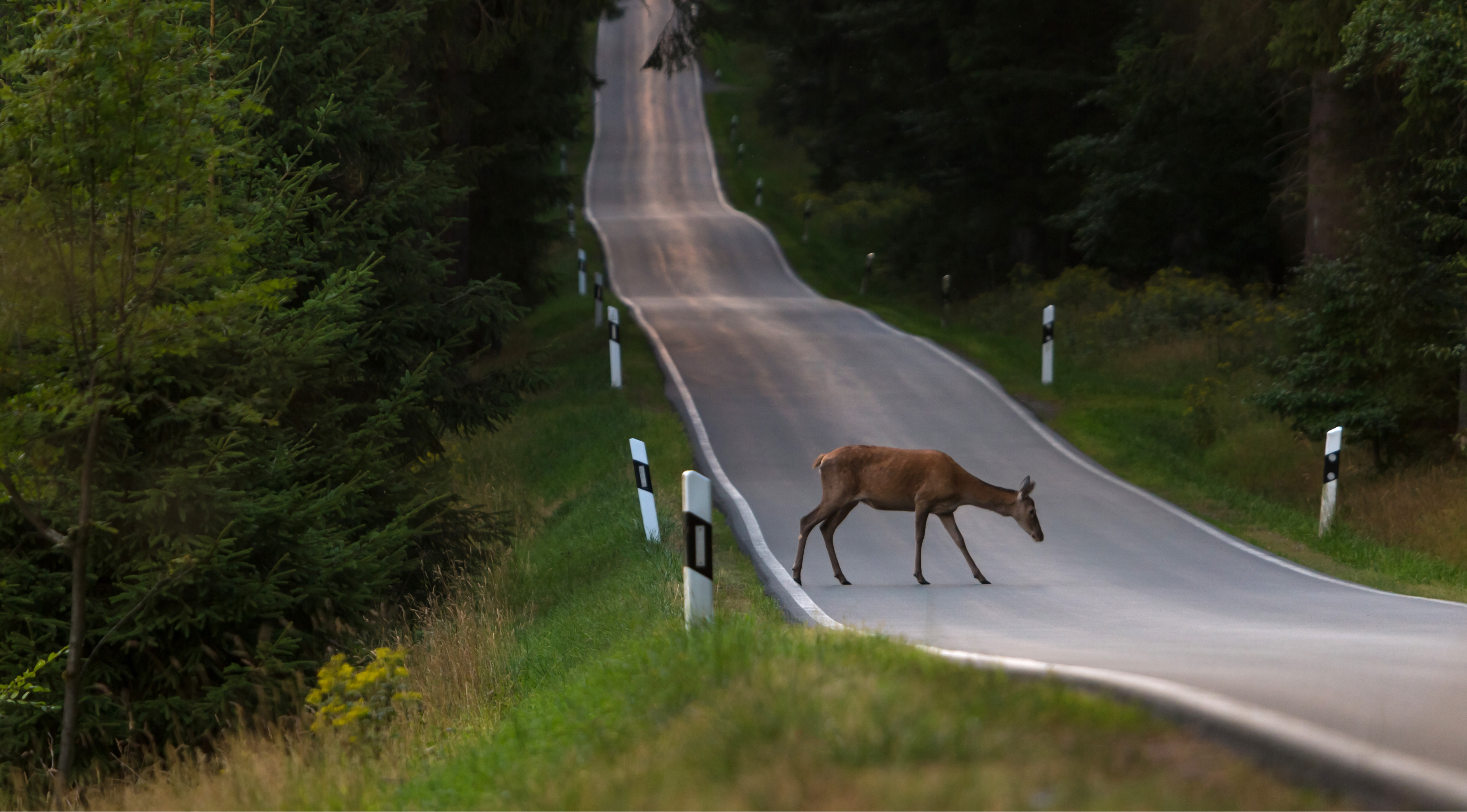 Policy Update
States Advance Bills to Reconnect Wildlife Habitats and Improve Roadway Safety 
June 29, 2023
Overview
Many of the United States' native wildlife are facing population decline, in large part due to the fragmentation of habitats by roadways and other infrastructure. Guided by successful state policies from past years and supported by federal funding, at least 18 states introduced legislation this year to improve habitat connectivity via wildlife crossings and corridors.
Why Habitat Connectivity Matters
Habitat fragmentation inhibits wildlife's ability to migrate and survive, and puts both wildlife and humans in continuous danger. Each year, roadway collisions with wildlife in the U.S. lead to roughly 200 human deaths, 26,000 injuries, $8 billion in costs, and the continued decline of critical wildlife species. Projects to reconnect fragmented habitats and reduce roadway collisions, such as wildlife crossings, effectively pay for themselves through savings on medical expenses, property damage, and the value of wildlife lost.
The 2023 State of Play – Which States Are Moving Bills?
Of the 18 states that have introduced habitat connectivity legislation in 2023, at least seven have enacted legislation. Additionally, many more East Coast states introduced policies compared to previous years.
A Closer Look at Policy Approaches: The types of legislation advanced by states this year take one or multiple of the following approaches: (1) commissioning studies on potential wildlife crossing sites and their benefits, (2) improving interagency coordination and authorities to better address habitat connectivity, (3) providing direct funding to wildlife crossing projects, and (4) protecting and reconnecting wildlife habitats.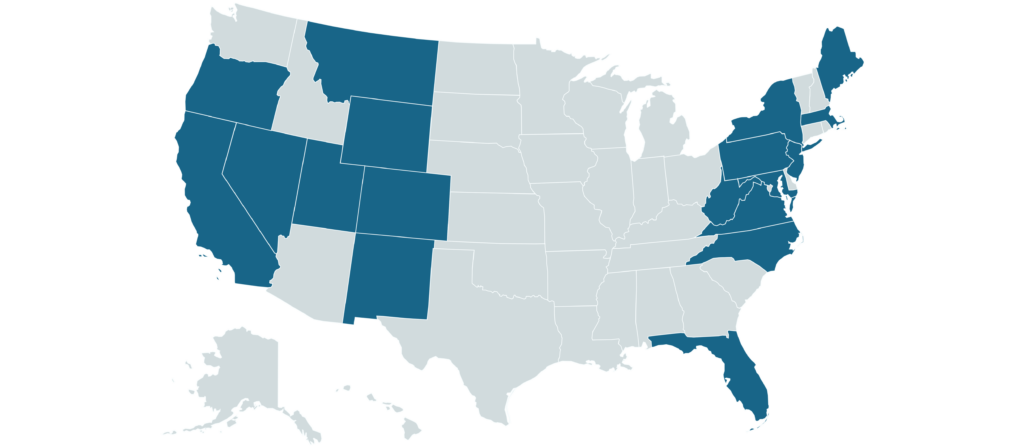 States That Are Signing Bills into Law
Florida's H.B.1379 authorizes the state's Board of Trustees of the Internal Improvement Trust Fund to use funding appropriated by the legislature for land acquisition projects that can help to connect currently fragmented sections of the Florida wildlife corridor. Florida S.B.2500 allocated $850 million for these land acquisitions.
Oregon H.B.5030 authorizes $5 million of lottery bonds to be transferred to the Department of Fish and Wildlife for infrastructure that supports wildlife mobility and habitat connectivity within priority corridors. This bill was passed recently and is likely to be enacted in the coming weeks.
Pennsylvania's H.R.87 mandates that a statewide study be conducted and a report issued on the status, management, and benefits of wildlife corridors in Pennsylvania within 18 months of enactment.
East Coast States Increase Efforts in 2023
In previous years, habitat connectivity and wildlife crossing legislation has been fairly concentrated in the Western United States. But 2023 saw a notable increase in East Coast states introducing policies – such as New York (S.4198), New Jersey (A.5088), North Carolina (H.B.259), Florida (H.B.1379), and West Virginia (H.B.3180) – many of which incorporated policy models from Western states.
Stay Informed on Habitat Connectivity With NCEL
Stay up to date on the status and trends of wildlife corridor policies across the country this year with NCEL's Bill Tracking Map.