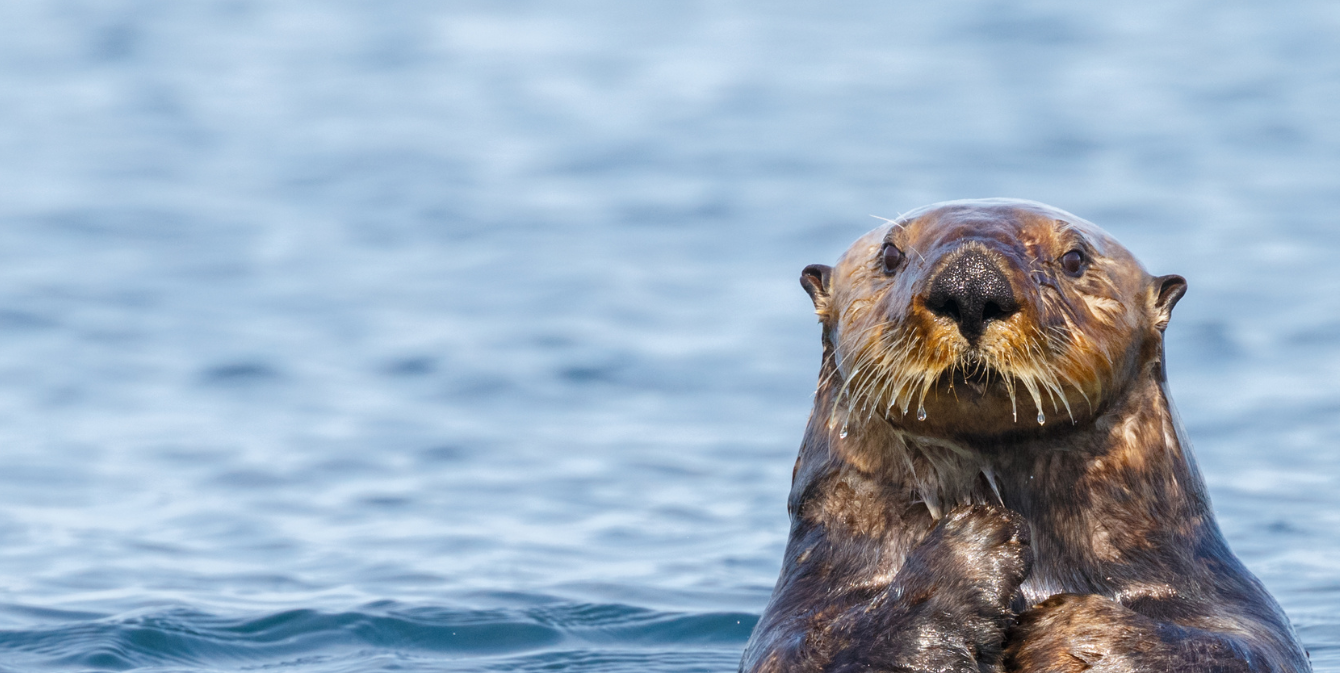 Events
HalloweEndangered Species: Strengthening Your State Endangered Species Laws
October 31, 2023

This year marks the 50th Anniversary of the federal Endangered Species Act. With 47 states and Puerto Rico having their own state endangered species laws, the potential for action at the state level is strong. State endangered species laws can help prevent federal listings, provide additional resources to federally-listed species recovery efforts, and promote regional and ecosystem-wide cooperation. We recently held a workshop on how to strengthen your state's endangered species law. 
To learn more about strengthening state endangered species laws, read our report: A Natural Legacy for the Future: State Laws for Endangered and Threatened Species.
Shortly following this webinar, more than 190 legislators sent a letter to the Biden Administration to strengthen support for endangered species recovery. Legislators from 41 states came together to call for increased federal assistance for the protection and recovery of endangered species. Learn more about the letter.