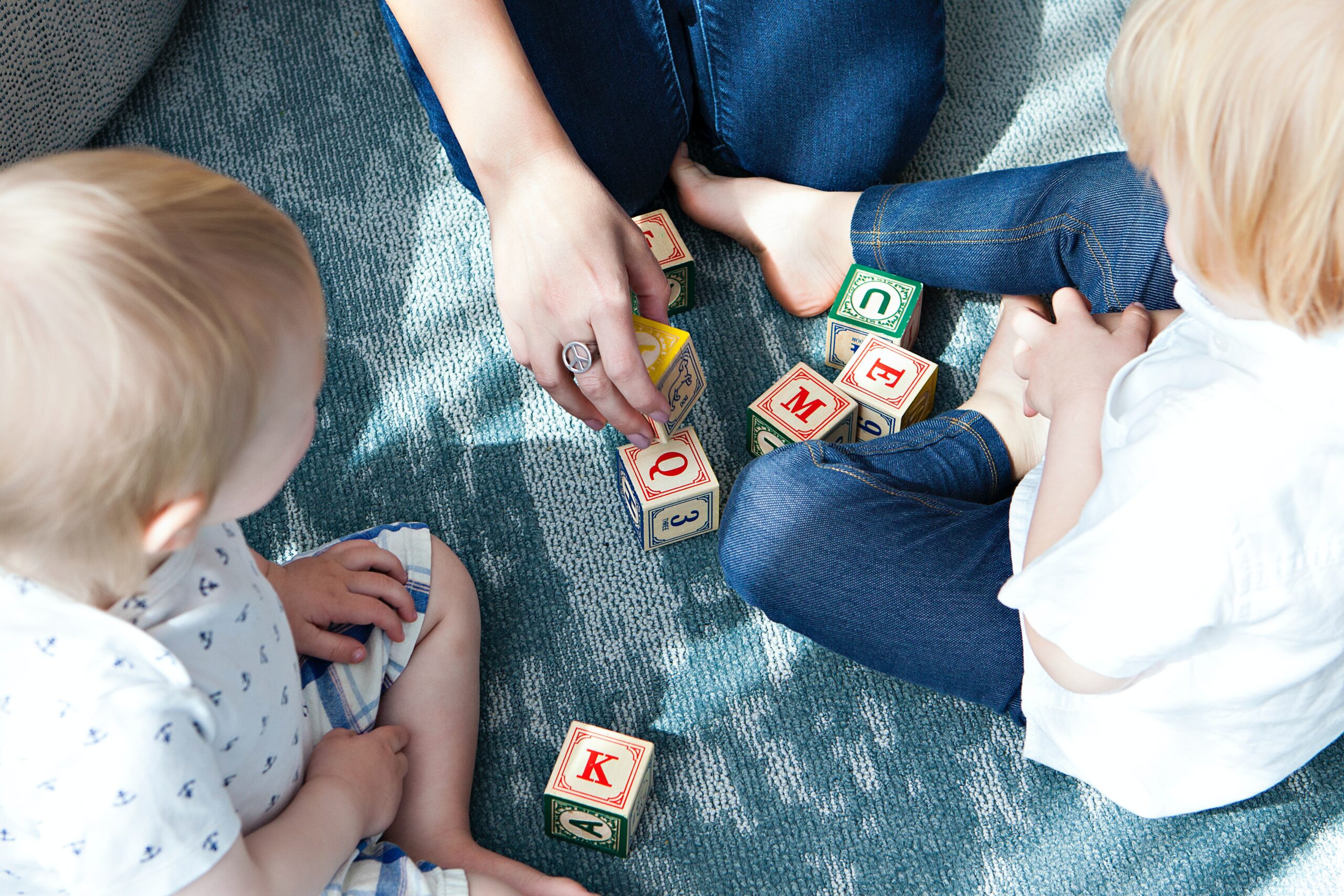 Policy Update
Delaware Flame Retardants Ban Becomes Law
August 18, 2022
"Finally Delaware decided to join over 15 other states in prohibiting the use of harmful flame retardant chemicals in children's products, upholstered furniture used in residences and mattresses." – Rep. John Kowalko
On August 4, Governor Carney signed Delaware HB 77, a bill that prohibits the manufacture, sale, or distribution of children's products, upholstered furniture used in residences, and mattresses that contain harmful flame retardant chemicals. The bill will take effect on July 1, 2023, and received bipartisan support.
Why HB 77 Matters:
Flame retardants are a class of chemicals added to building materials, electronics, and furniture with the intention to help prevent fires. Unfortunately, many of them are unnecessary, do not work effectively, and are toxic. Most manufacturers have already moved away from unnecessary uses of these chemicals, but there are other manufacturers that continue to cause potentially harmful exposures for people.
Flame retardant chemicals are associated with serious health issues, such as cancer, neurological damage, and hormone disruption. Some flame retardants bioaccumulate in humans and cause long-term chronic health problems as bodies contain higher and higher levels of these chemicals. Firefighters and children face especially high risks from these chemicals. The number one killer of firefighters is cancer due to chemical exposure faced in the line of duty.
"This will benefit Delaware and its people in several ways. First and foremost it will disallow these known carcinogens from being used in certain products. These chemicals have been proven to disaffect brain development in children, cause cancer in adults and produce deadly gases when ignited that are absorbed into the gear and clothing of firefighters." – Rep. John Kowalko
Bill Sponsors:
This bill was spearheaded by Rep. John Kowalko and cosponsored by Rep. Minor-Brown, Rep. Dorsey, Rep. Baumbach, Rep. Brady, Rep. Lambert, Rep. Lynn, Rep. Mitchell, Rep. K. Williams, Sen. Ennis, and Sen. Lawson.