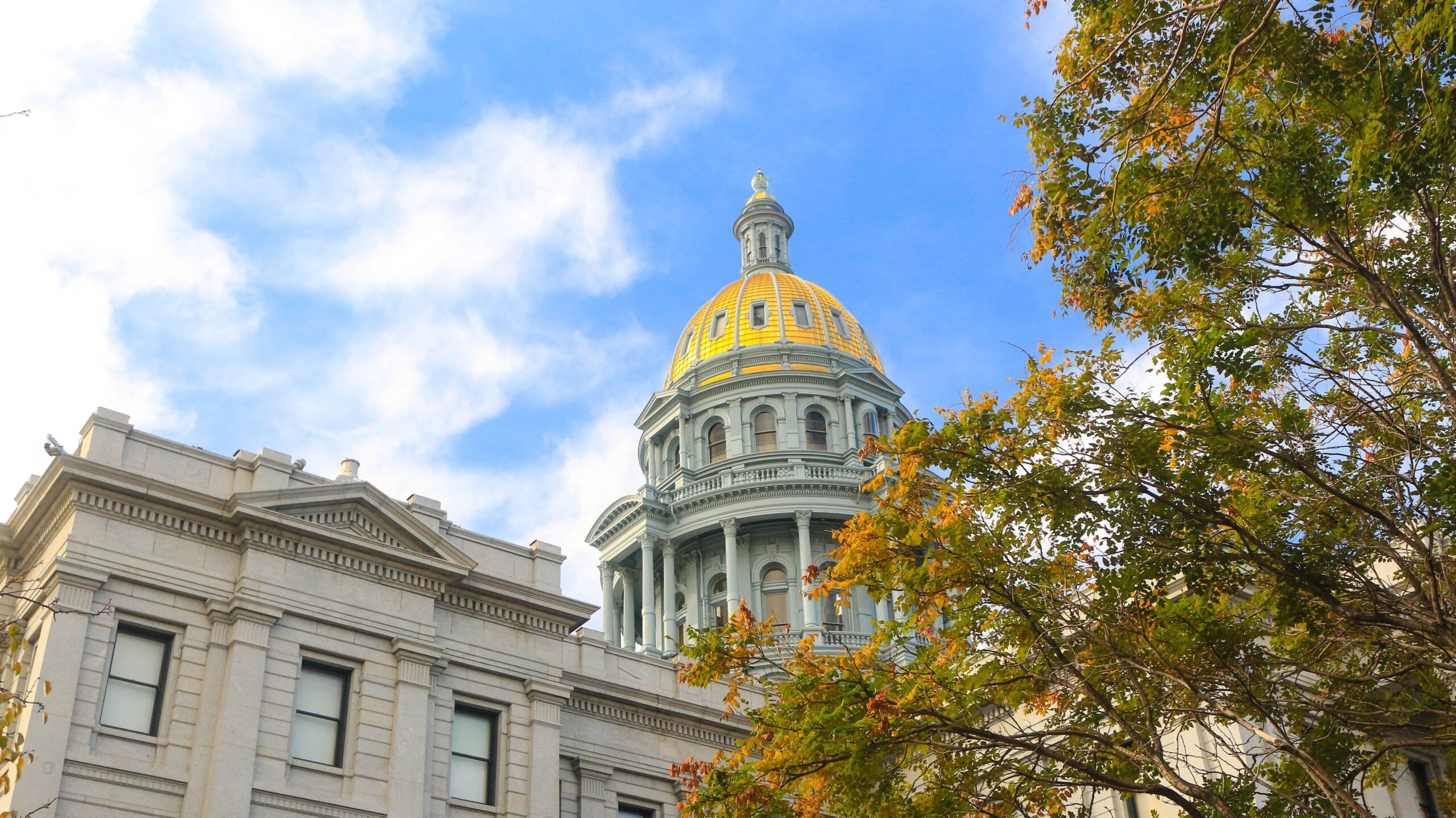 Press Release
NCEL Celebrates Four State Legislators for their Dedication to Environmental Issues
July 29, 2022
On July 29, the National Caucus of Environmental Legislators (NCEL) recognized four state lawmakers for outstanding accomplishments on environmental issues. NCEL presented Delaware State Representative Madinah Wilson-Anton and West Virginia State Delegate Kayla Young with the Rising Environmental Leader Awards, North Carolina State Senator Natalie Murdock with the Environmental Activism Award, and New York Assemblyman Steve Englebright with the Leon G. Billings Environmental Achievement Award.
The awards were announced at NCEL's ninth annual National Forum, which took place on August 29 and 30 in Denver, Colorado. The forum was attended by over 125 legislators from 37 states.
Rising Environmental Leader Awards
The Rising Environmental Leader Award is presented to members of the Caucus who demonstrate strong leadership on environmental issues early in their legislative careers.
Representative Wilson-Anton was elected to the Delaware General Assembly in 2020 and quickly became a leader on environmental issues in the state. She is involved in a range of NCEL's issues, particularly dedicated to environmental justice, and is an active participant in the Caucus. She is a leading author on Delaware's Green Amendment, a bold measure that would protect Delaware residents' right to a clean environment under the state constitution.
Delegate Young was elected to the West Virginia House of Delegates in 2020. She has taken on an important role in the Caucus through regional consensus-building with colleagues from other states. As a legislator from a state with a large coal industry presence, she understands the need for a just transition and works to implement clean energy policy with an equitable design.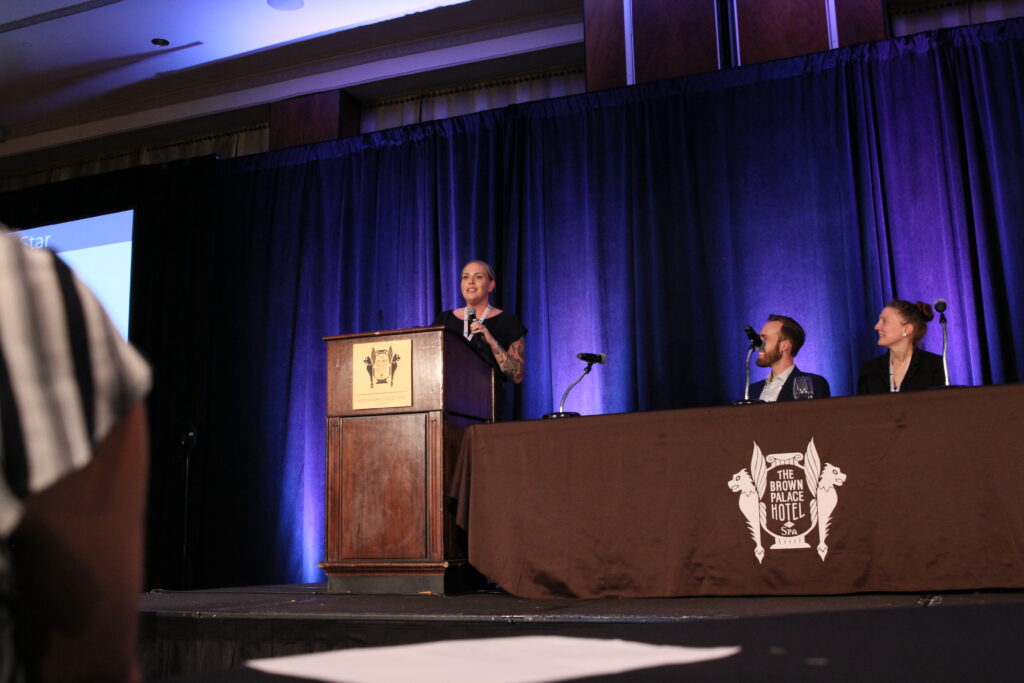 Environmental Achievement Award
The NCEL Board of Directors named the Environmental Achievement Award as a memorial to the organization's founder, former Maryland Delegate Leon G. Billings, who first organized NCEL in 1996. Billings is also widely known as the U.S. Senate staffer responsible for writing the Clean Air Act and Clean Water Act in the 1970s. The Environmental Achievement Award is presented to a member of the Caucus for their outstanding accomplishments on environmental issues.
Assemblyman Englebright is a longtime environmental champion in the New York Legislature, where he serves as Chair of the Assembly Committee on Environmental Conservation. In this role, he has passed many bills, including legislation to limit offshore drilling, address plastic pollution, and enshrine a Green Amendment into law. He is an active member of the Caucus and has attended NCEL's EPR Bootcamp, which inspired him to advocate for a strong EPR bill in the legislature despite industry pushback.
Environmental Activism Award
The NCEL Board of Directors named the Environmental Activism Award in honor of Robert "Renny" Cushing, a former New Hampshire Representative for his lifetime of advocacy for environmental and progressive values to ensure a safer and healthier New Hampshire. The award goes to a member of the Caucus for their outstanding activism on environmental issues.
Senator Murdock is a member of the Agriculture, Energy, and Environment Committee in the North Carolina Senate. She has used her years of experience as a local environmental and transportation public servant to help launch the North Carolina Climate Caucus in the state legislature. She was a leader in organizing NCEL's first Southeast regional event in Atlanta this year.
"We're proud to recognize the achievements of these legislators this year," says NCEL's Acting Executive Director Dylan McDowell. "From North Carolina to New York, these leaders are advancing legislation to fight climate change, protect wildlife, and ensure a healthy environment for all. It's an honor to have them work with us and share their ideas with the NCEL network."
Created by and for state legislators, the National Caucus of Environmental Legislators is a 501(c)(3) nonprofit that organizes over 1,200 environmentally-committed state legislators from all 50 states and both parties. NCEL provides venues and opportunities for lawmakers to share ideas and collaborate on environmental issues.