Success Story
States Ban Wildlife Trafficking
Issue
The demand for elephant ivory and rhino horn as well as for other exotic species, driven by China, Japan, the Philippines, the United States, and other countries, has created a massive international, largely illegal market that is having detrimental economic, social and environmental effects.
Action
NCEL prioritized the power of states to ban the trafficking of endangered species, including rhino horns and elephant ivory. NCEL partnered with allied organizations about the importance of state policies to curb the practice.
Outcome
A total of 12 states passed laws banning wildlife trafficking within state borders.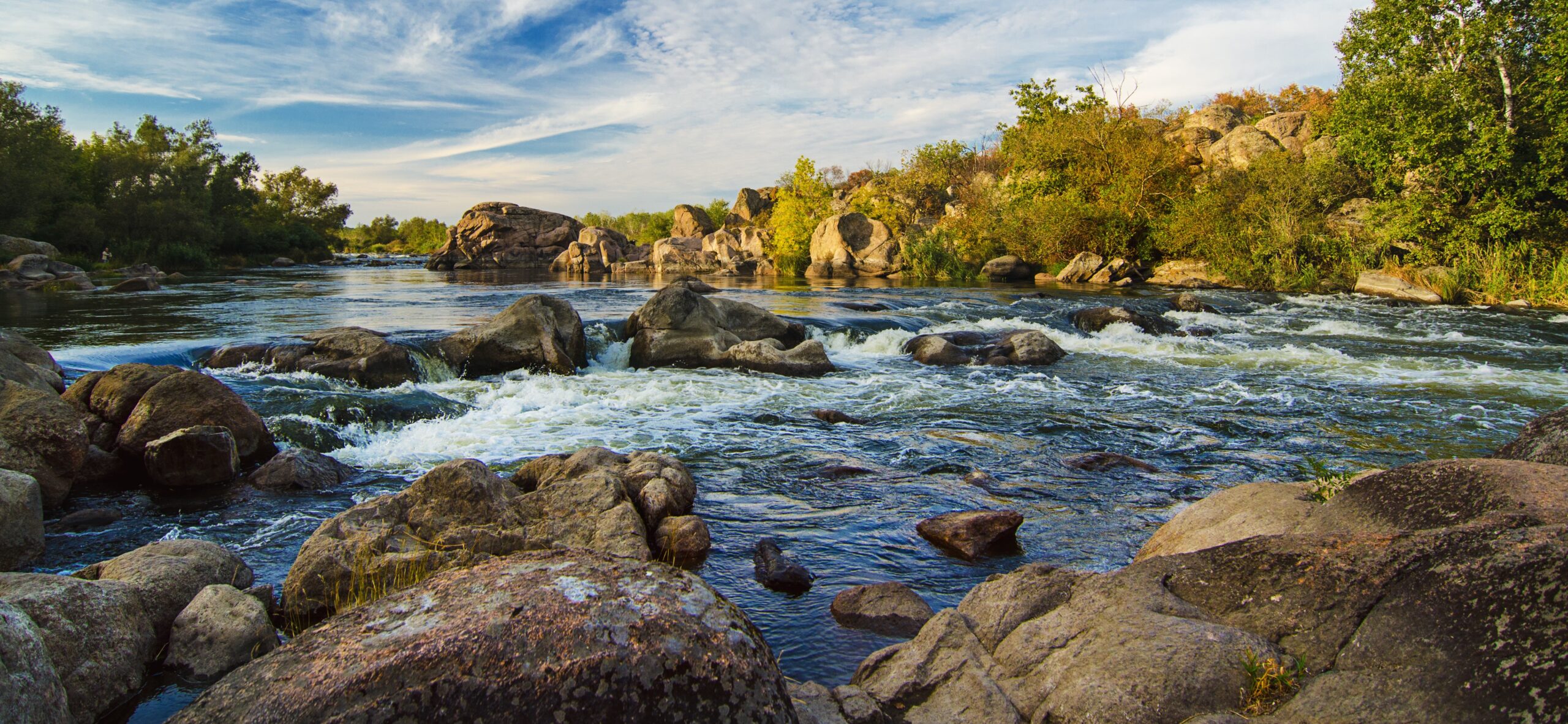 Empower State Environmental Champions
Your donation funds the fight for equitable actions that protect the environment and our health.
Donate