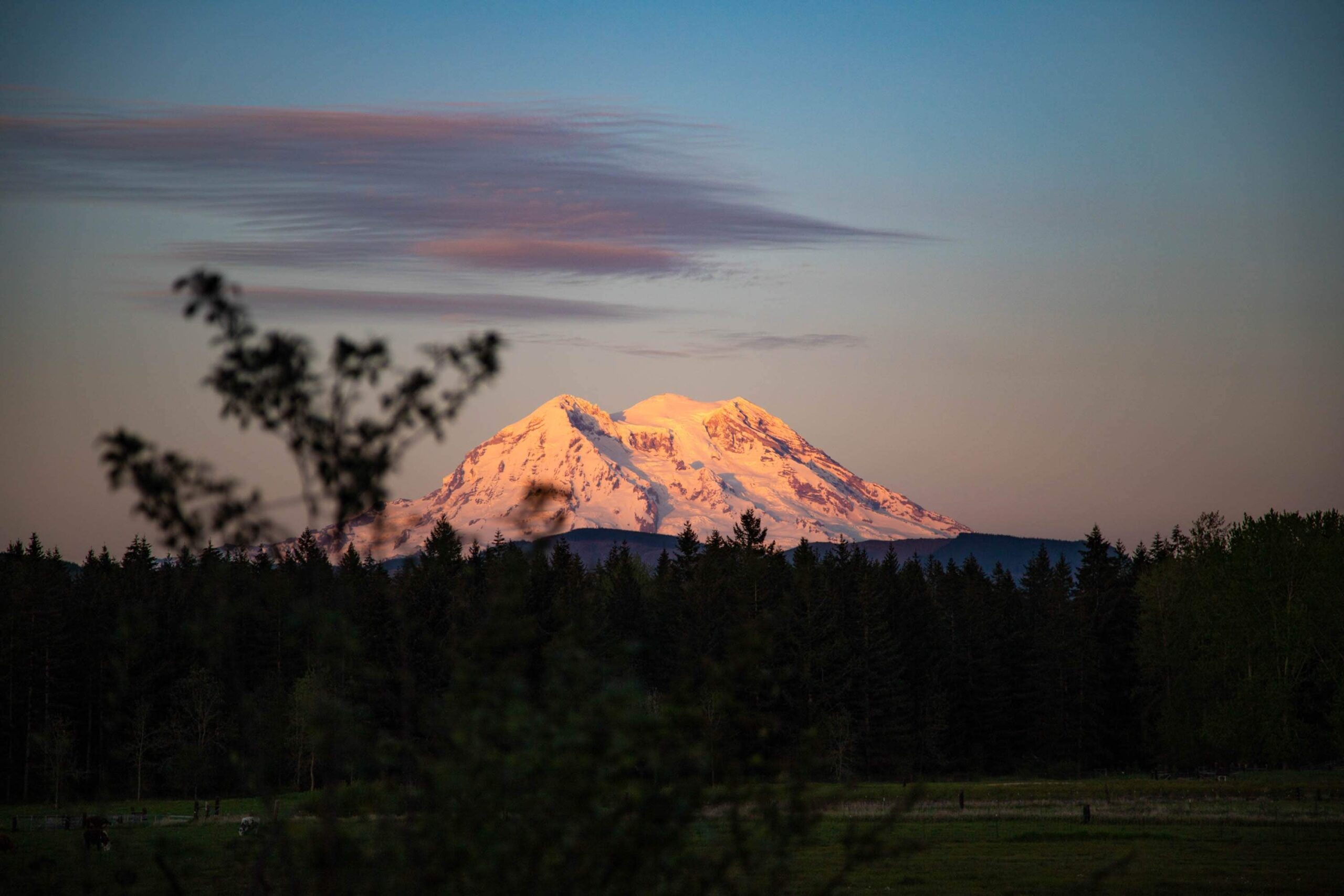 Other
Policy Memo: The Washington Climate Commitment Act
Overview
With the passage of S.B.5126, the Climate Commitment Act (CCA), Washington became the second state to create a comprehensive cap-and-invest program. Washington worked to improve upon the California model by limiting the role of offsets, and requiring robust air quality and environmental justice provisions. It also directs the funds generated towards a wide array of climate mitigation and adaptation programs. Like many climate policies, cap-and-invest is complex. This policy memo provides an introduction to the Climate Commitment Act and its key components. It can be used as a starting point for legislators interested in replicating Washington's model, but is no substitute for the actual law. Download the full policy memo by clicking the link at the top of the page.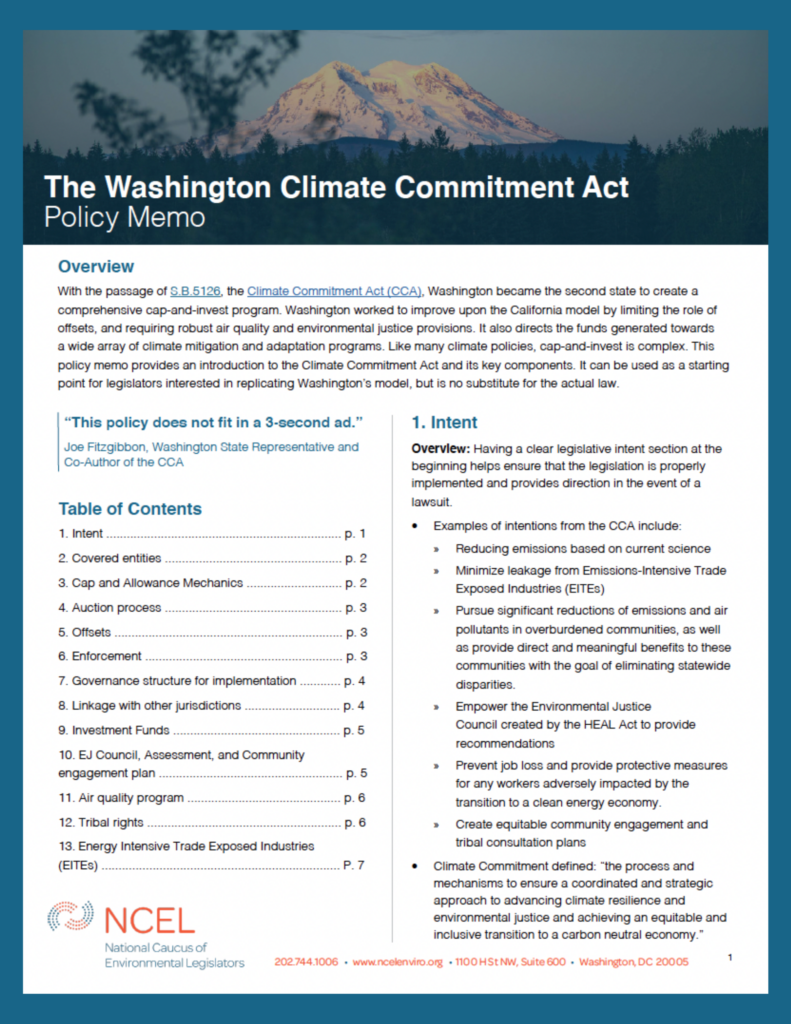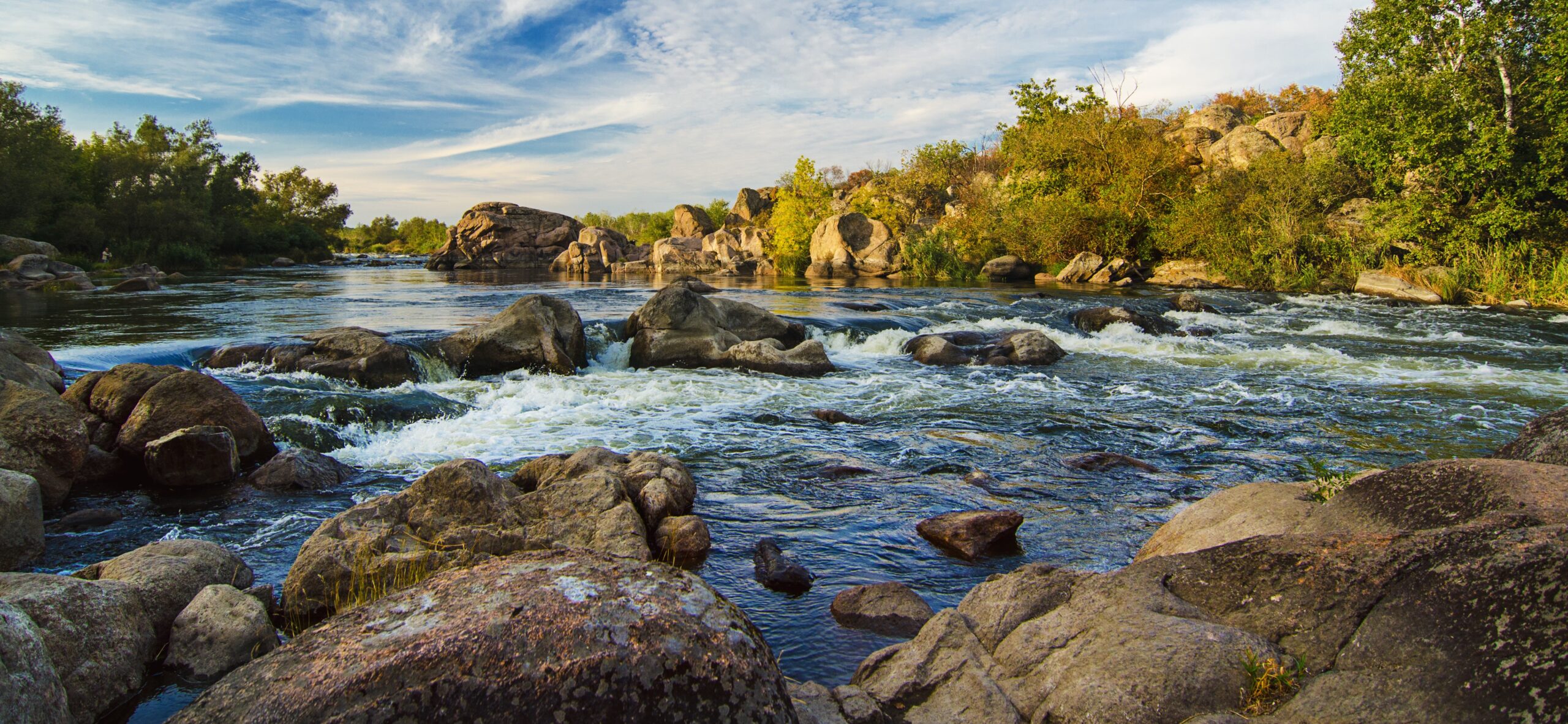 Empower State Environmental Champions
Your donation funds the fight for equitable actions that protect the environment and our health.
Donate