Video
NCEL 2019 National Forum Recap
Overview
From August 2-4, 152 state legislators from 39 states convened for NCEL's 2019 National Forum. This video recaps how state lawmakers collaborated on policy solutions related to climate, energy, conservation, and environmental health.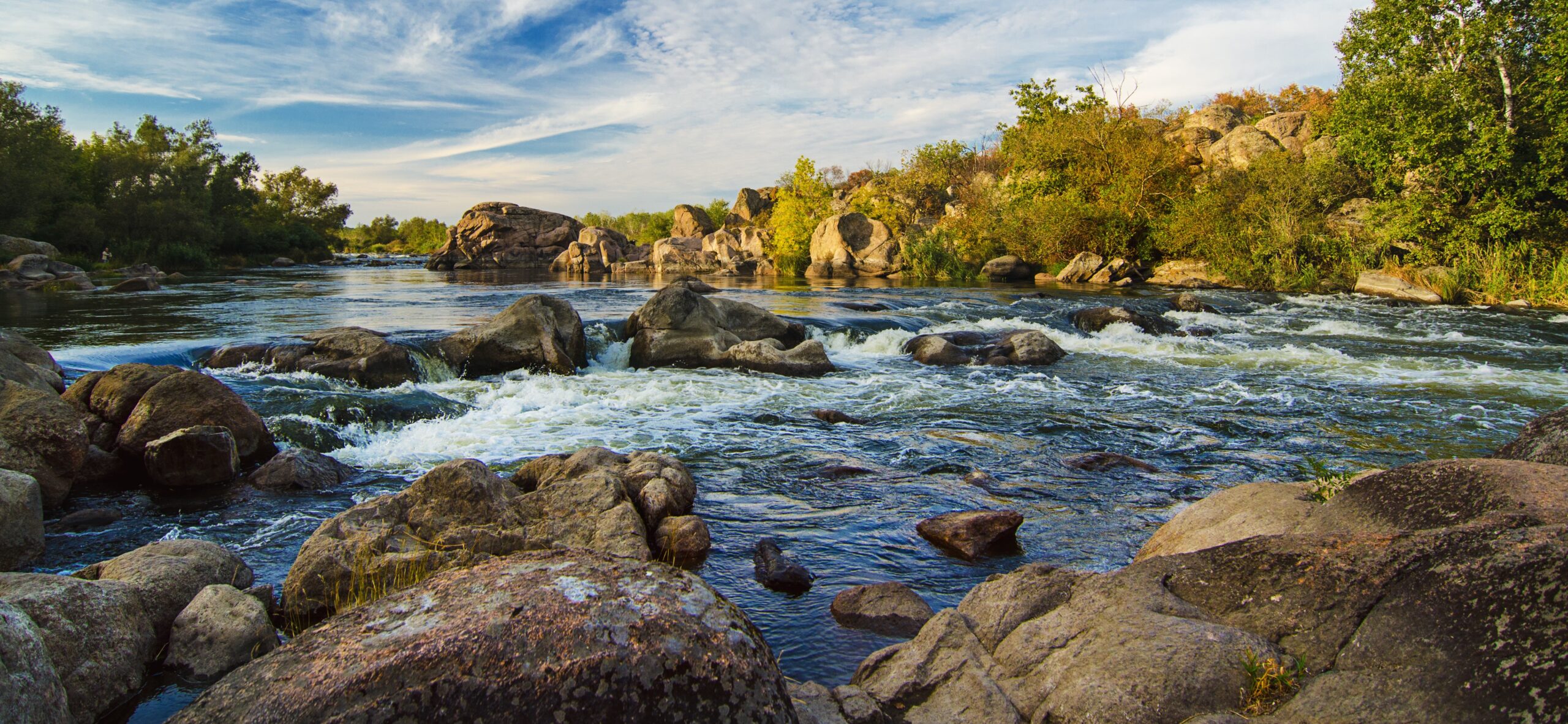 Empower State Environmental Champions
Your donation funds the fight for equitable actions that protect the environment and our health.
Donate