Briefing Book
Inflation Reduction Act: Tax Credit Addendum
Overview
The IRA creates myriad tax credits for the American people to access directly. State legislators can help ensure their constituents, local businesses, and NGOs are aware of the tax credit opportunities, including the possibility of direct pay.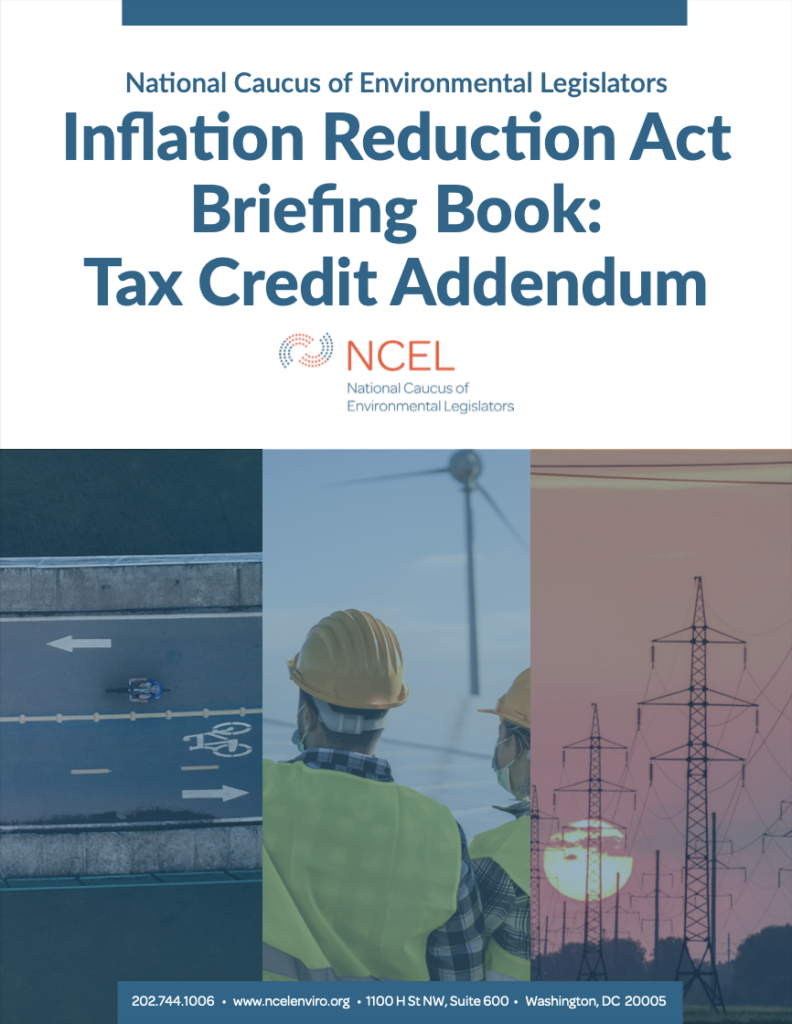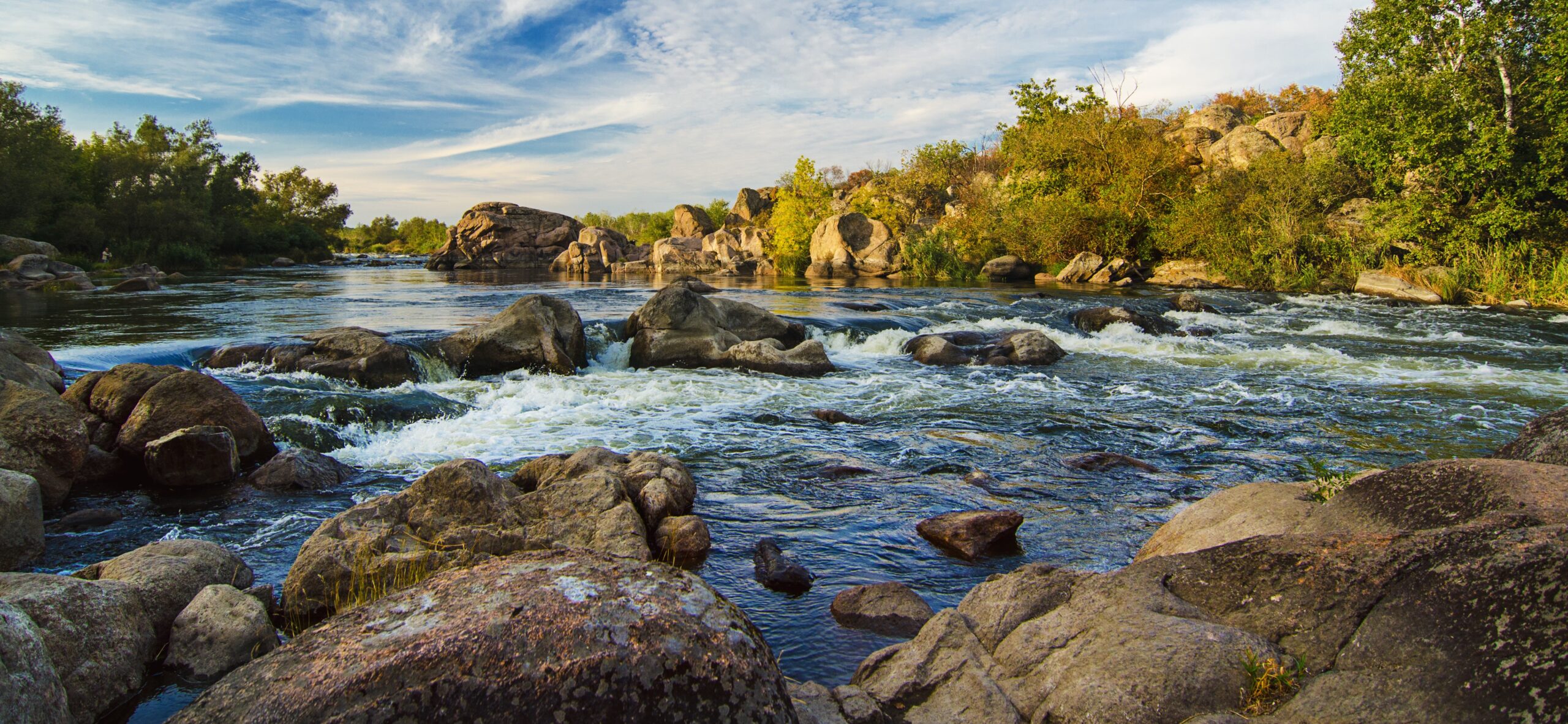 Empower State Environmental Champions
Your donation funds the fight for equitable actions that protect the environment and our health.
Donate