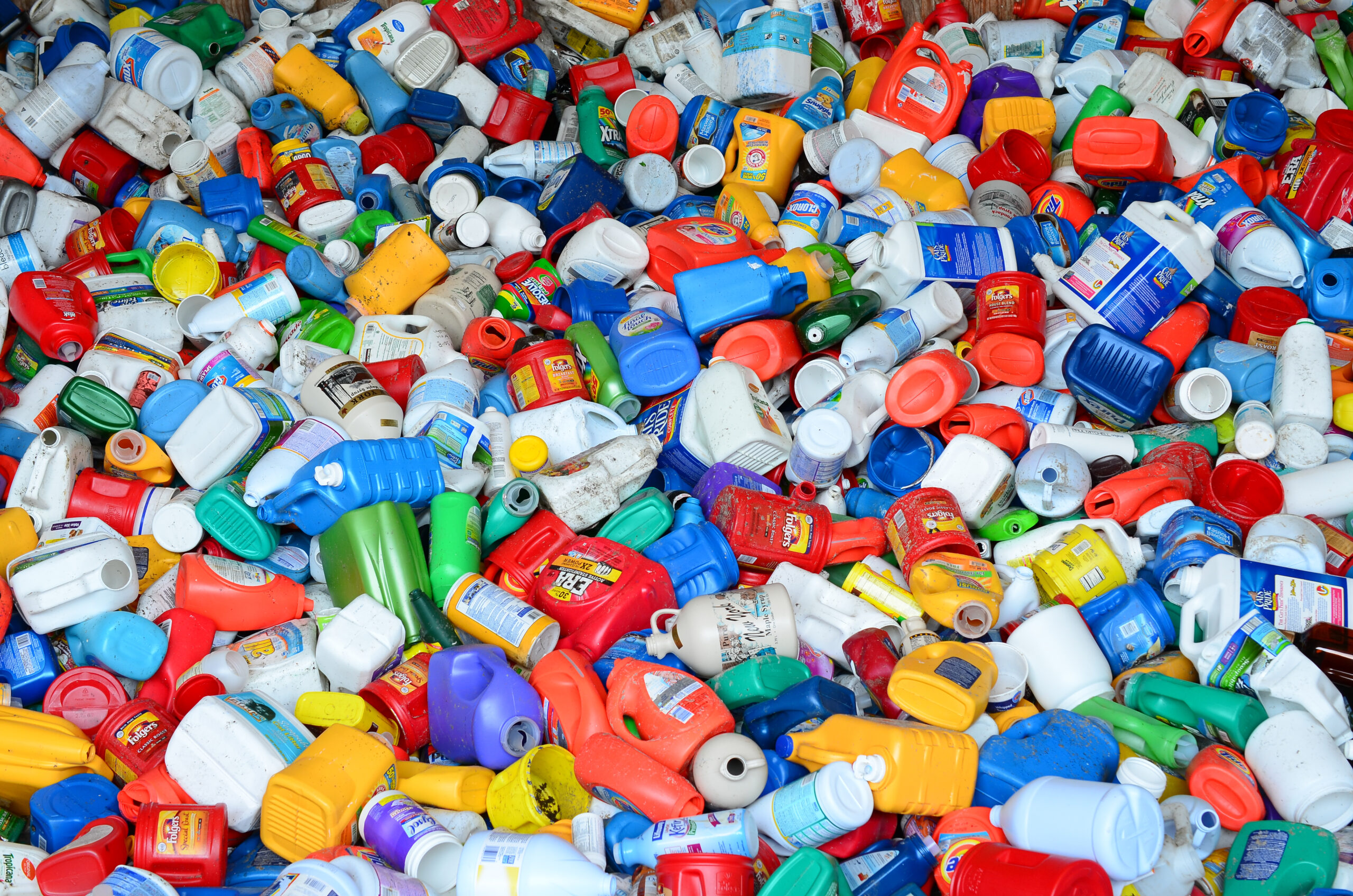 Issue Brief
Chemical Recycling
Overview
Chemical recycling refers to the processes and technologies that break down post-consumer plastic with some combination of heat, pressure, catalysts, and/or solvents to turn it into either fuel or new plastic products.
The Issues With Chemical Recycling
Unproven Technology
Few projects are operational and claims are largely inflated.
Not Climate-Friendly
Processing in a pyrolysis facility emits three tons of CO2 for every one ton of plastic.
Toxic Hazard
The process releases toxins (CO, CO2, and NOx) into the environment as air emissions and residues.
Types of Chemical Recycling
Plastic-to-Fuel
The action of heating plastic waste to convert it into fuel.
Compostable Bio-Based Plastic
Plastics that are biodegradable and compostable must be broken down with a special process at a commercial or industrial composting facility.
Downcycling
The process of converting plastic waste into new products and materials such as "plastic-to-road" or "plastic-to-brick."
Incineration
The process of placing plastic waste into a combustion chamber to be burned. The heat released from burning converts water to steam, which is then sent to a turbine generator to produce electricity.
Solutions for Chemical Recycling
Limit Chemical Recycling Infrastructure
States can ban or limit expansions of chemical recycling technologies and the construction of associated facilities.
Address Plastic Pollution and Production
States can reduce the incentive for chemical recycling by implementing policies that limit the production of plastics and the associated waste.
Support Recycling
Improving traditional recycling systems is a cleaner and cheaper way to address plastic pollution.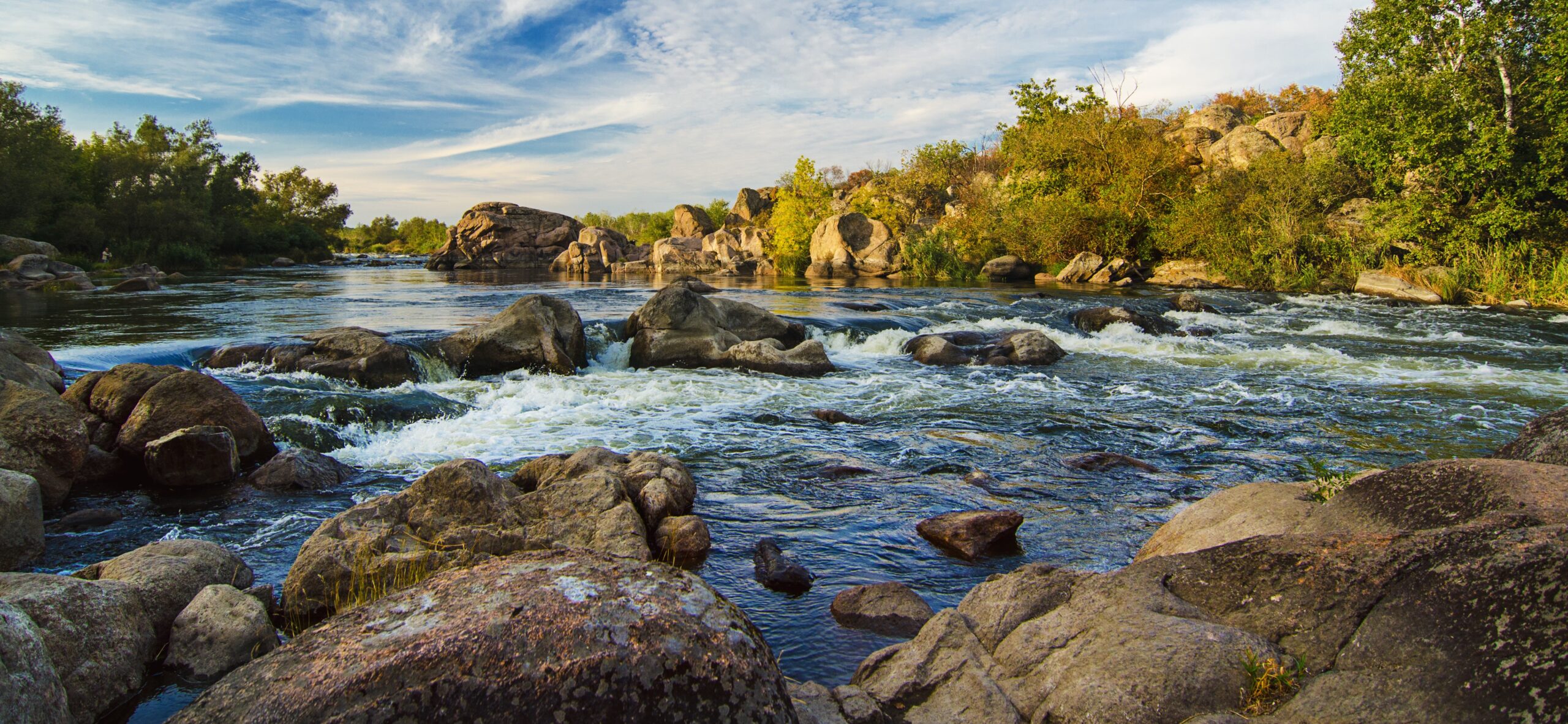 Empower State Environmental Champions
Your donation funds the fight for equitable actions that protect the environment and our health.
Donate