Video
Borderlands Restoration Network Tour 2019
Overview
The Borderlands Restoration Network (BRN) based in Patagonia, Arizona has found a solution they believe could be replicated in other areas of Arizona and across the nation. On December 4, NCEL organized a tour of BRN's efforts for Arizona state legislators Senator Andrea Dalessandro and Representative Rosanna Gabaldón.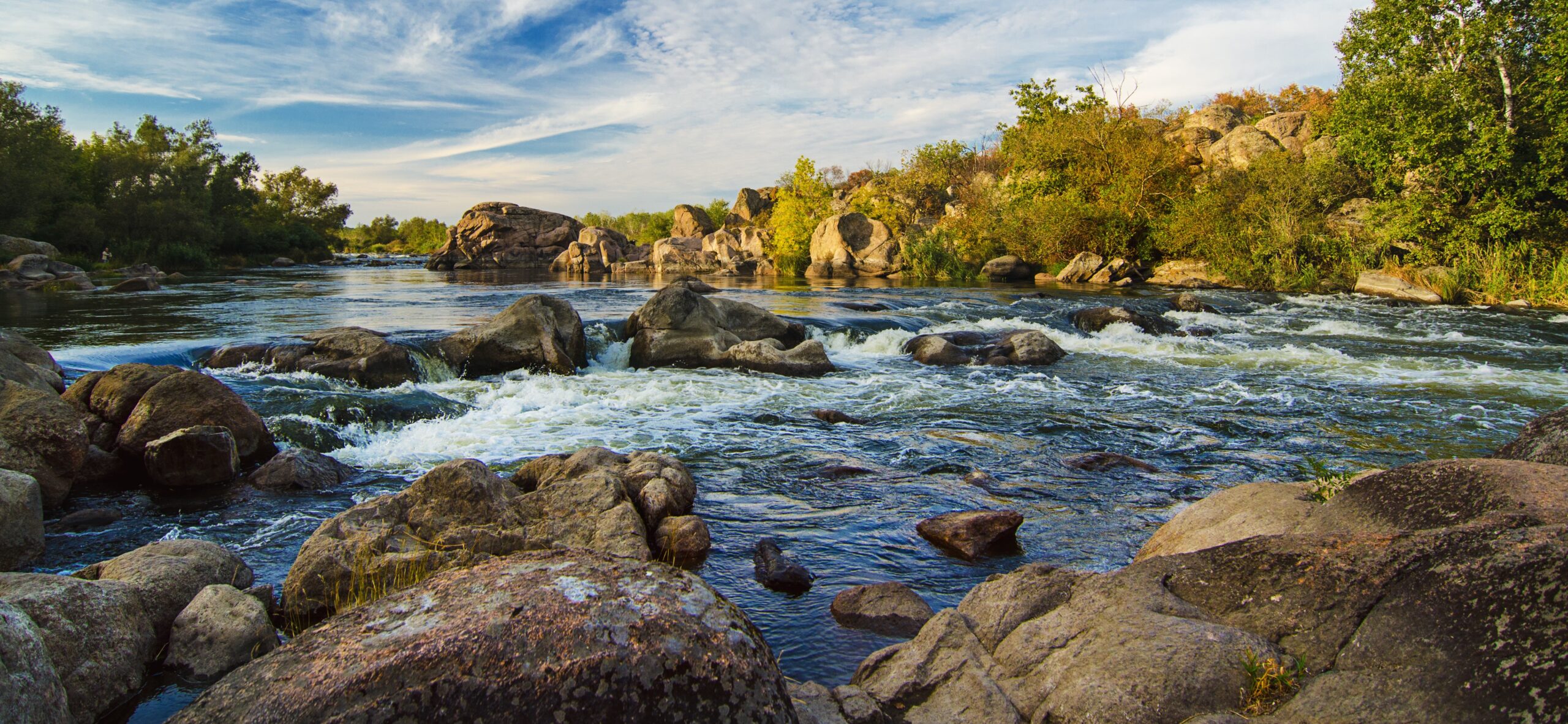 Empower State Environmental Champions
Your donation funds the fight for equitable actions that protect the environment and our health.
Donate